The performances have been memorable as our first season offered audiences Annie JR (2014), followed by Disney's My Son Pinocchio JR (2015), with five performances at the Matsqui Centennial Auditorium. Performing Seussical JR (2016) at the Clarke Theatre in Mission included utilising the professional fly system to enhance our sets. Since 2017, we've performed at The HUB International Theatre at the Chilliwack Cultural Centre, including Disney's Beauty and the Beast (2017), Rodgers and Hammerstein's Cinderella (2018), Peter Pan (2019) and Mary Poppins (2022). Unfortunately performances for Disney's Newsies (2020) were cancelled due to the COVID-19 pandemic lockdowns, however, we were able to successfully stream NEWSIES (2021) worldwide. Back at the HUB International Theatre, performing MARY POPPINS (2022) in front of a live audience was especially memorable.
2018 Rodger & Hammersein's Cinderella
2017 Disney's Beauty and the Beast
2015 Disney's My Son Pinocchio JR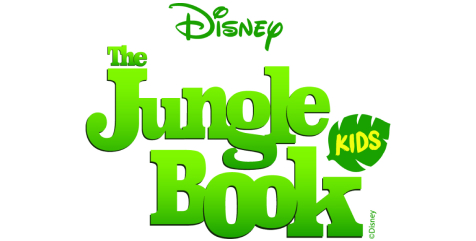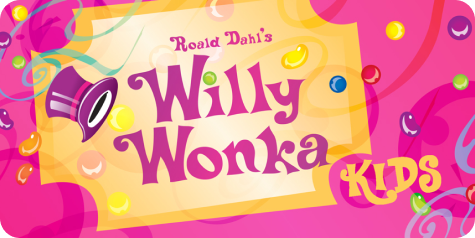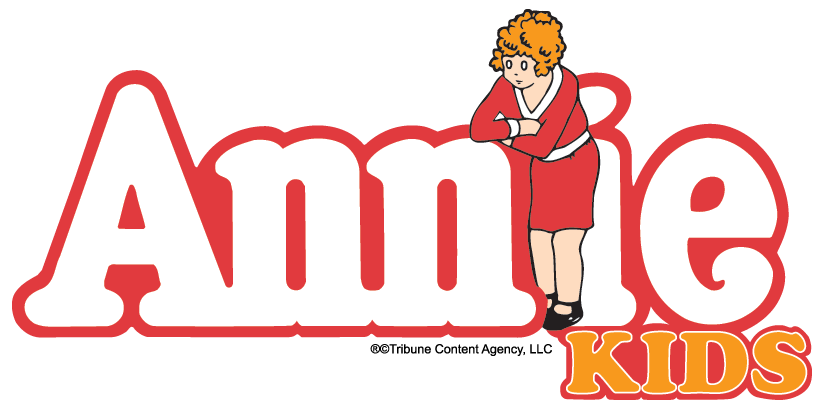 Excited for our next production?