An immersive and dynamic performing arts program, captivating audiences with high-caliber performances
An immersive and dynamic performing arts program, captivating audiences with high-caliber performances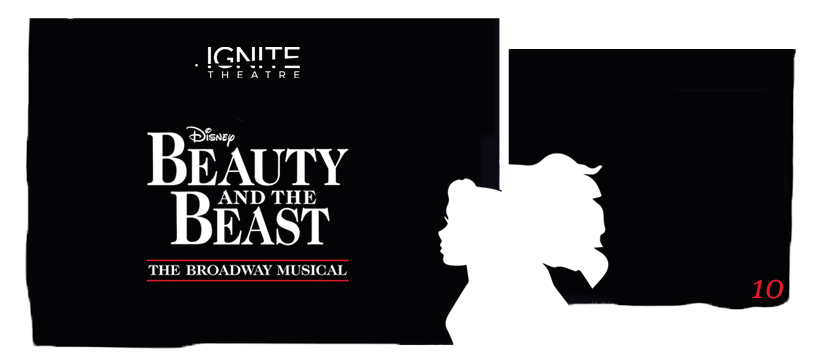 at the Chilliwack Cultural Centre
Ignite Theatre is designed for students in Grades 5 – 12 to be immersed in our performance track of musical theatre instruction…
SPARKS is designed for students in Grades 2 – 7 to develop their God-given gifts and strengthen their performing arts skills in a fun and engaging environment…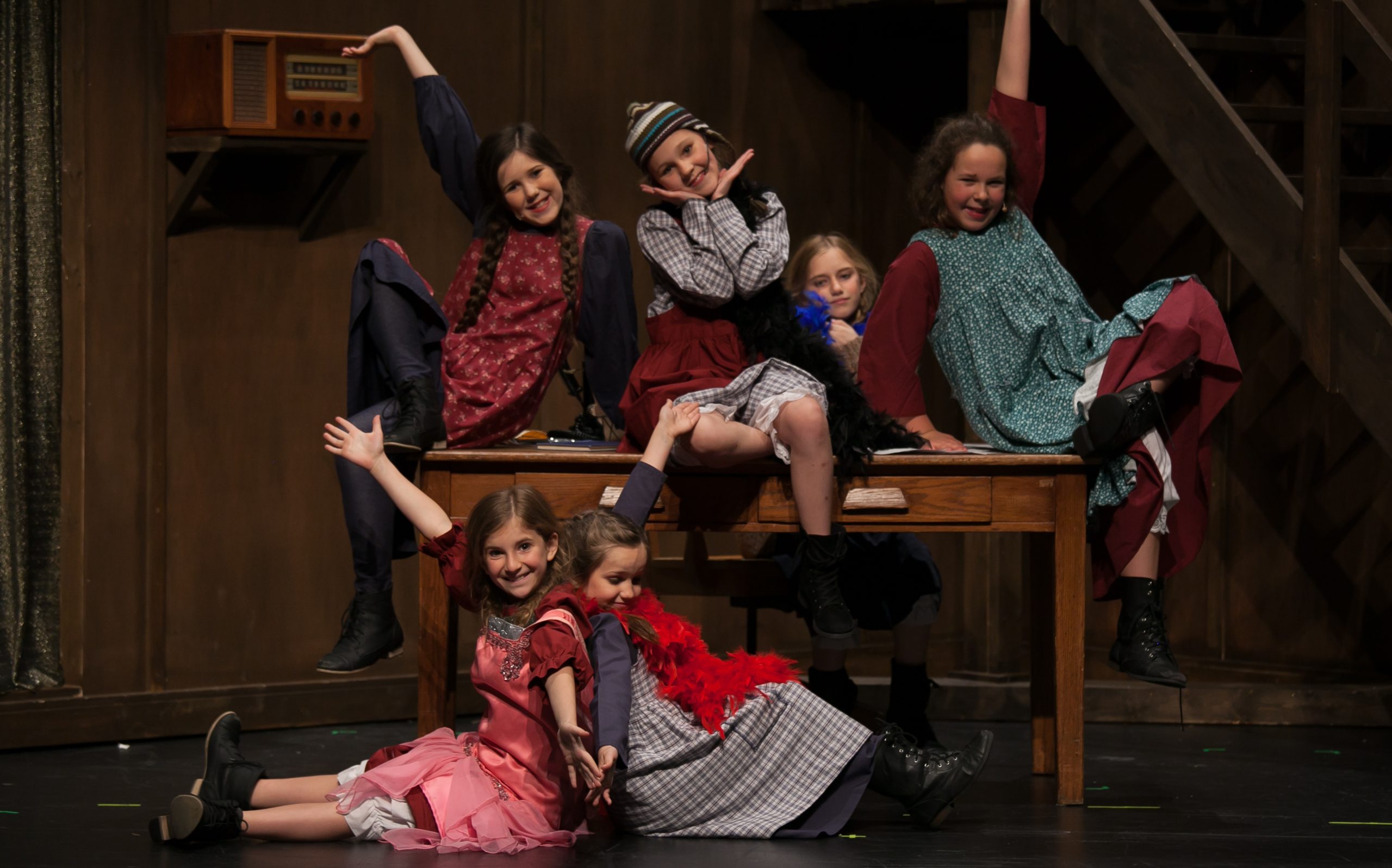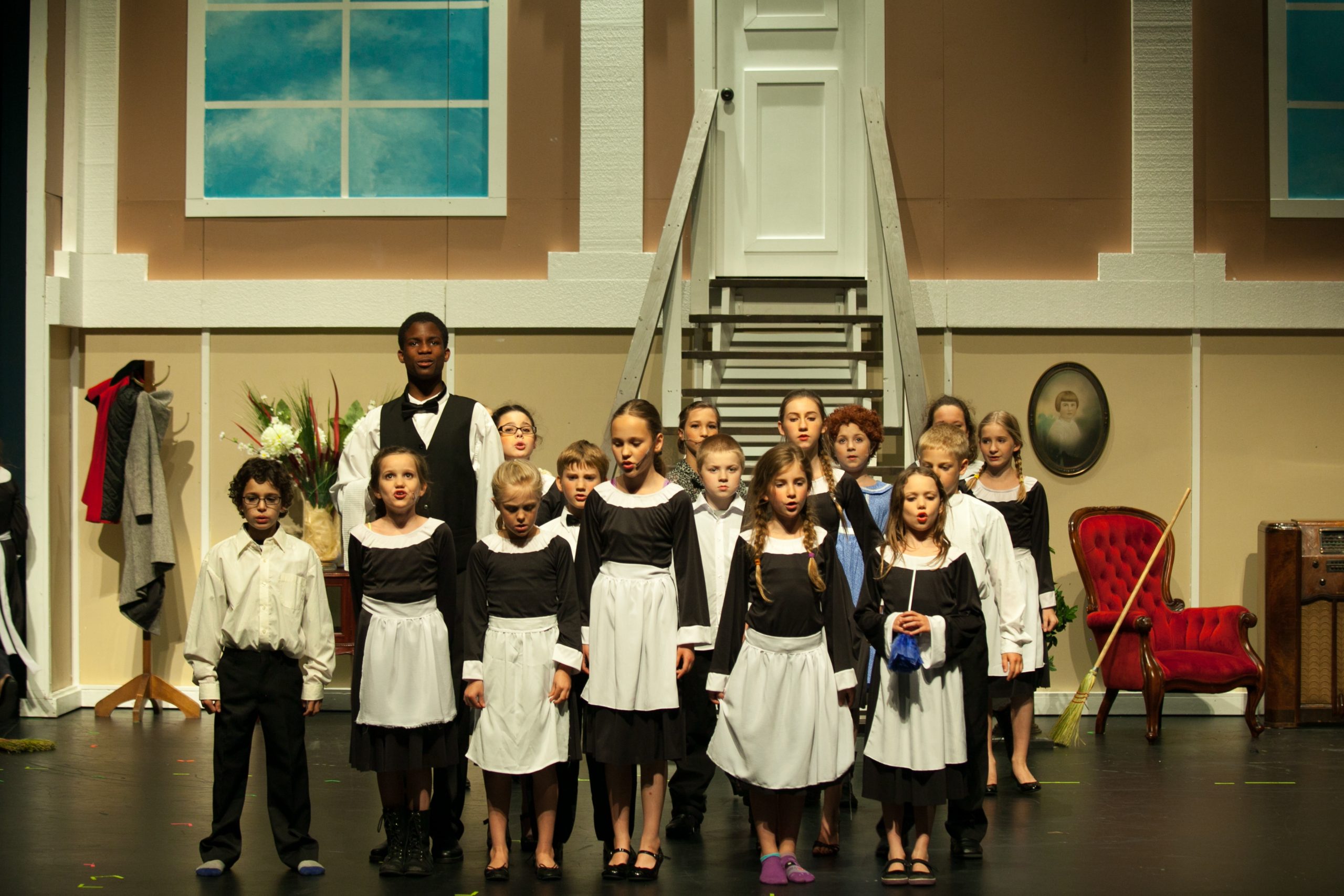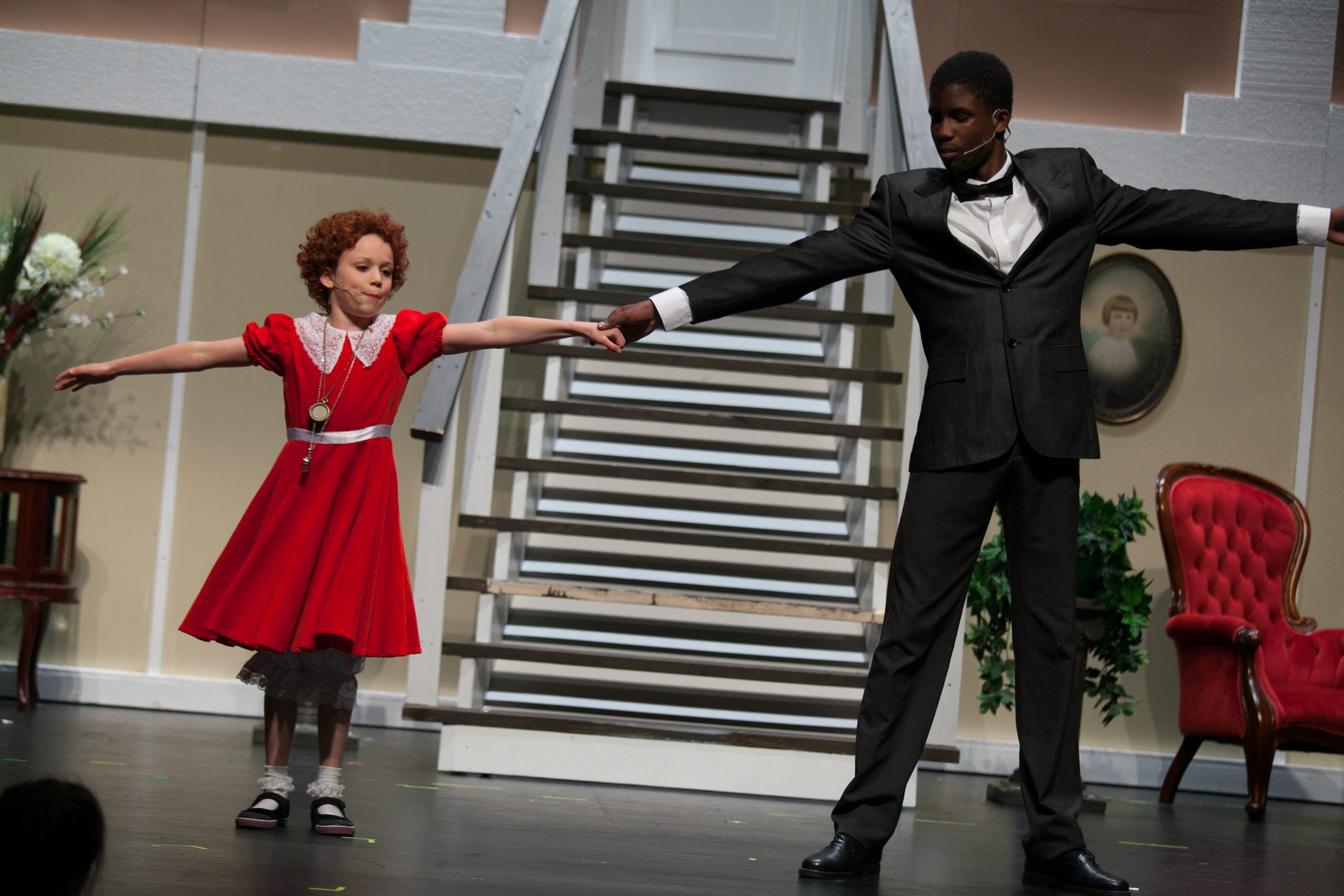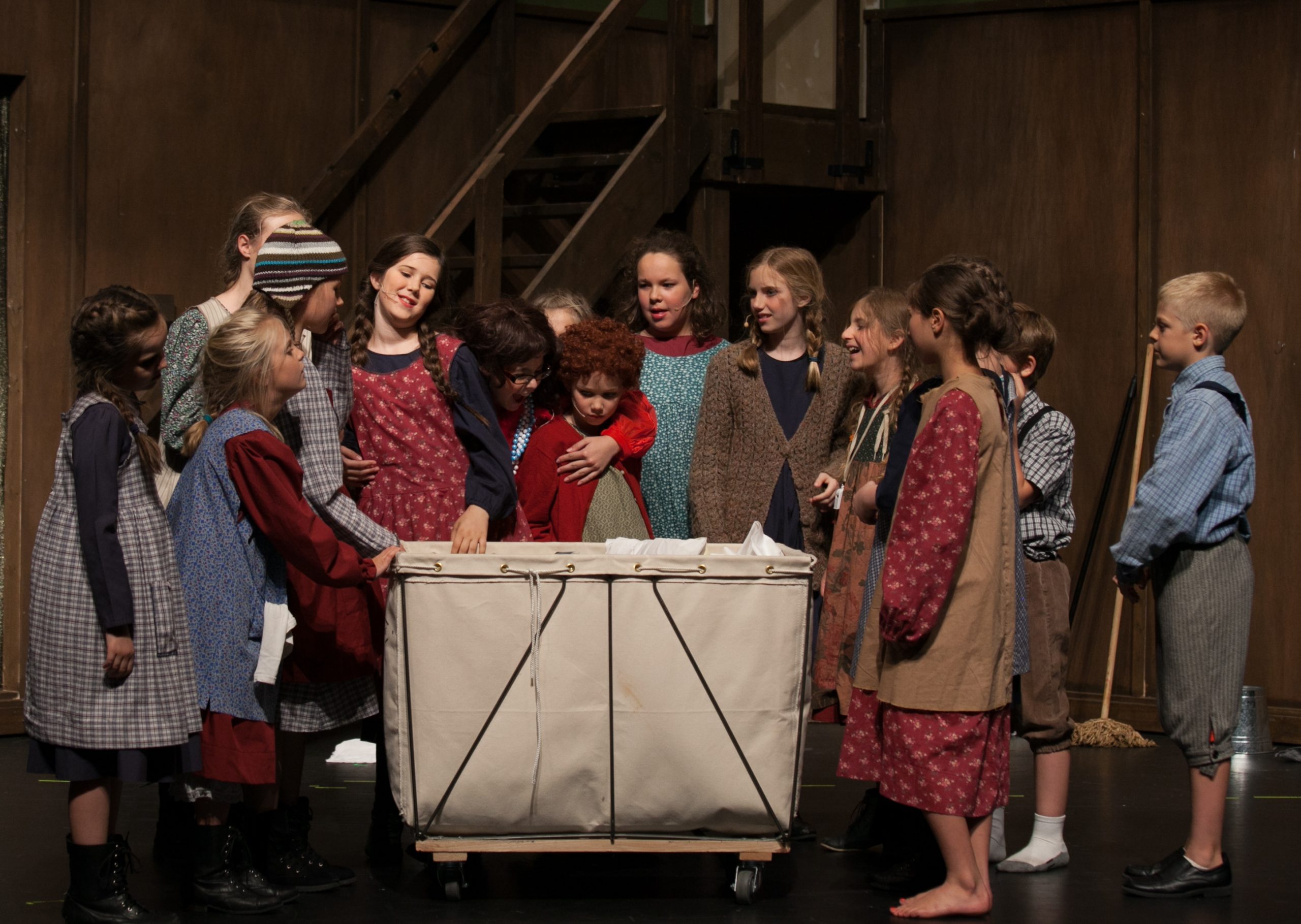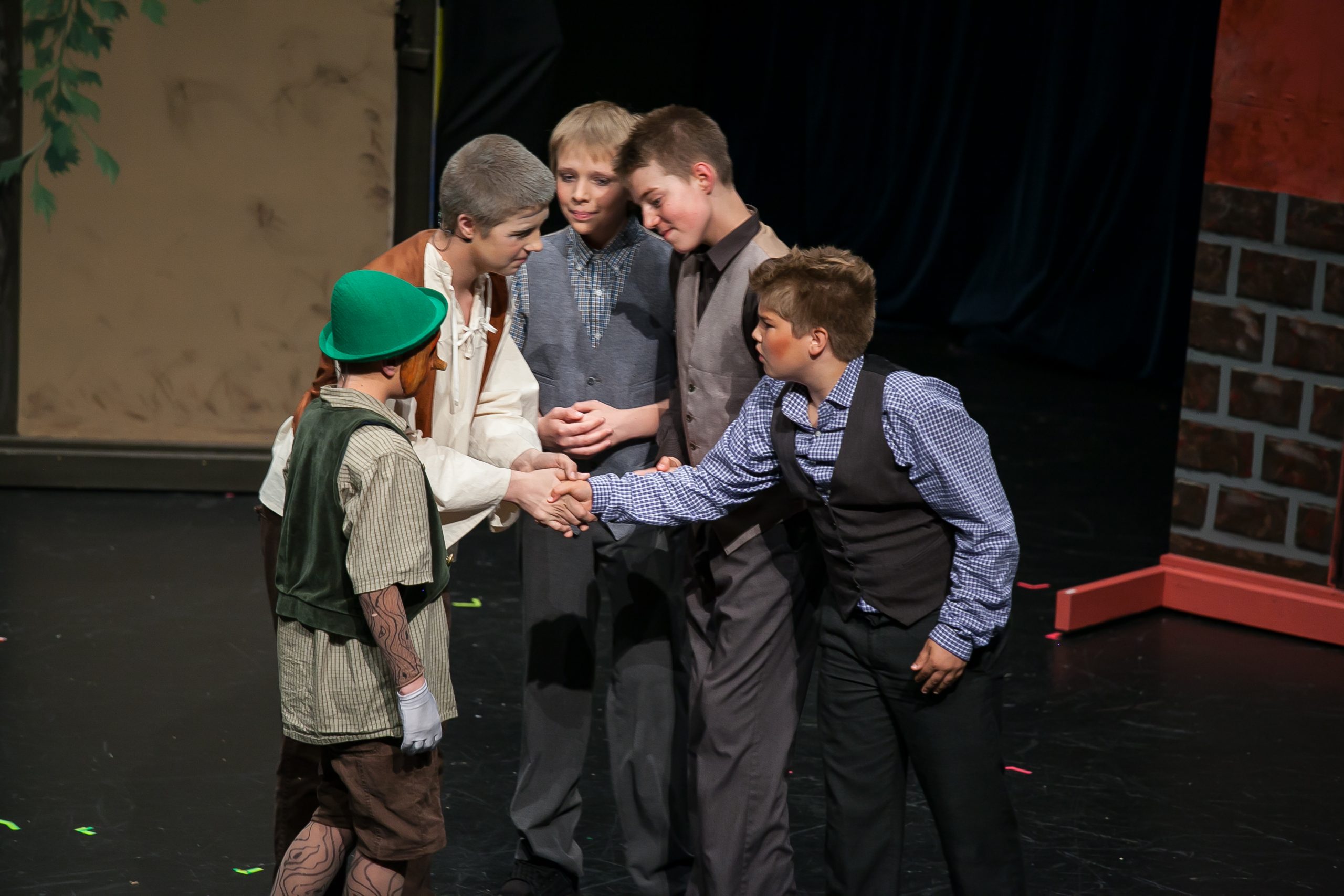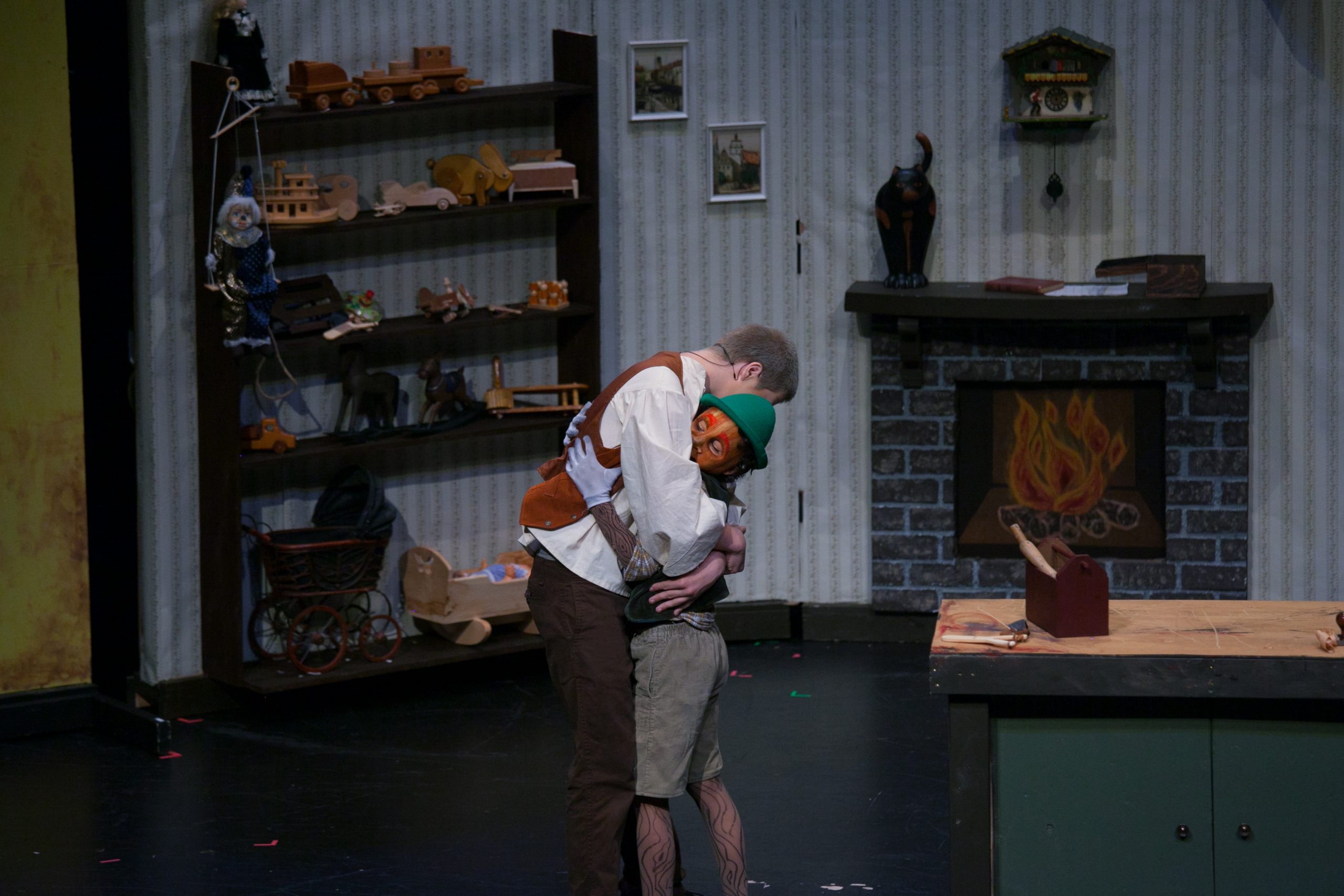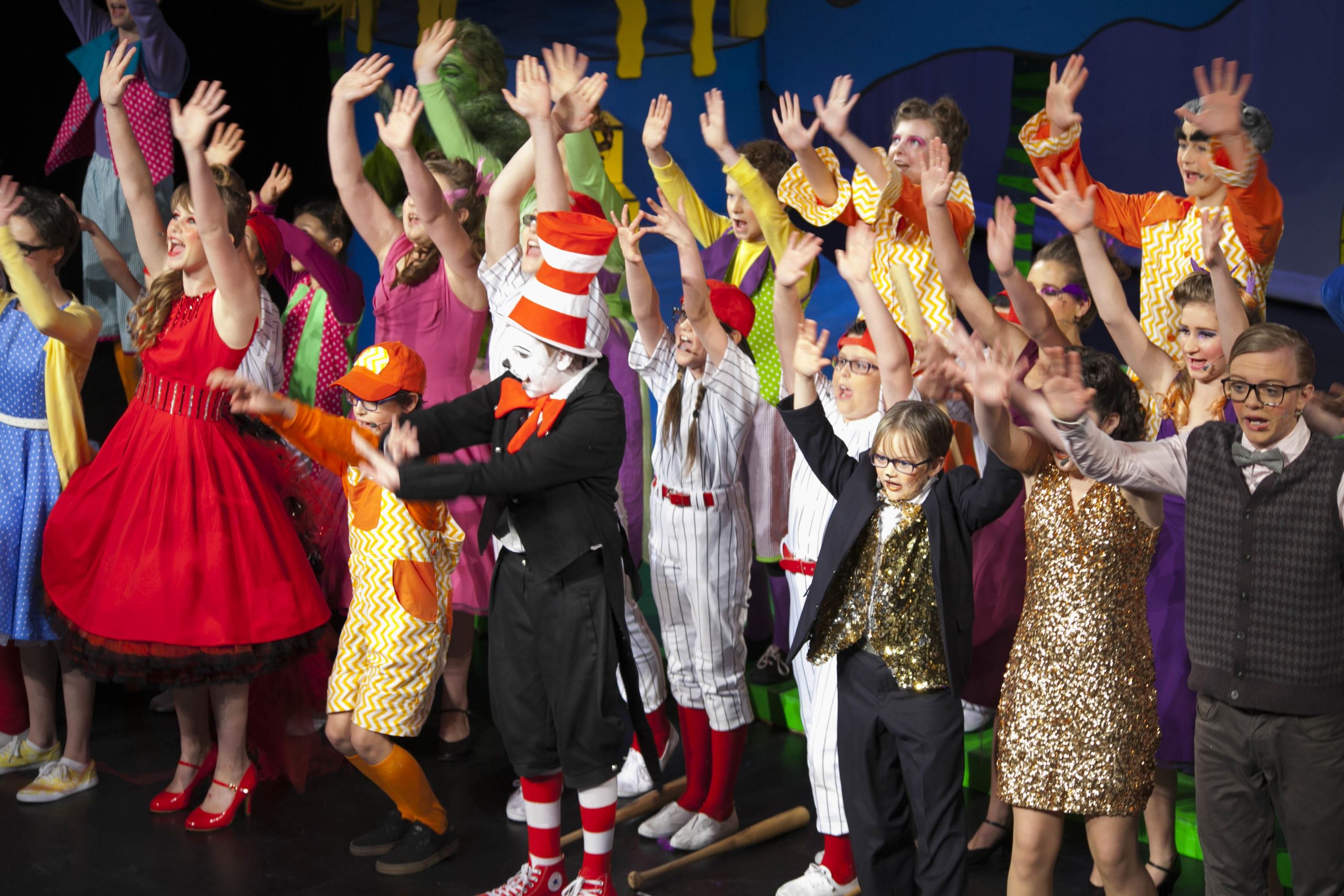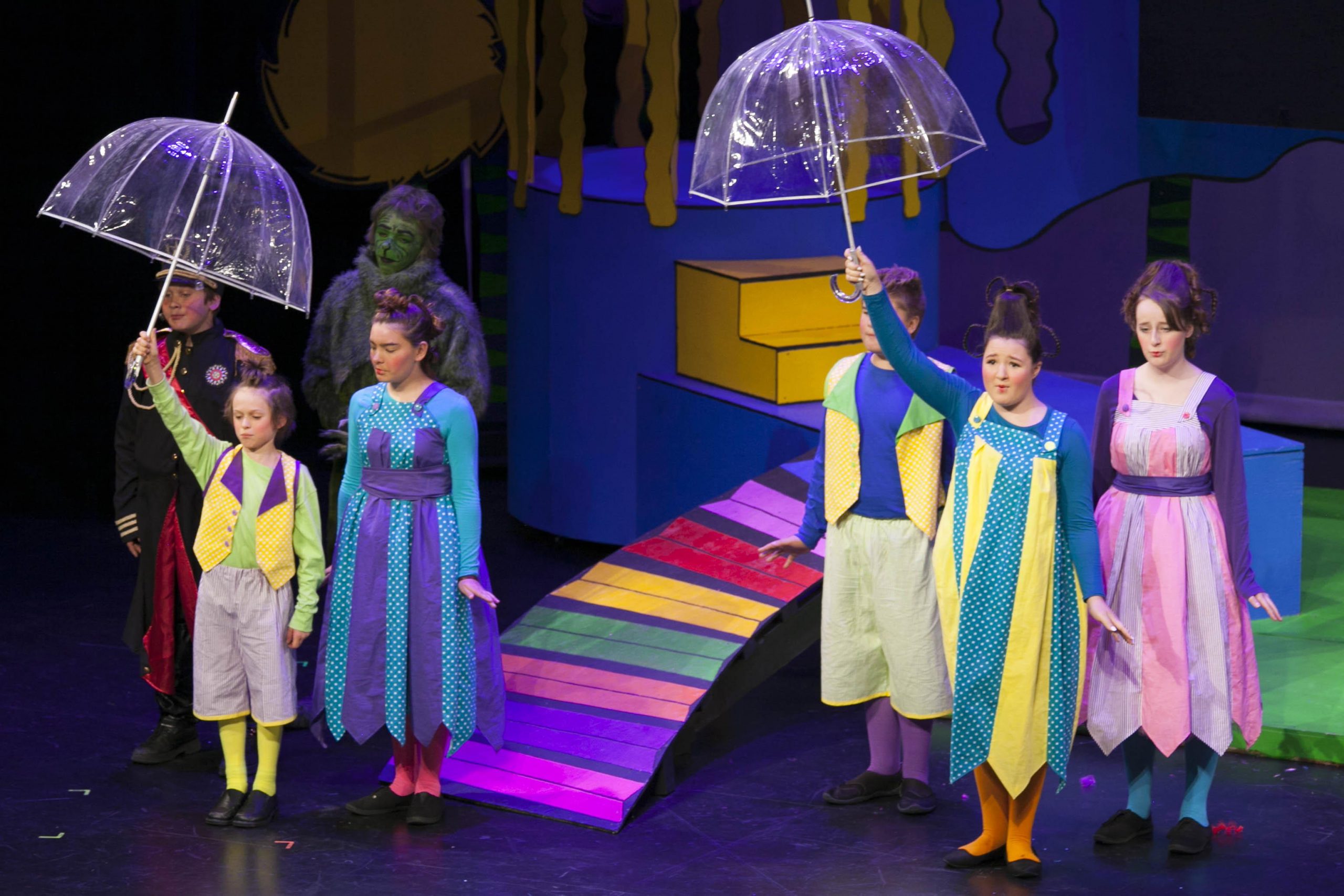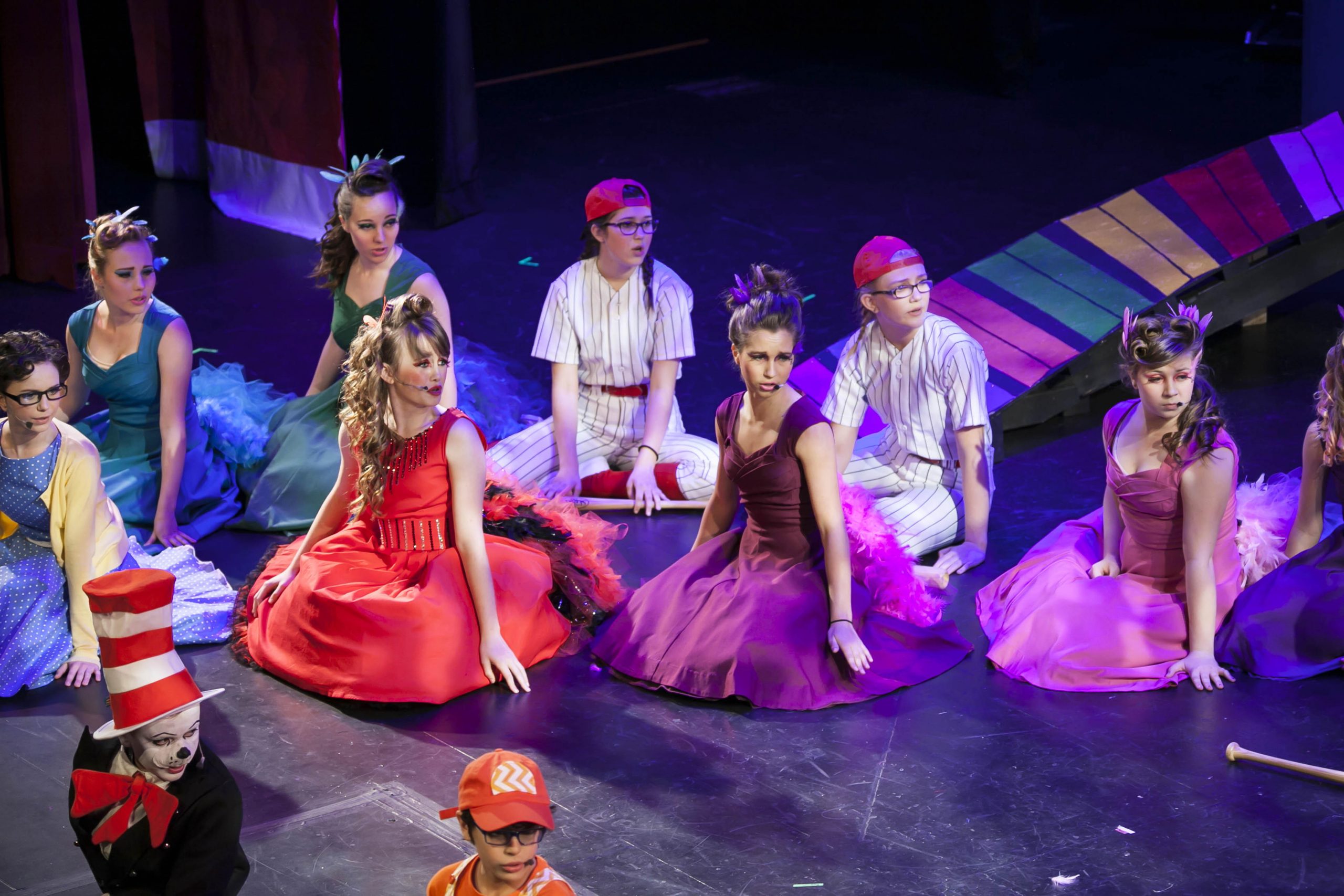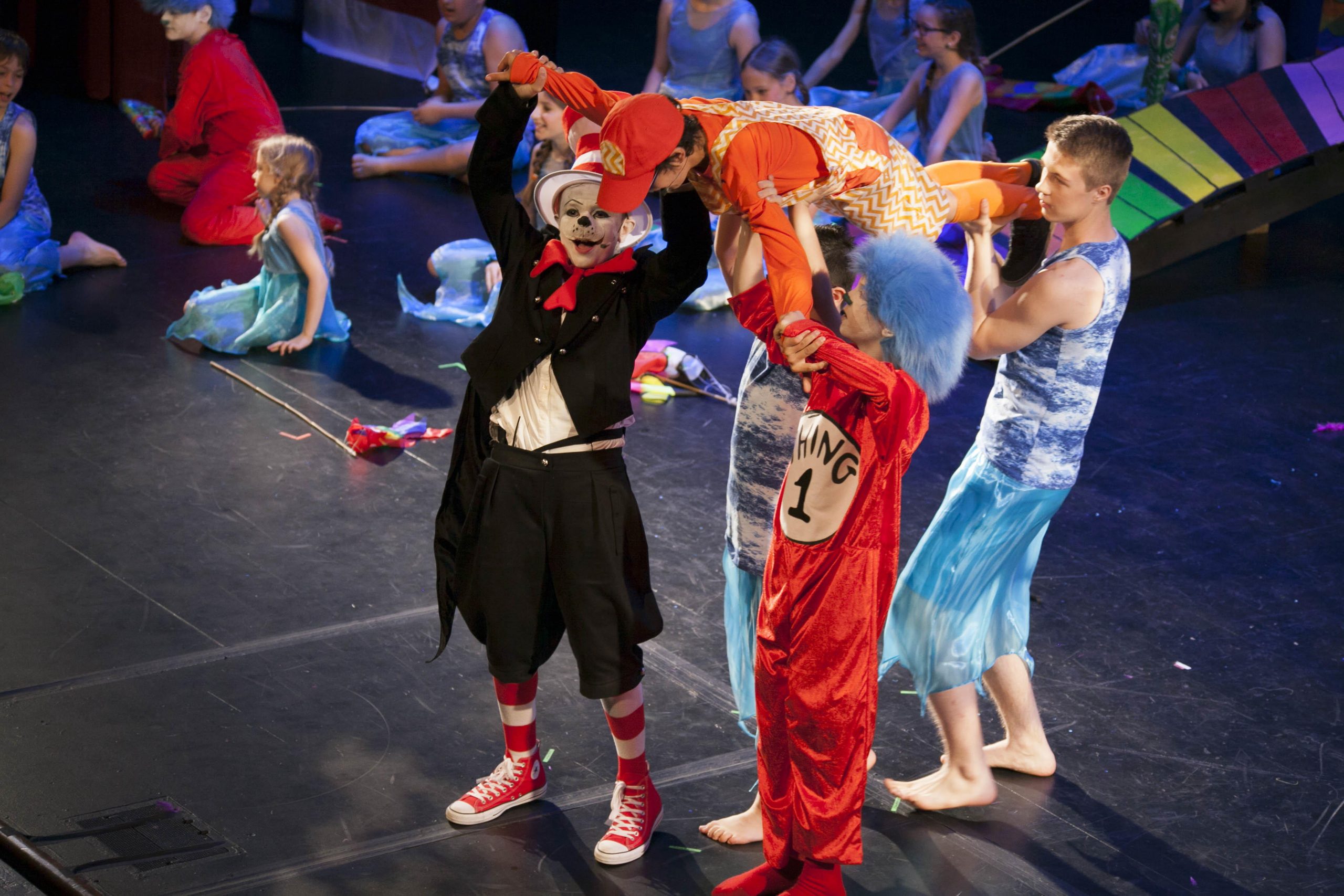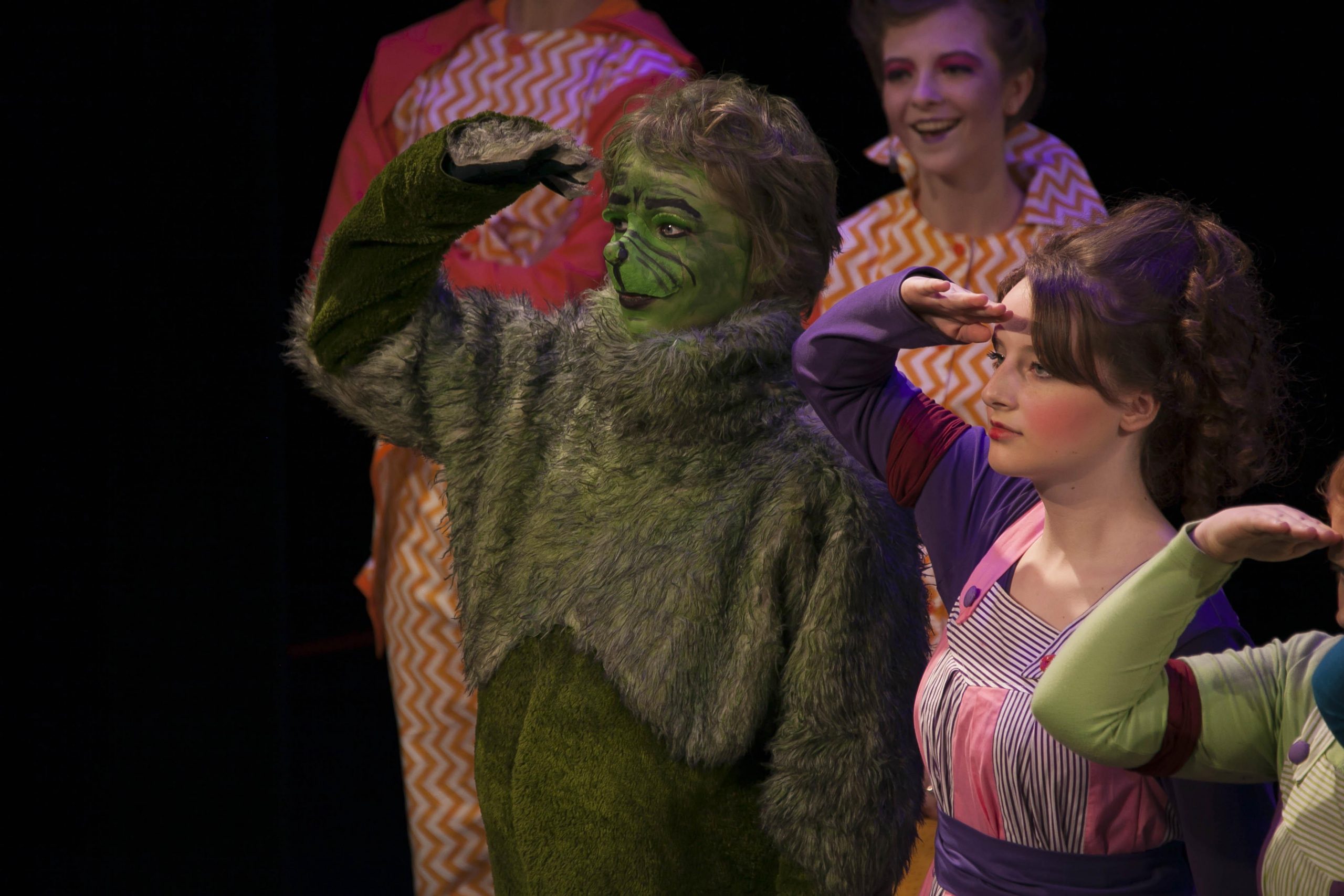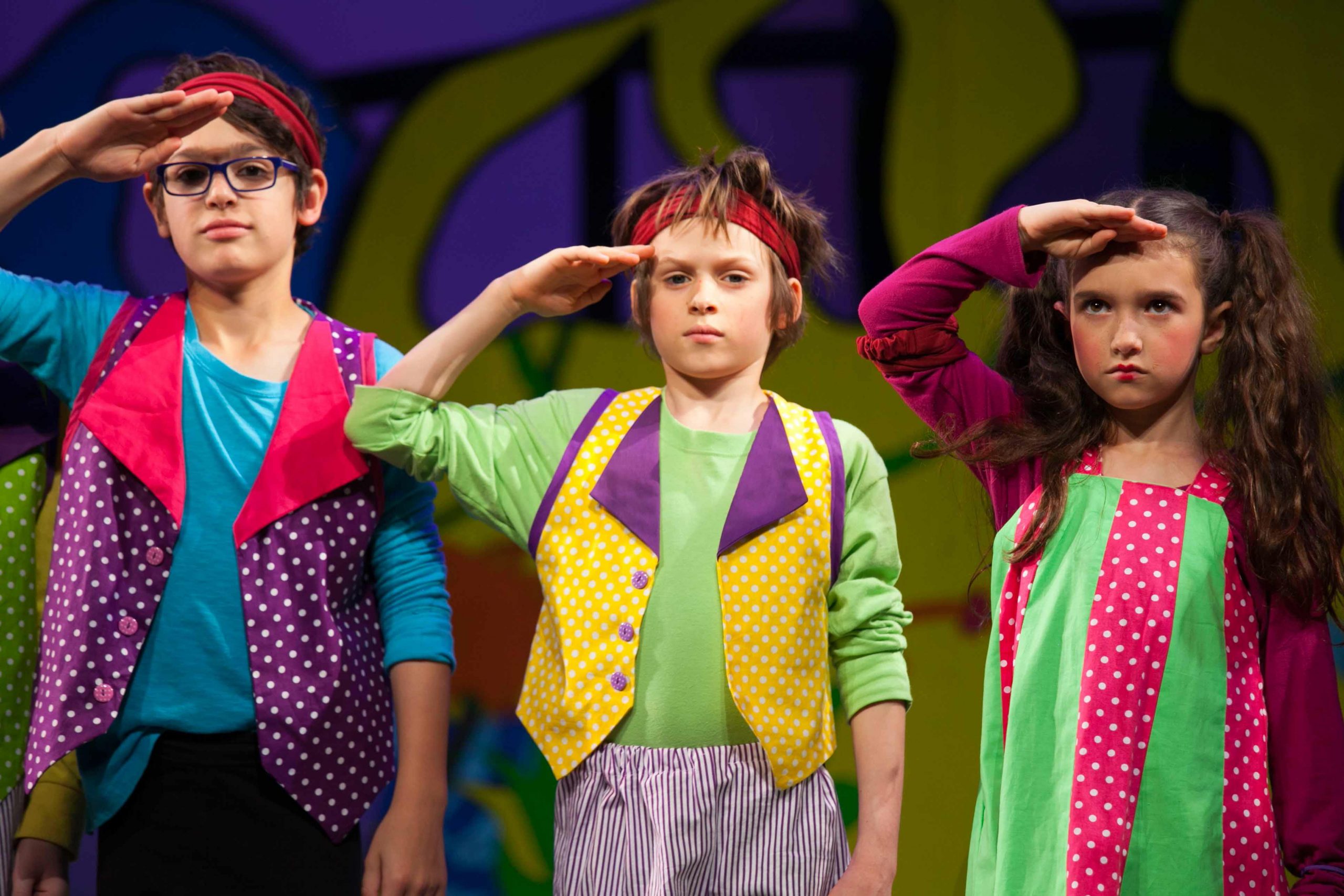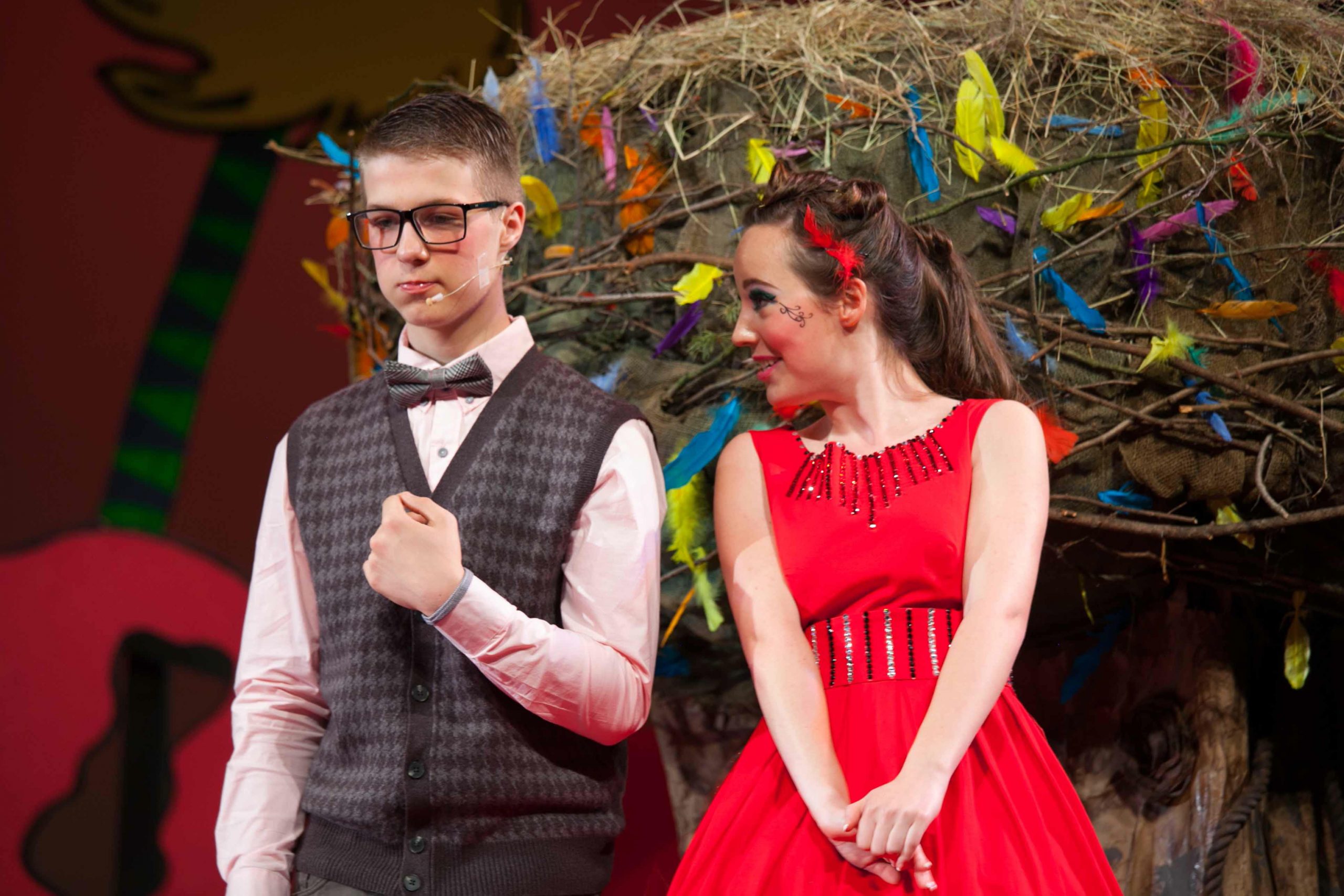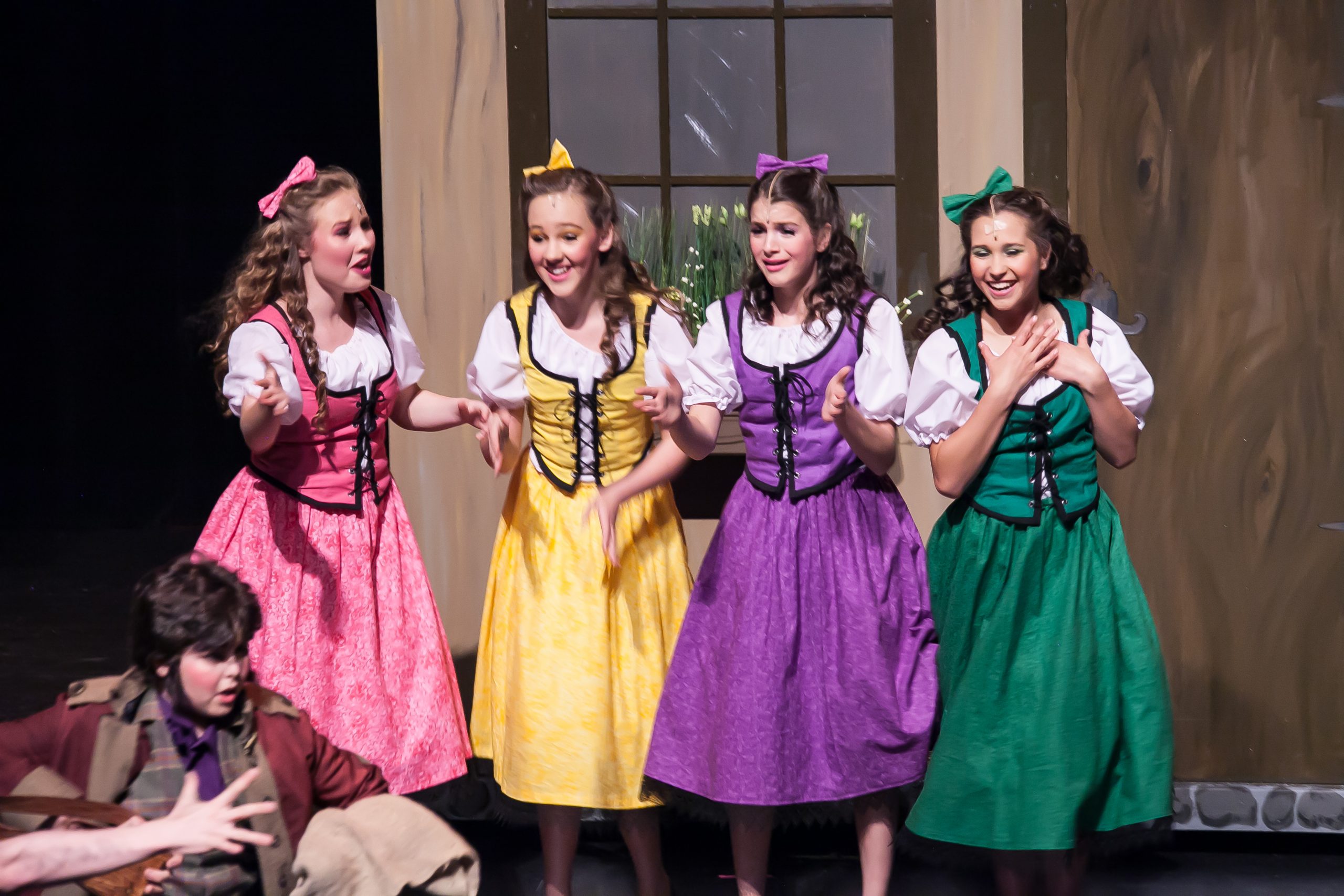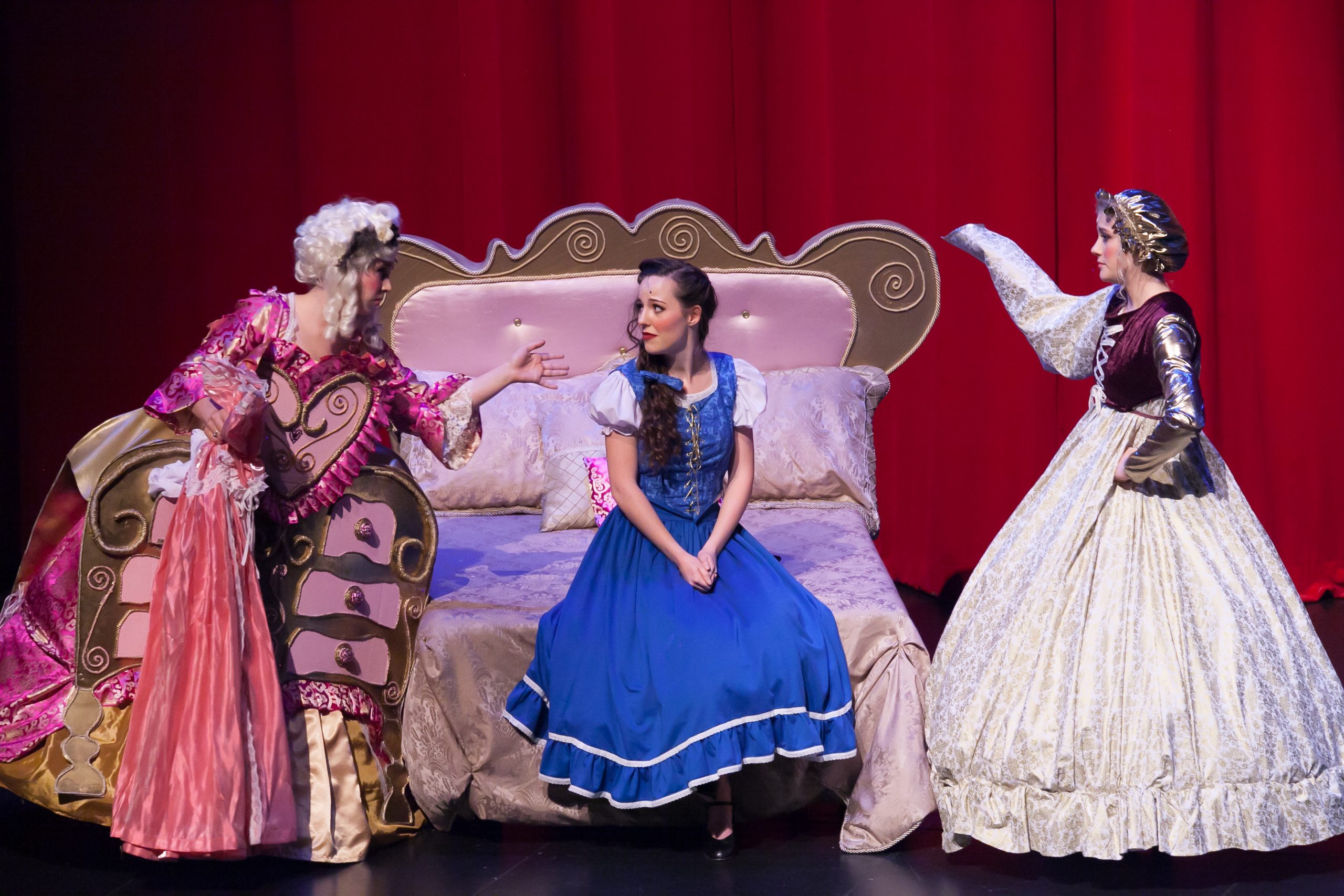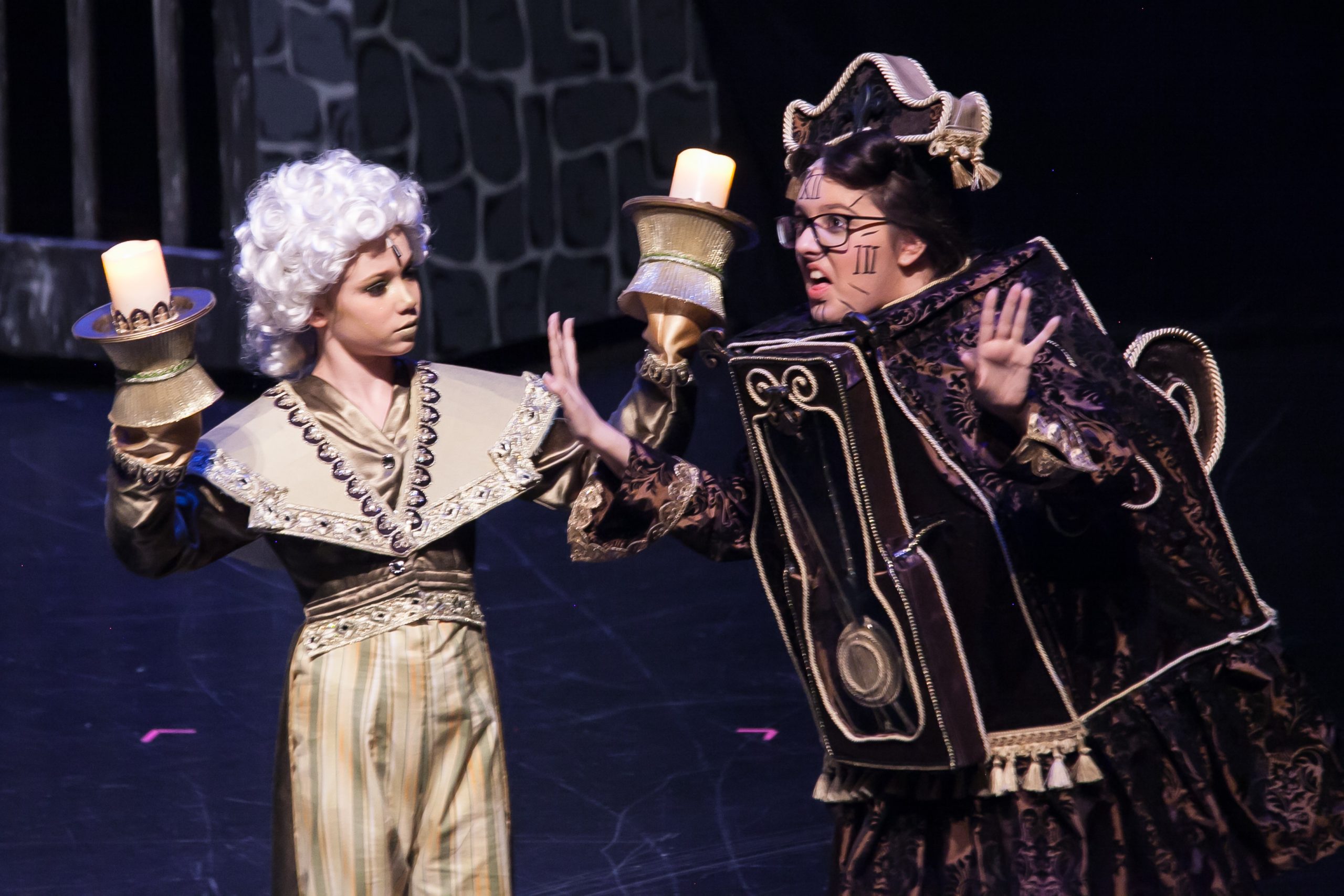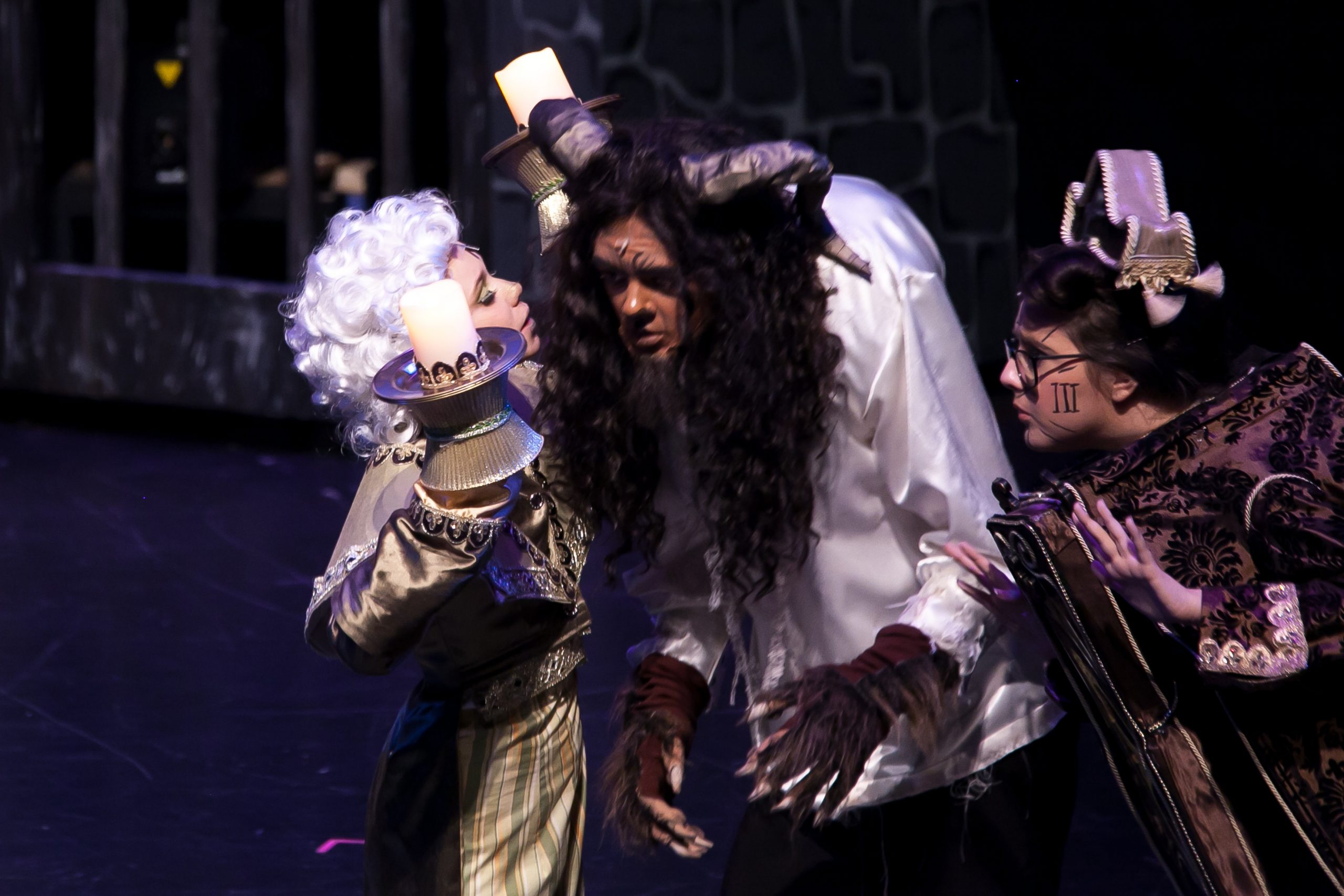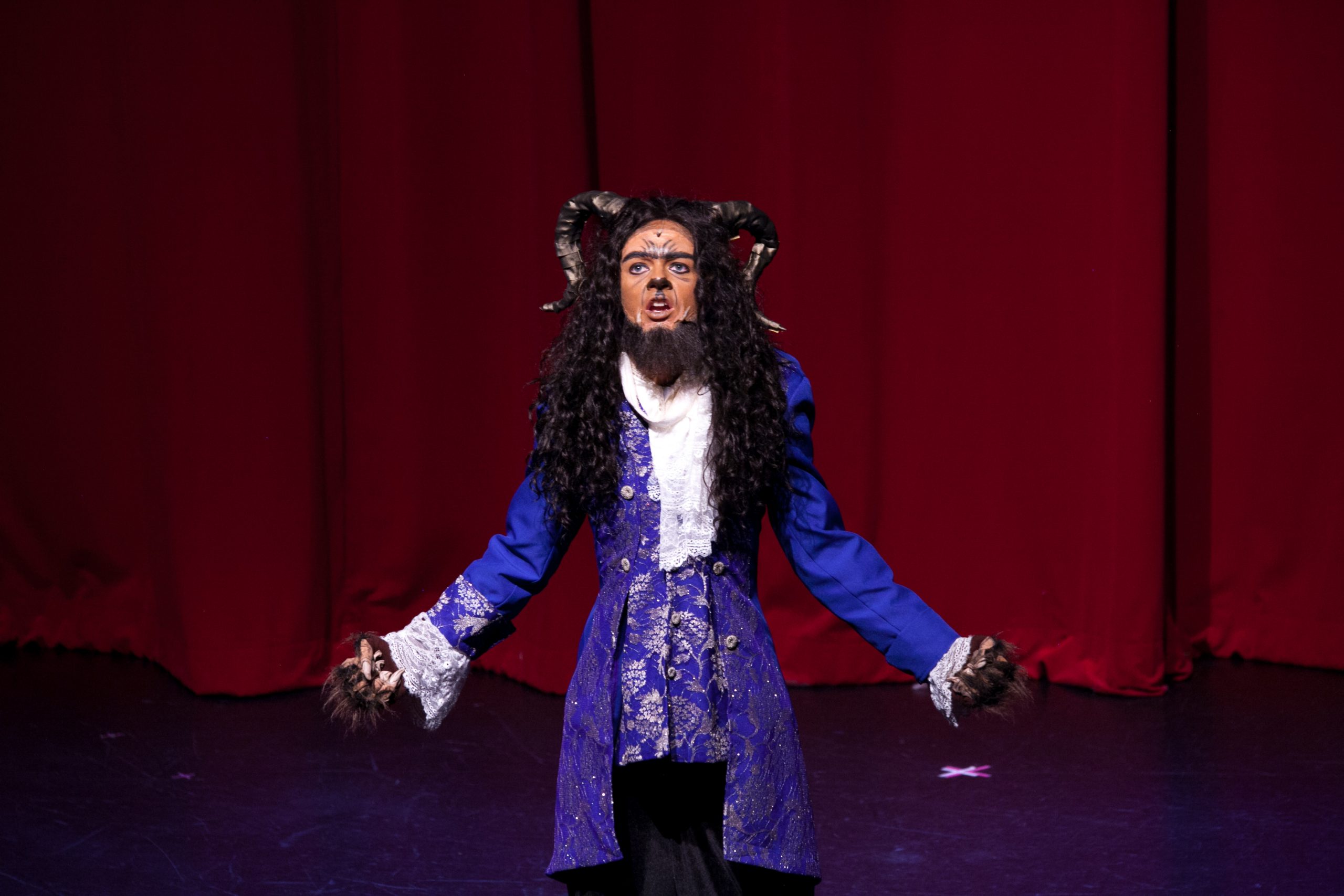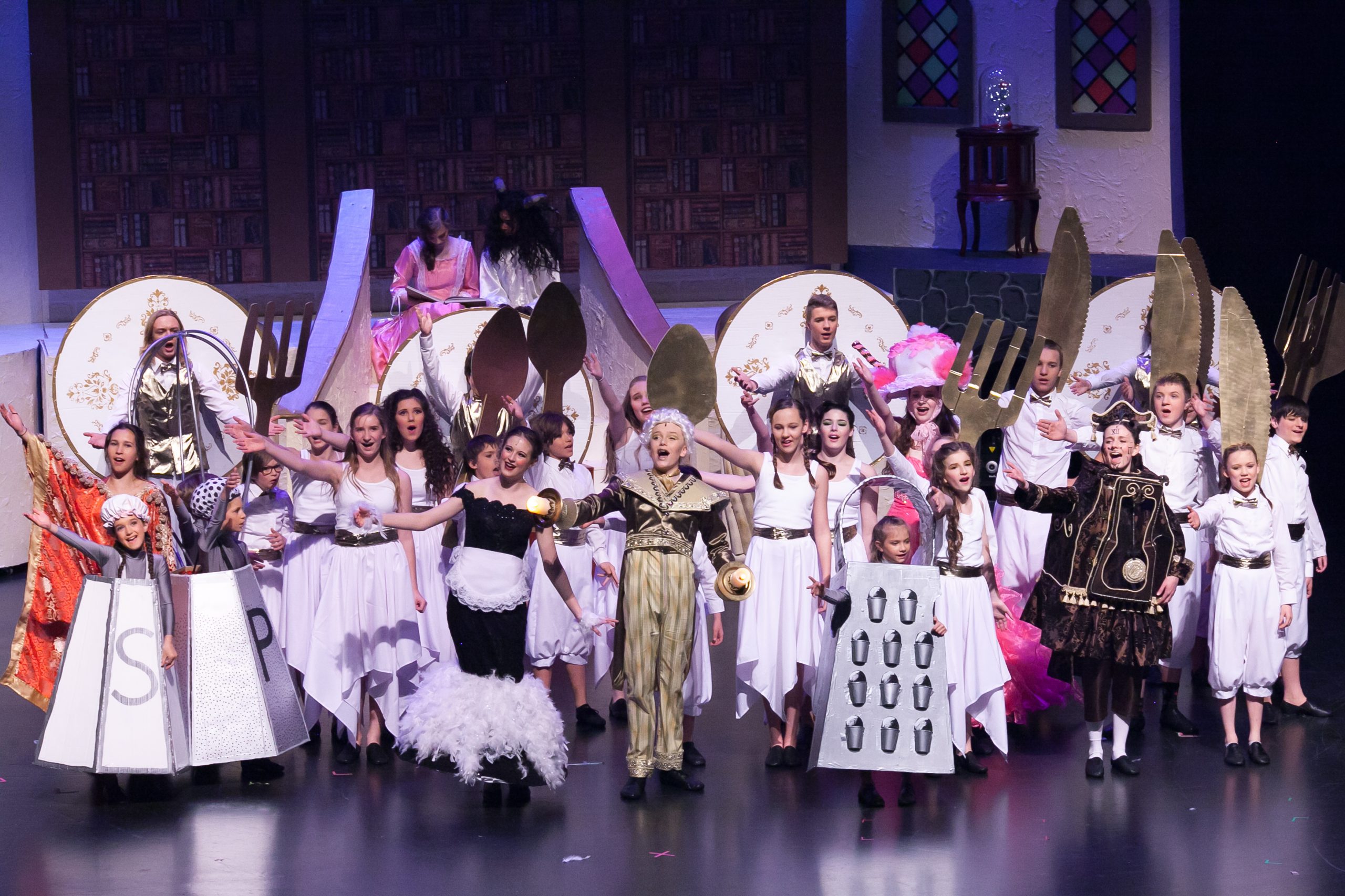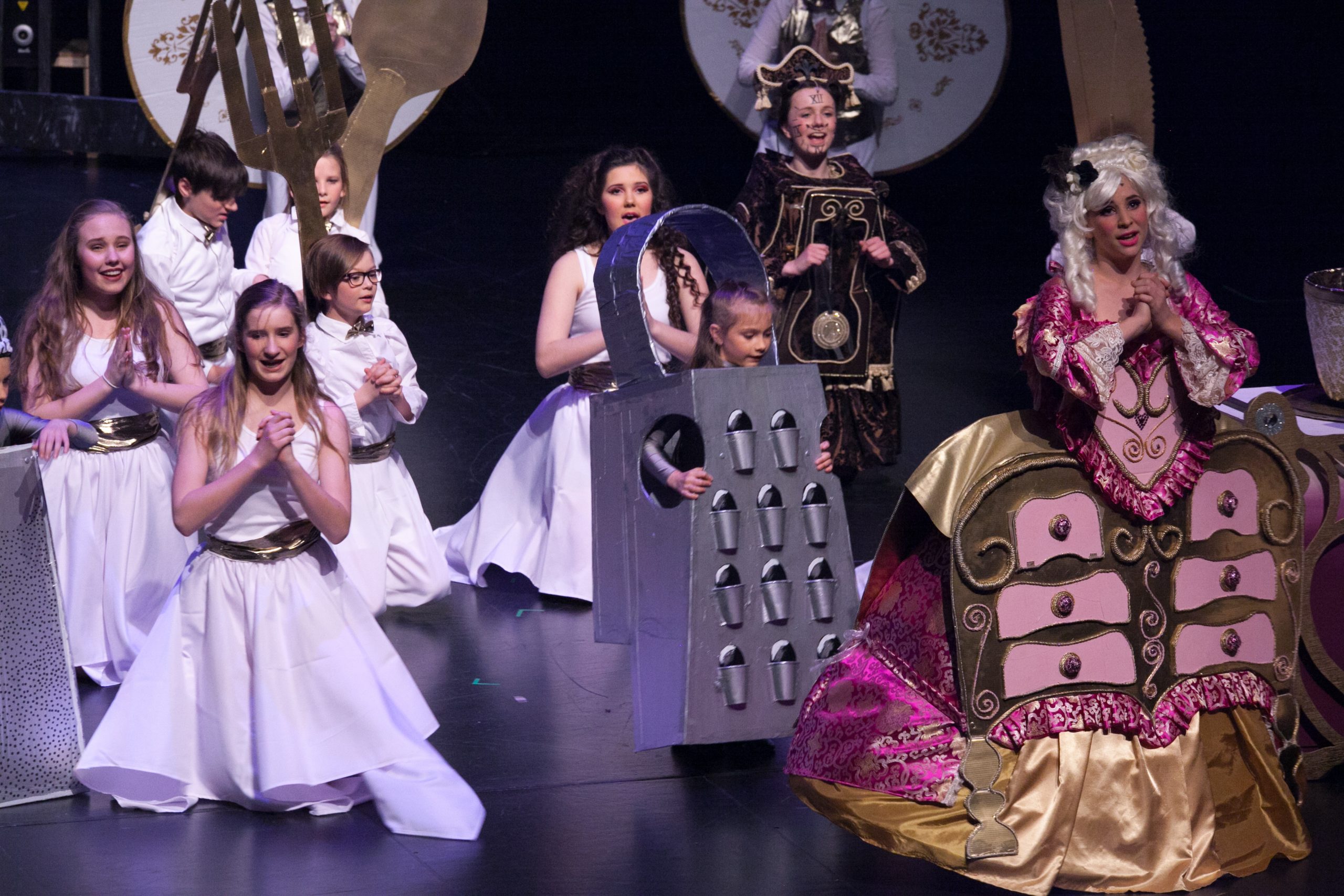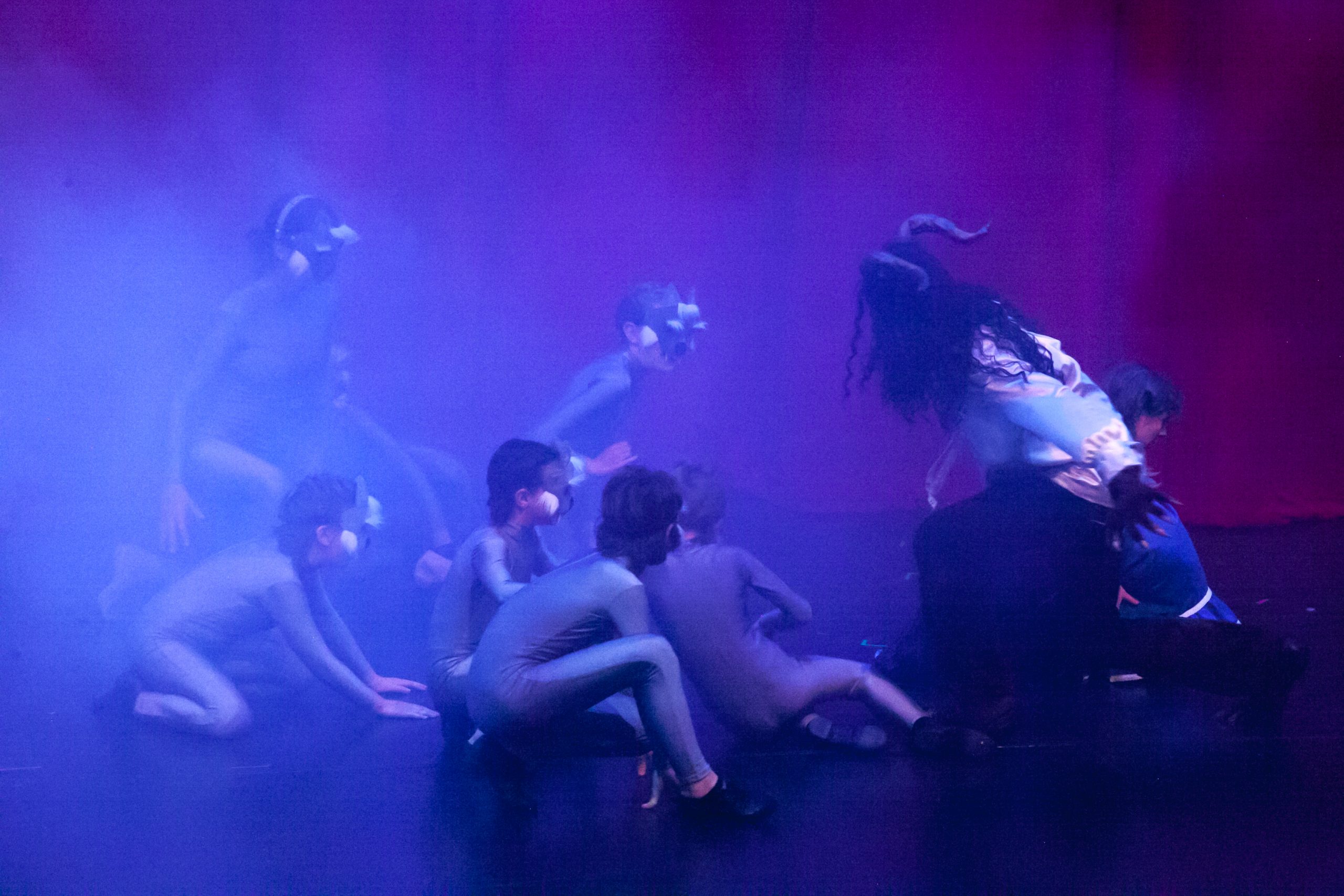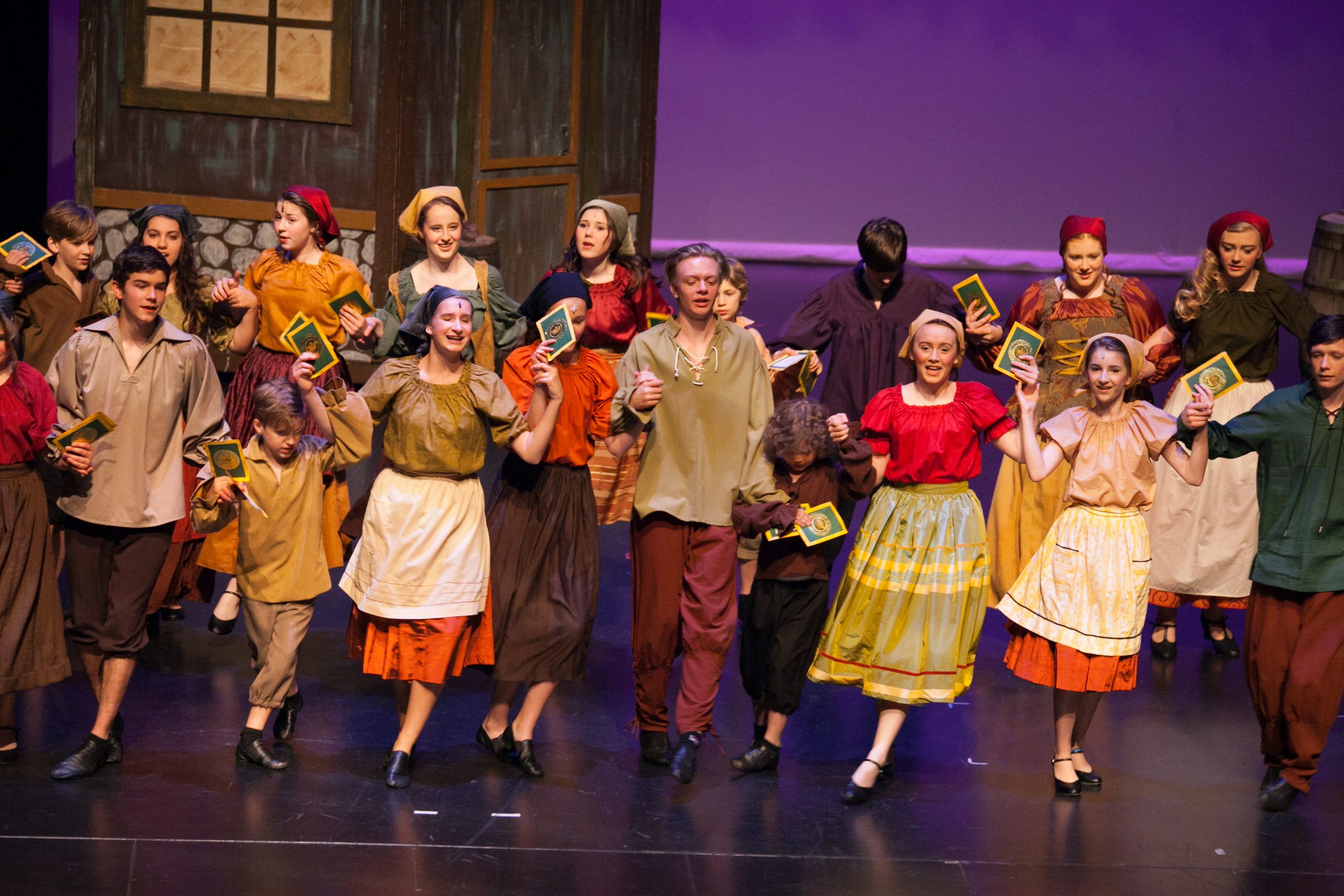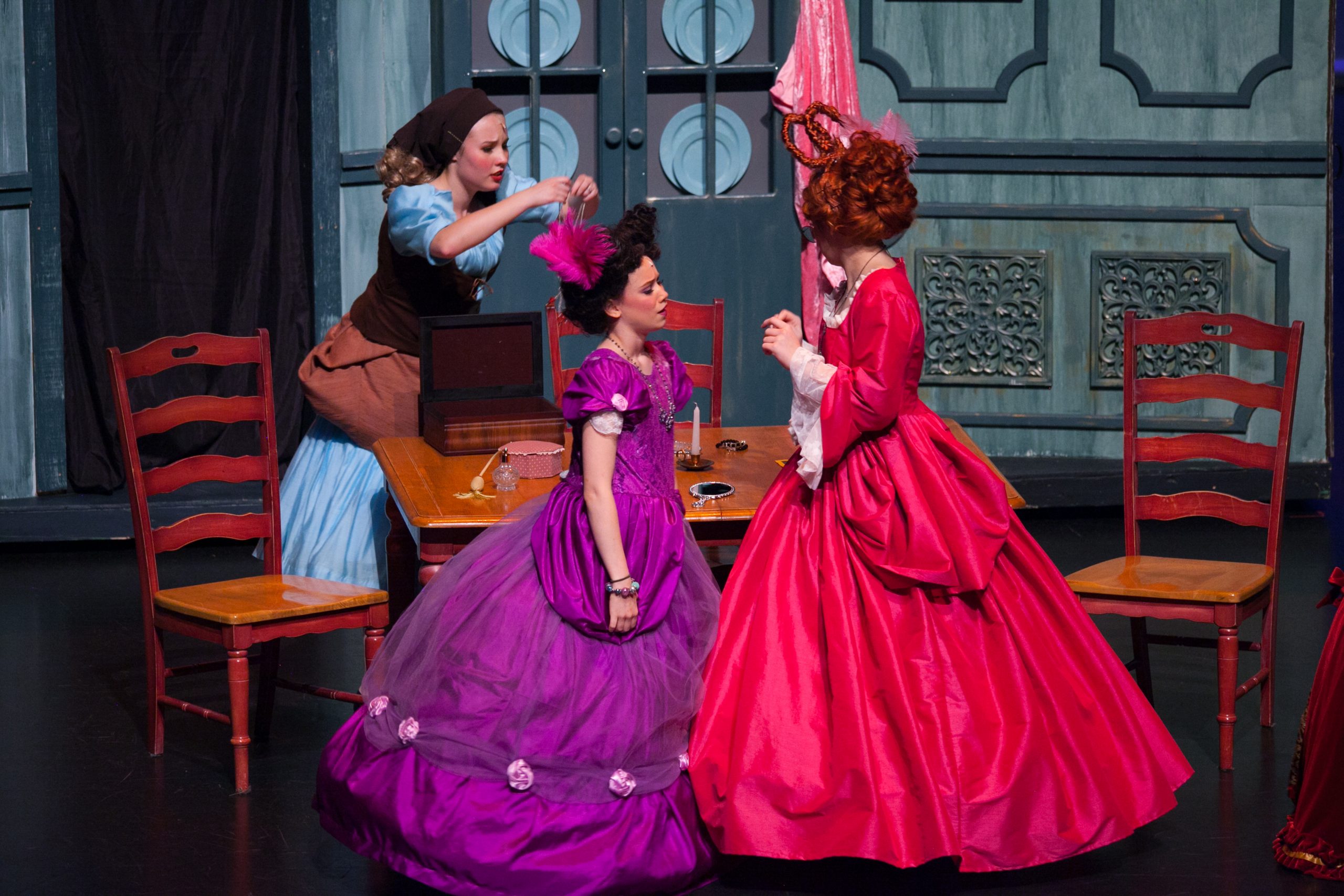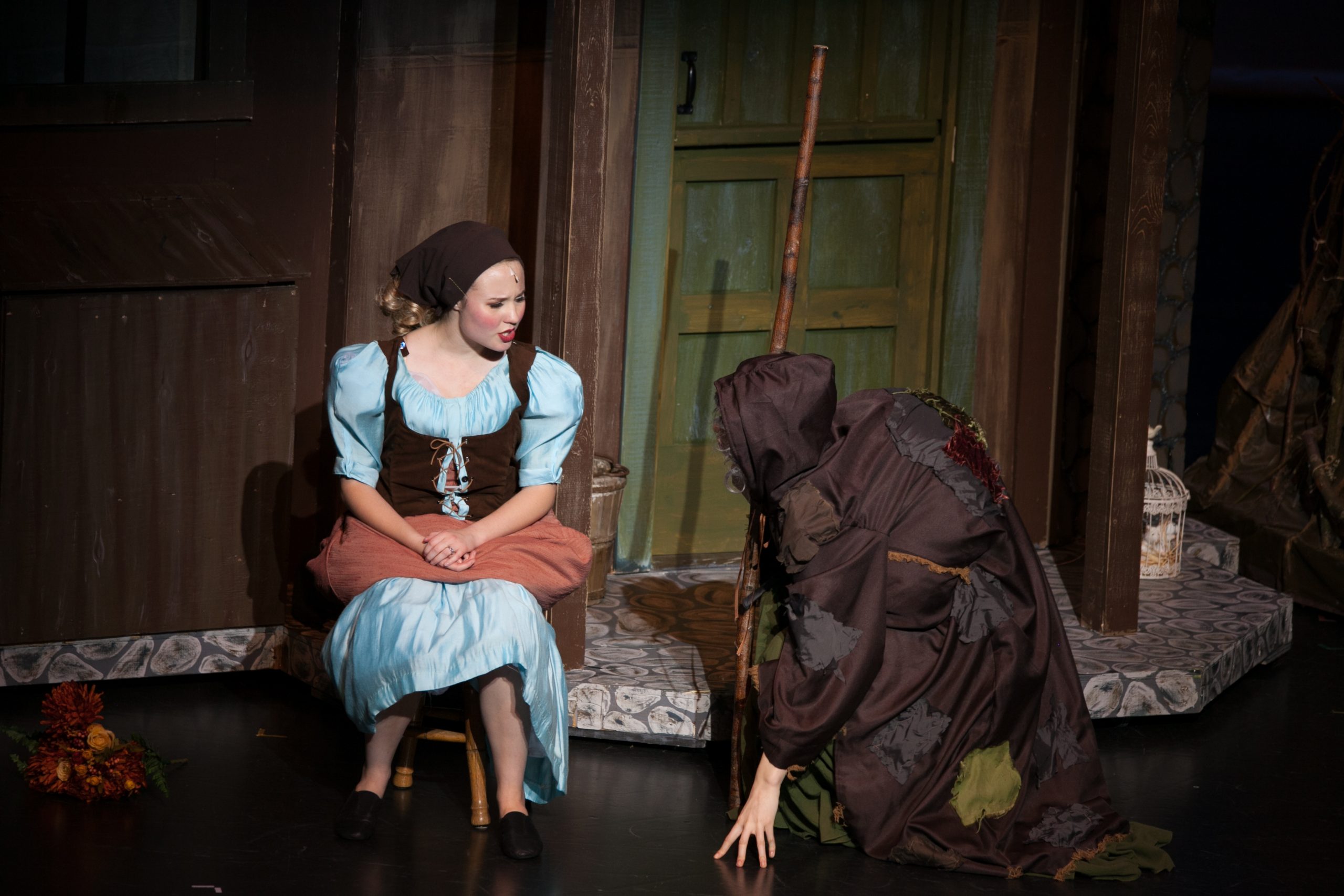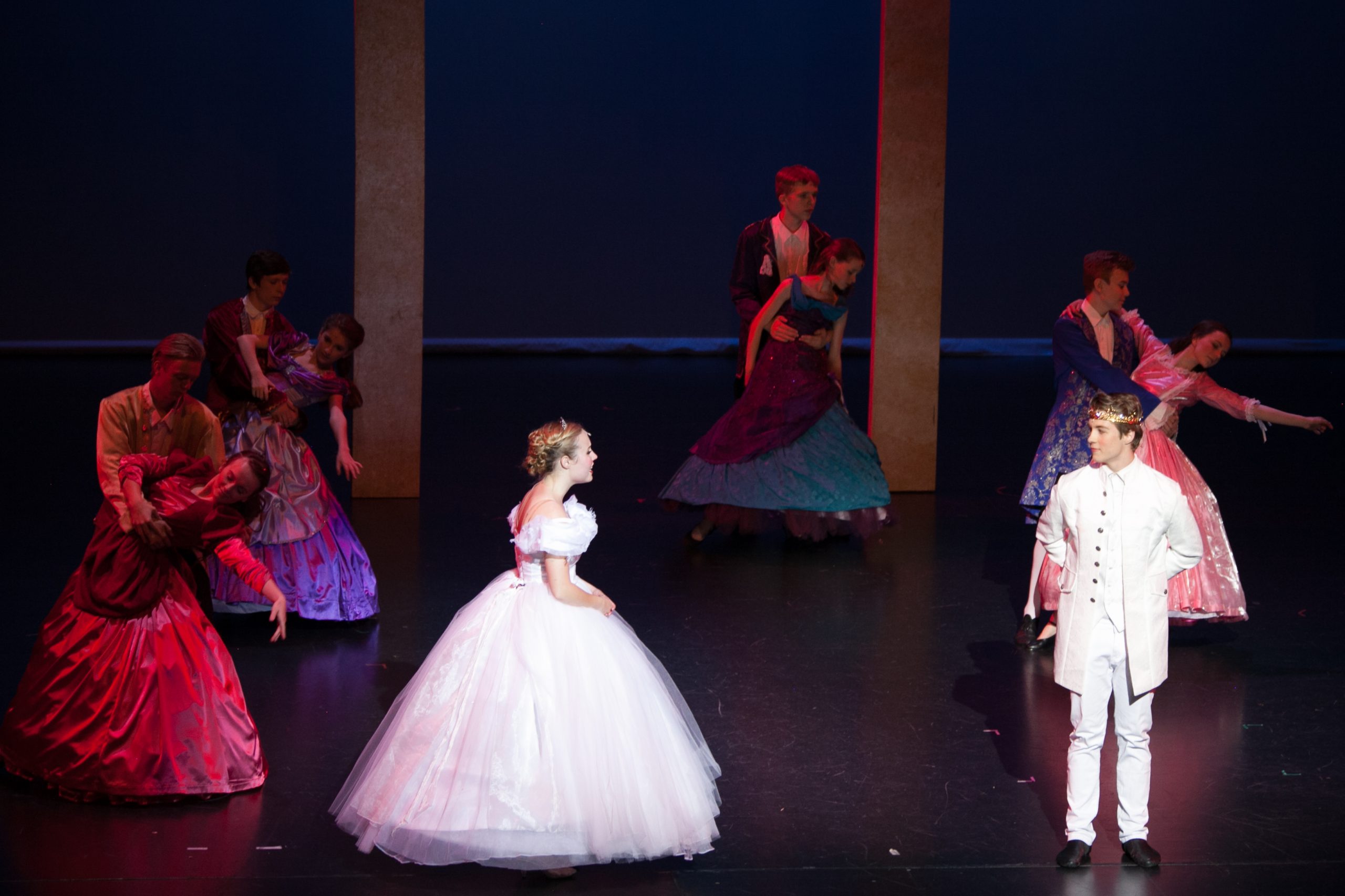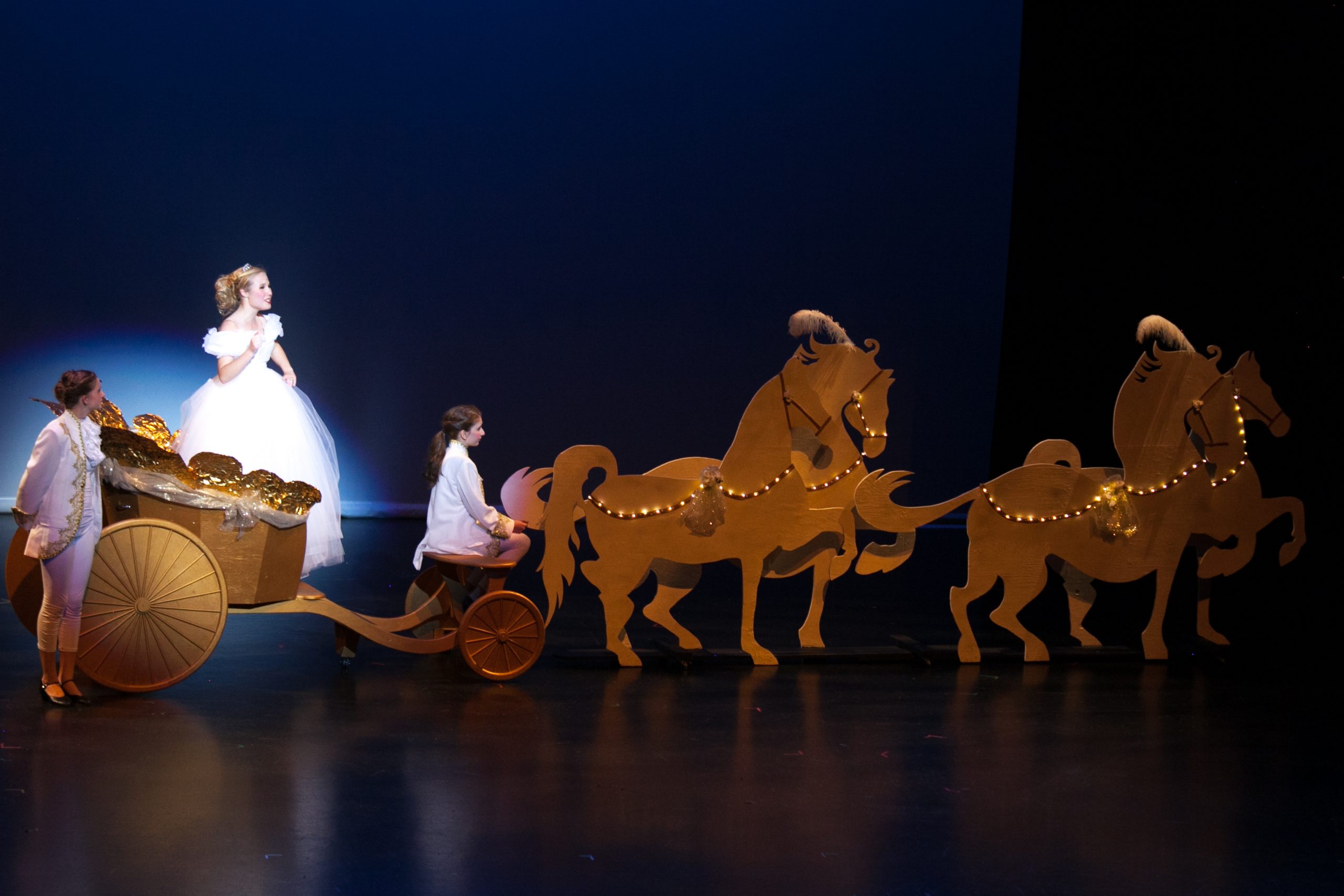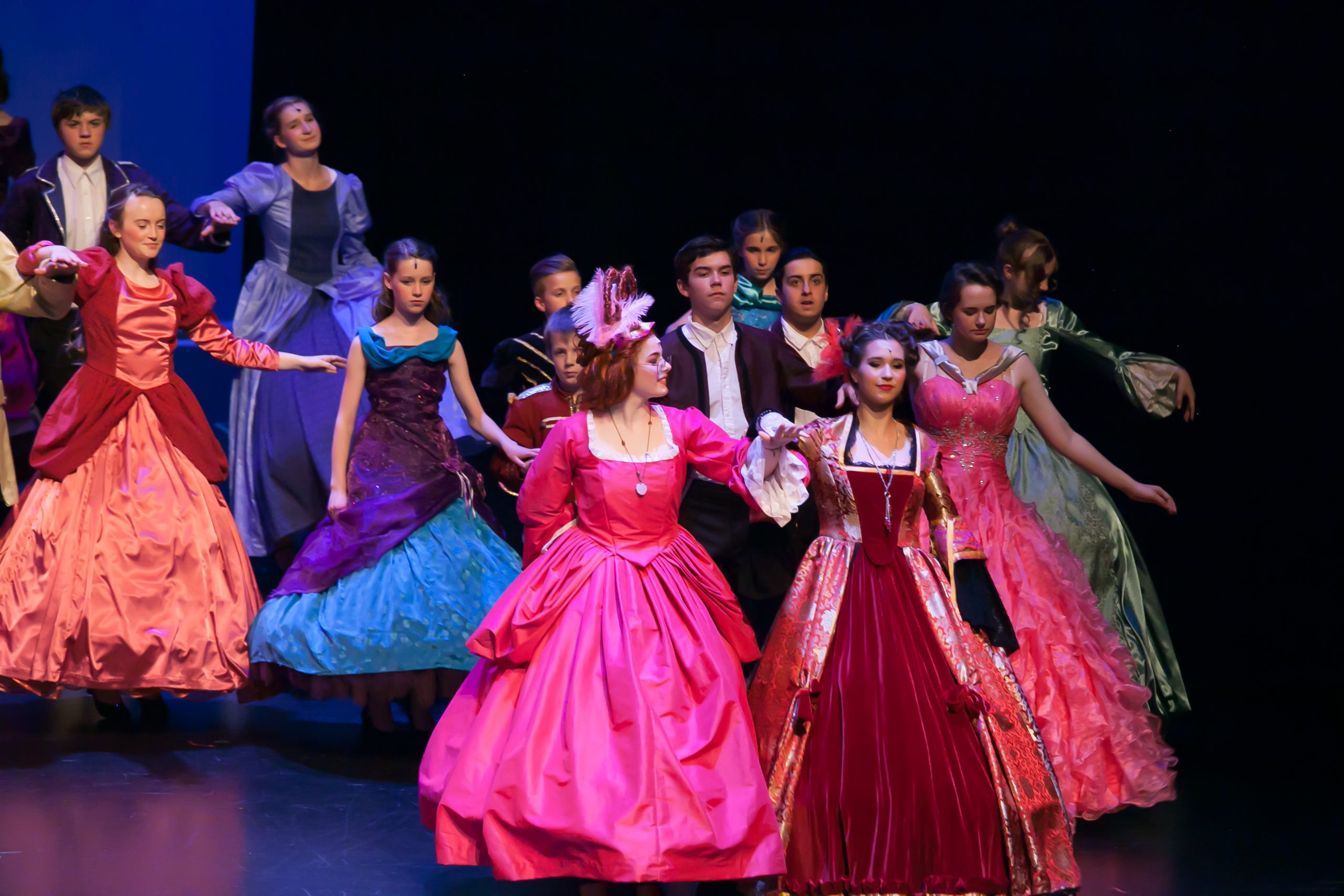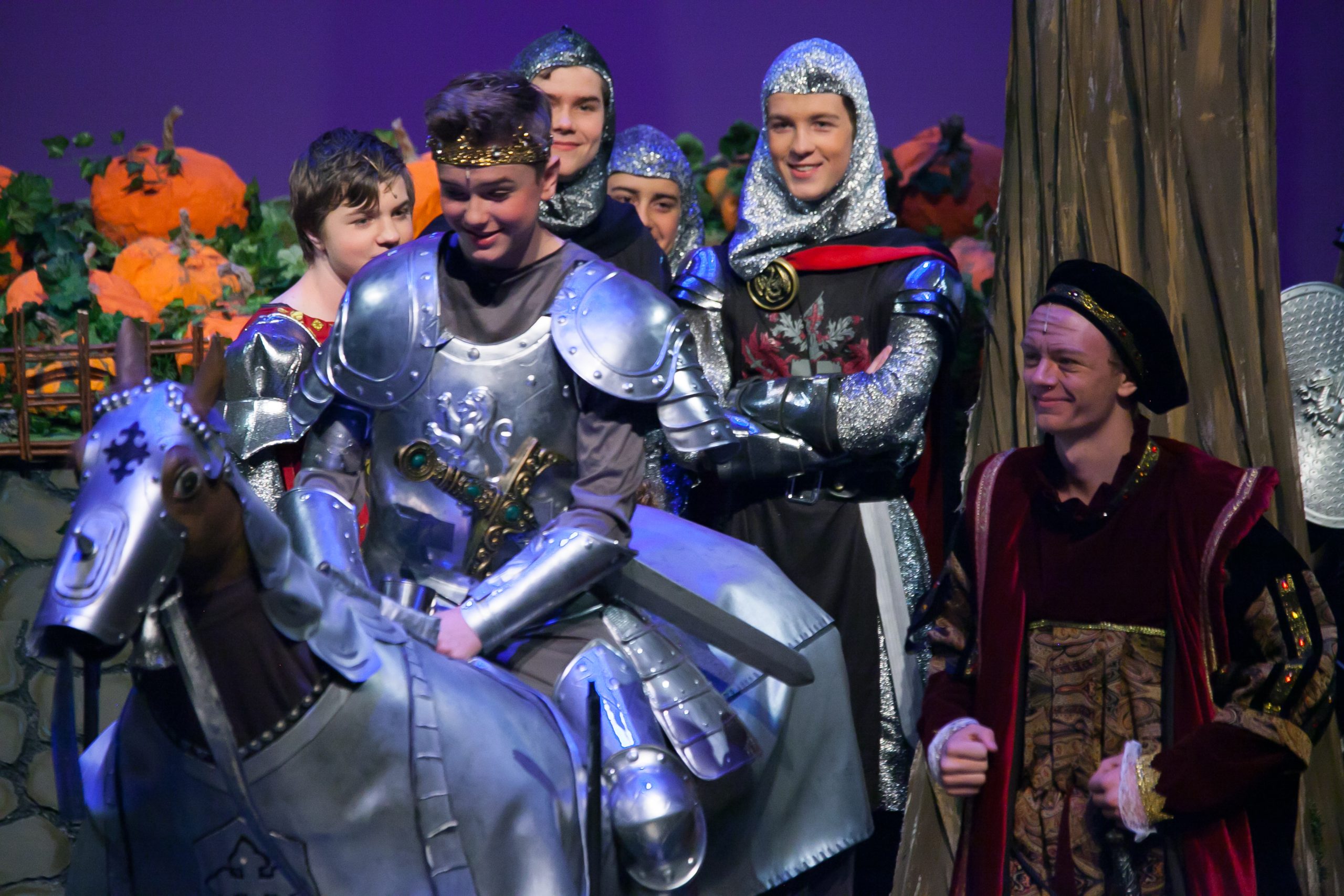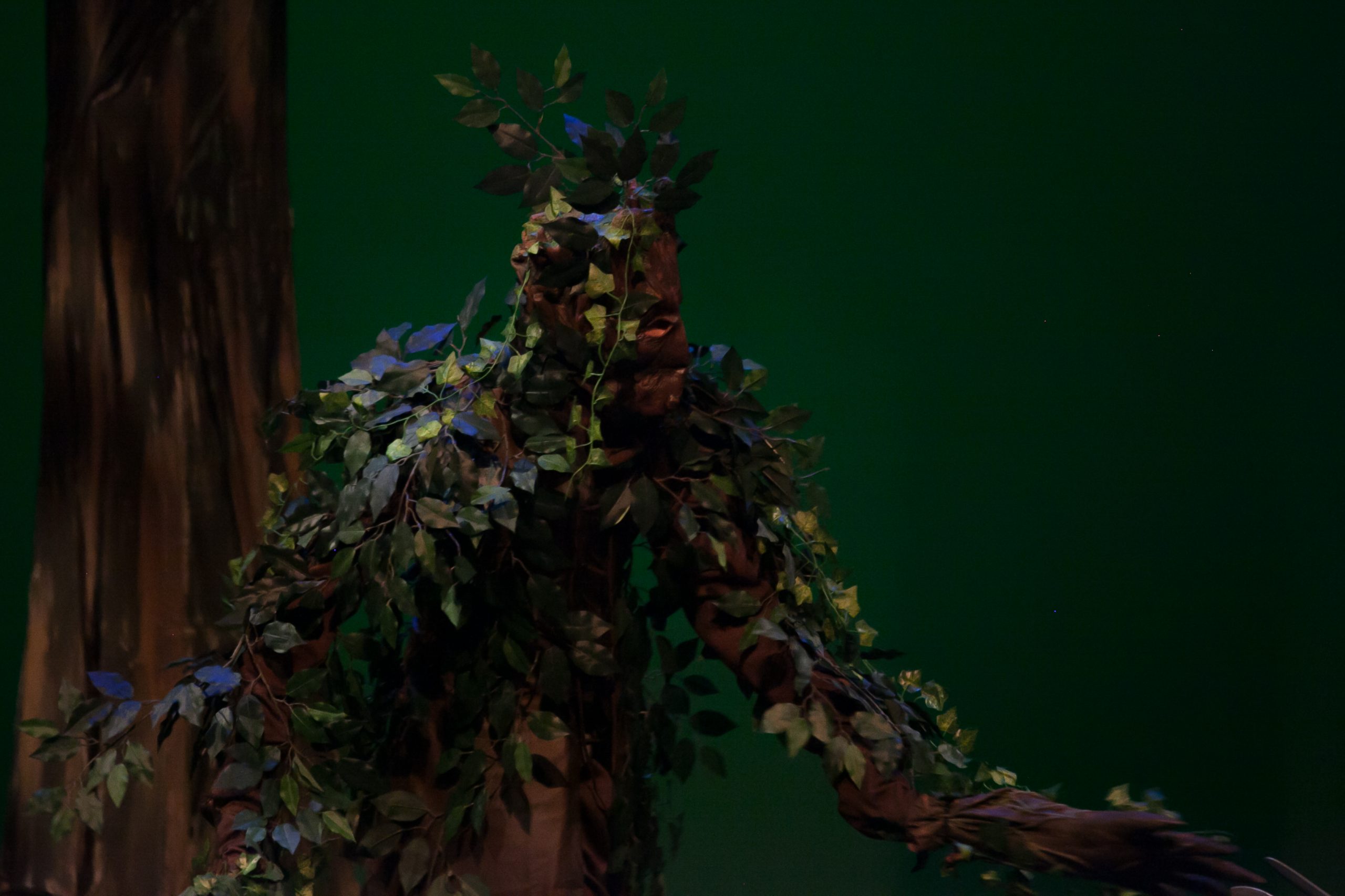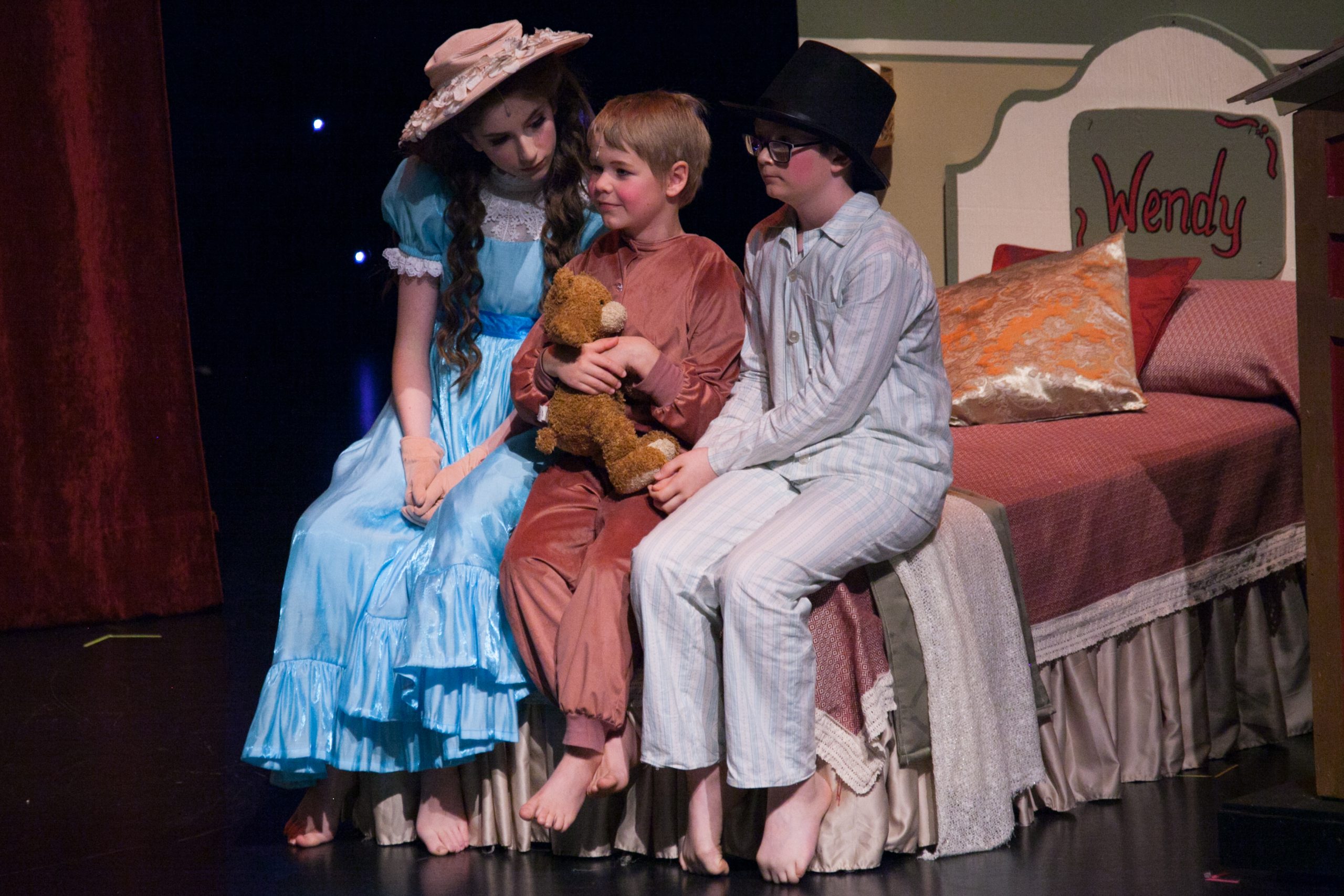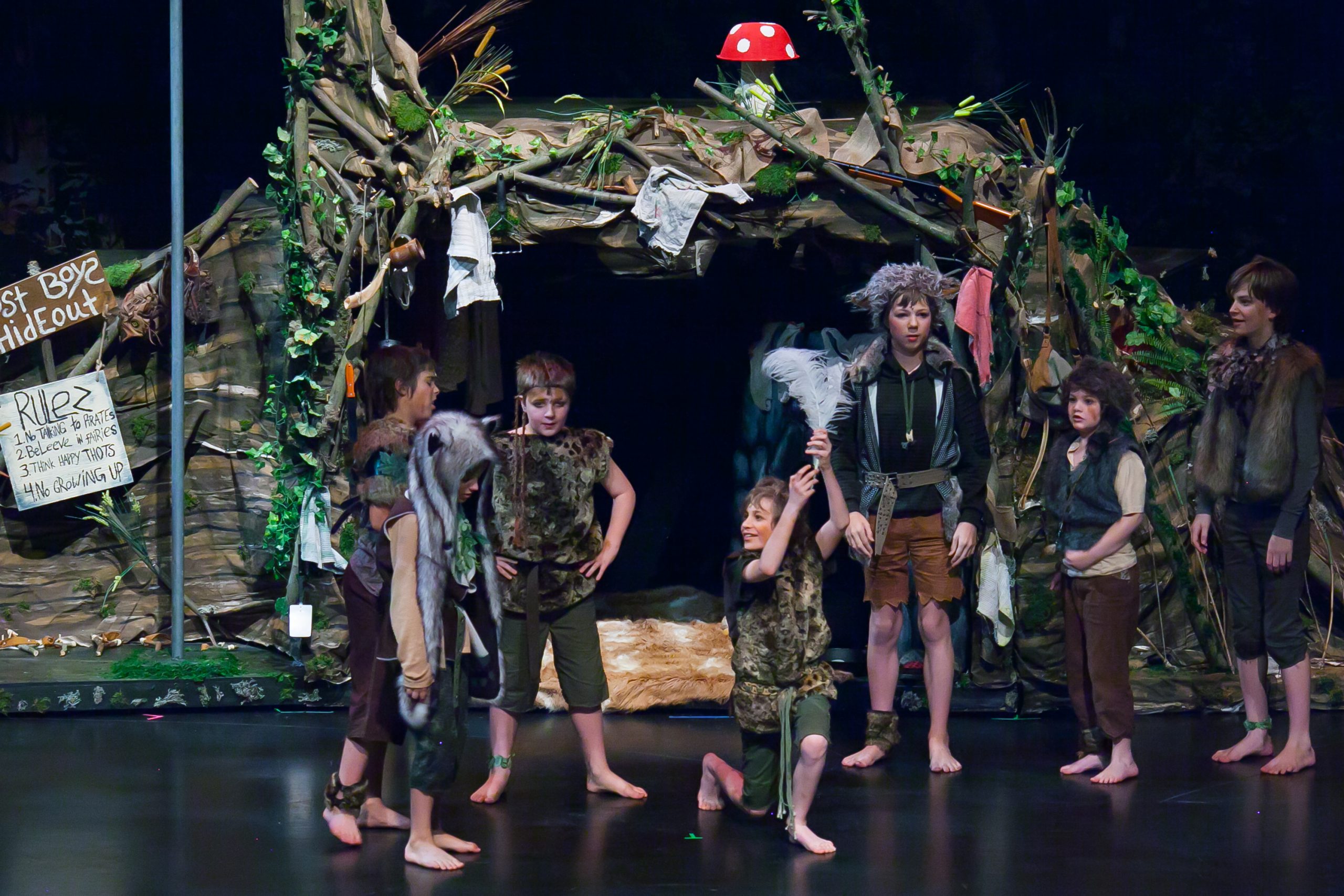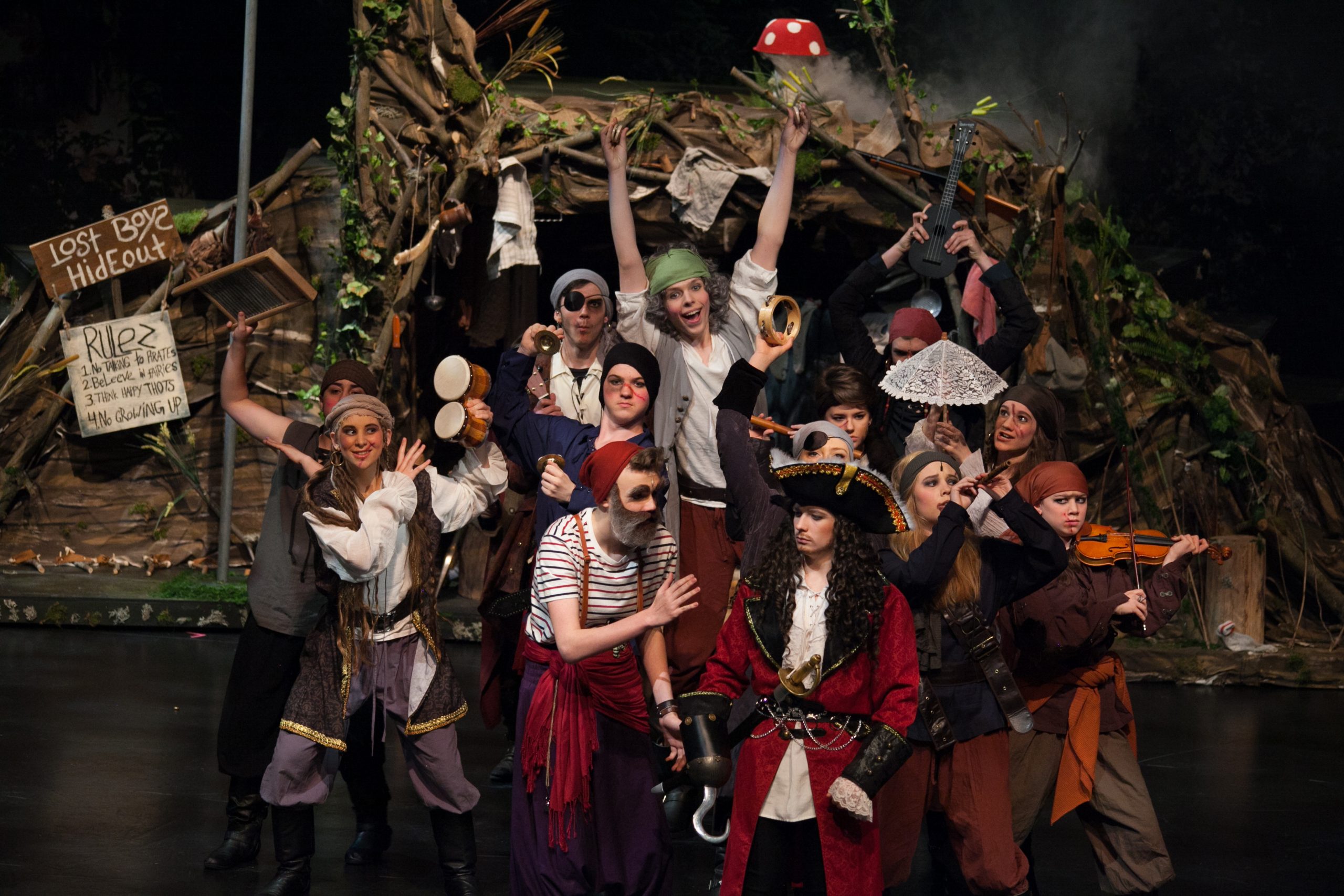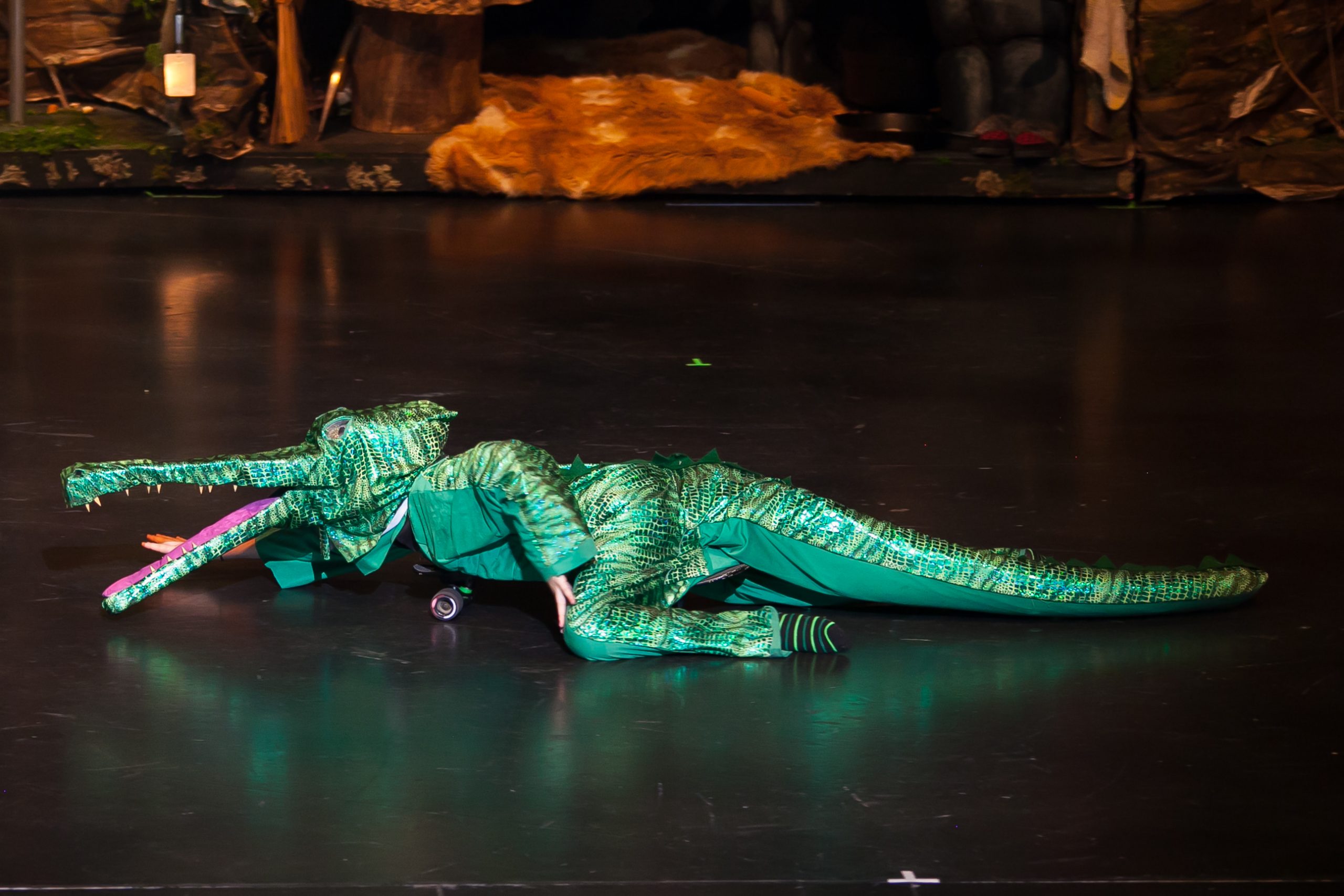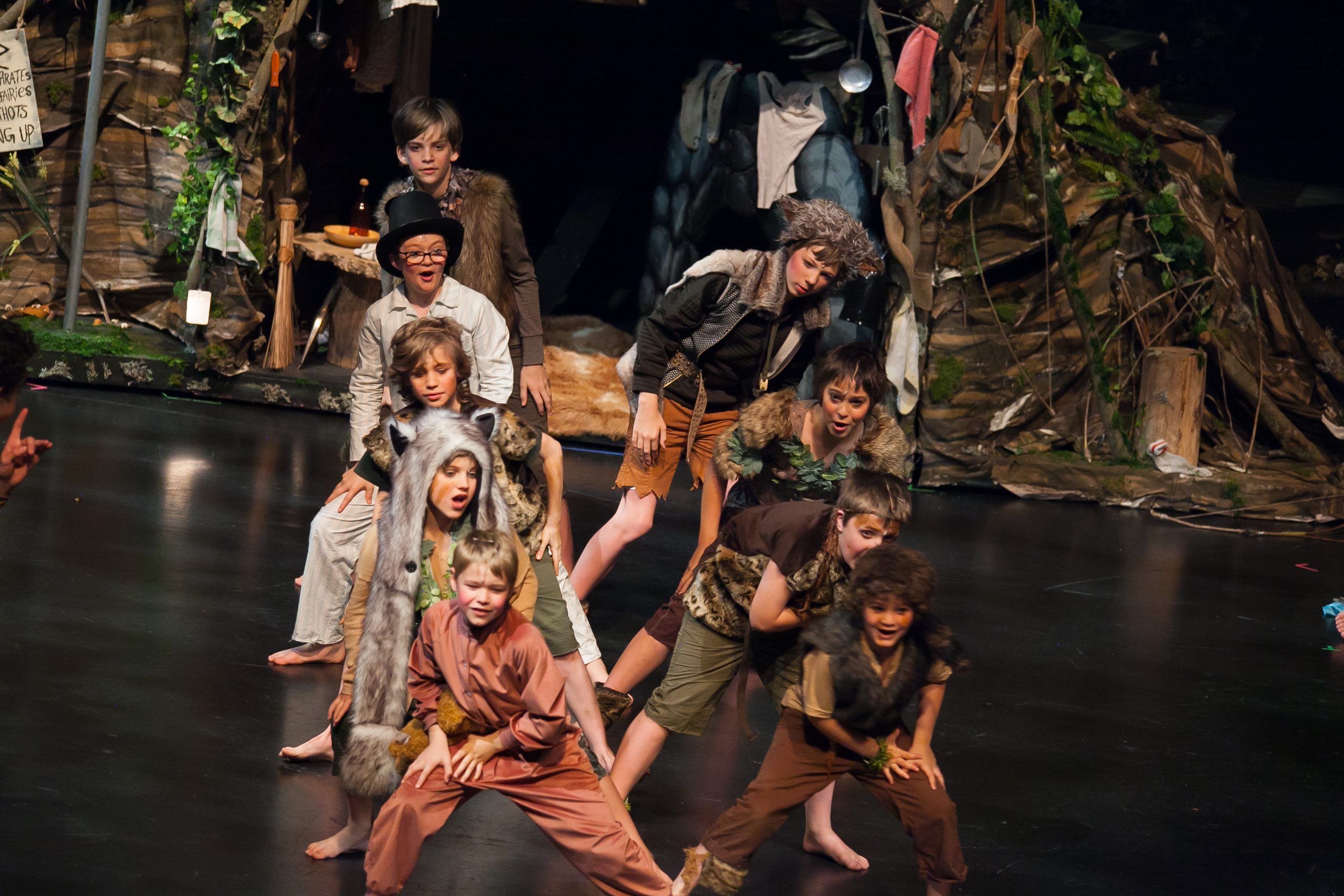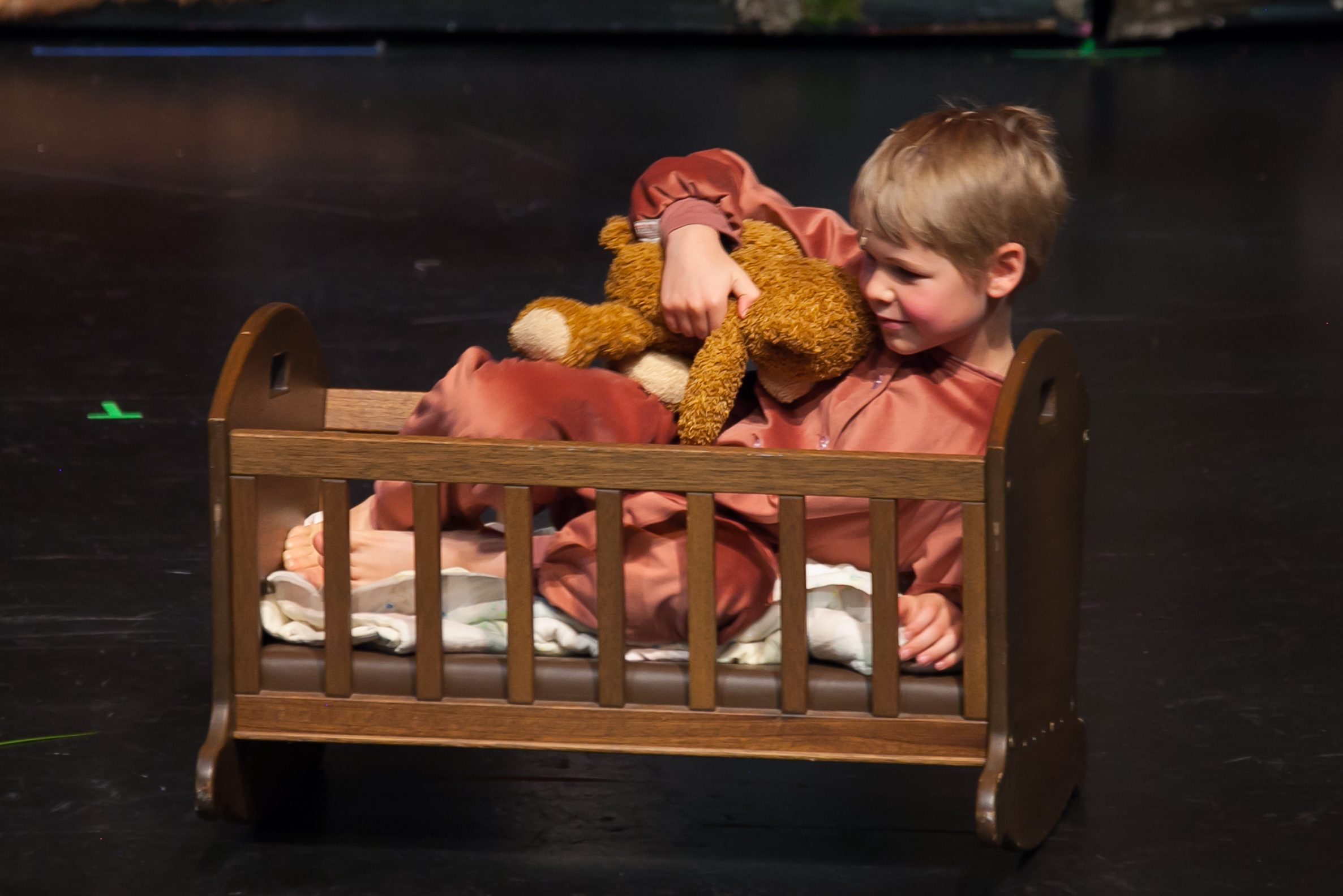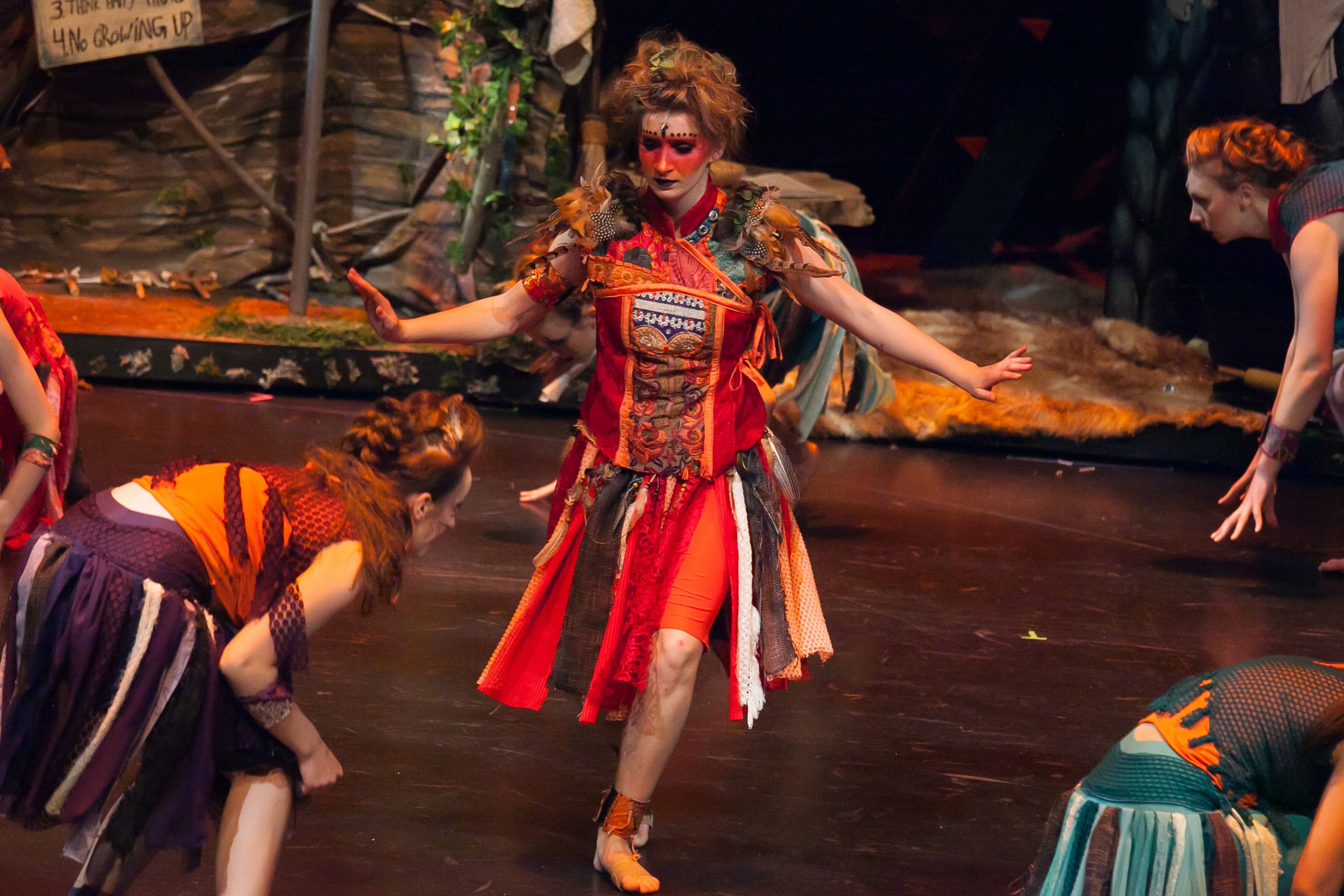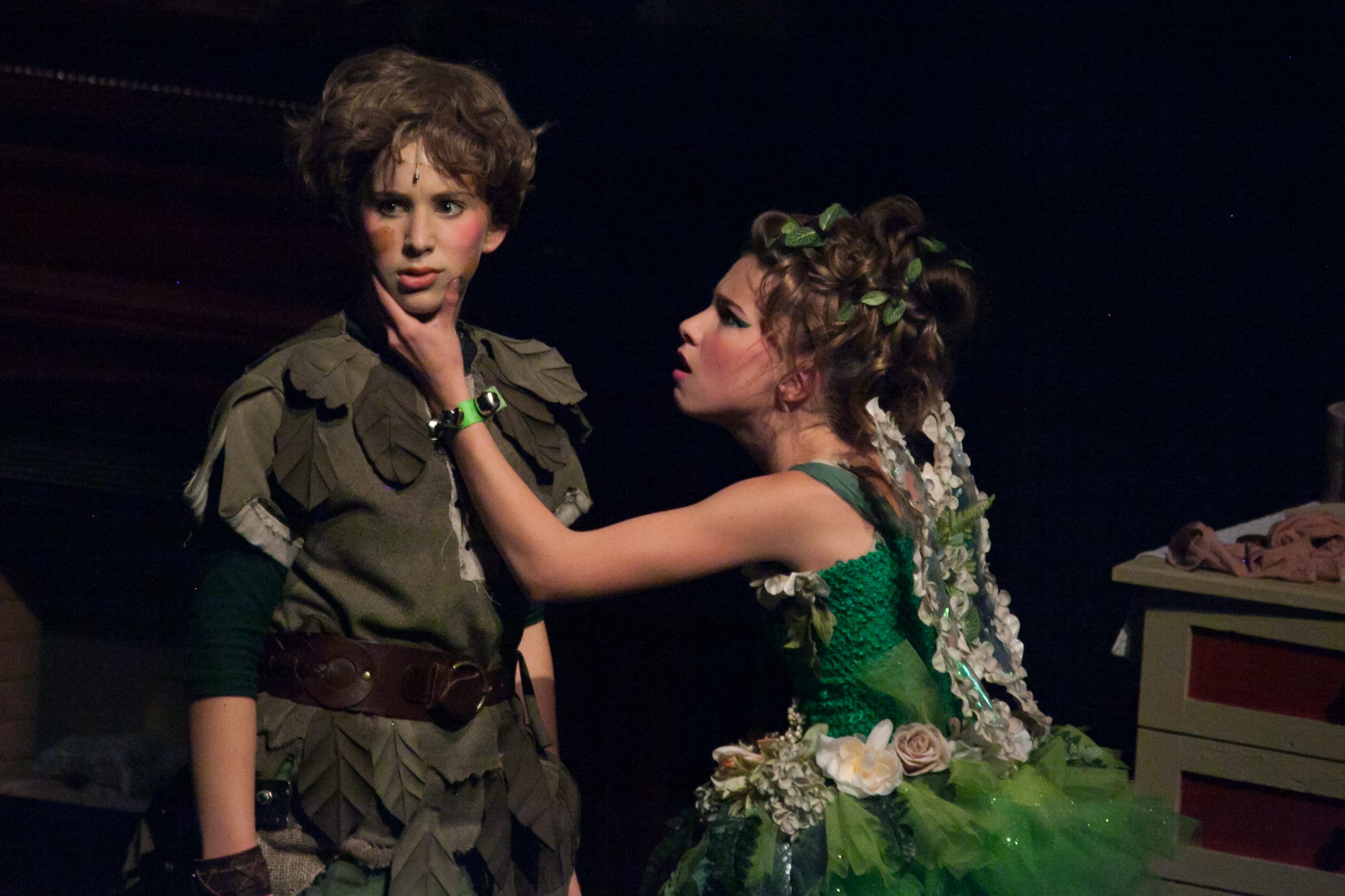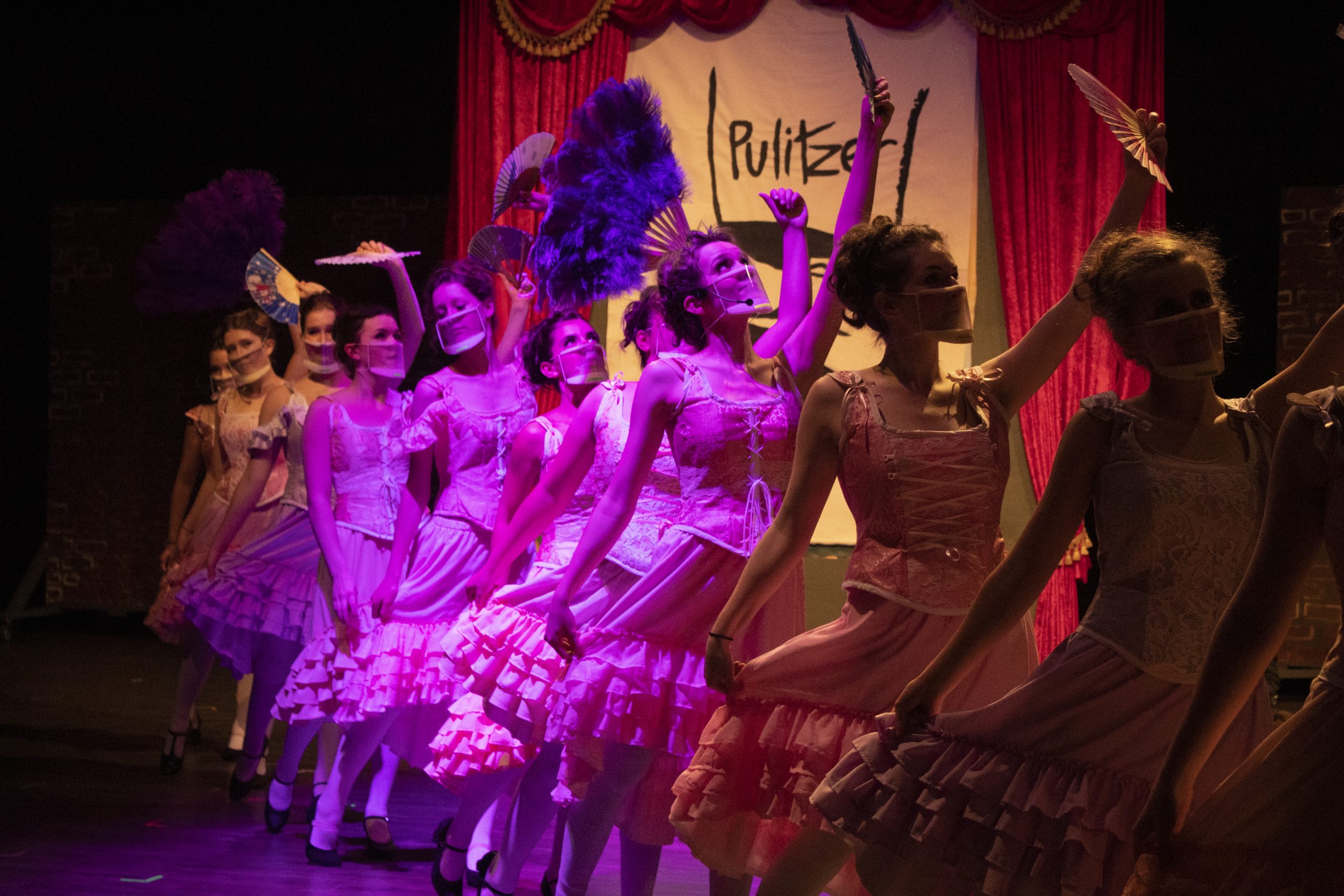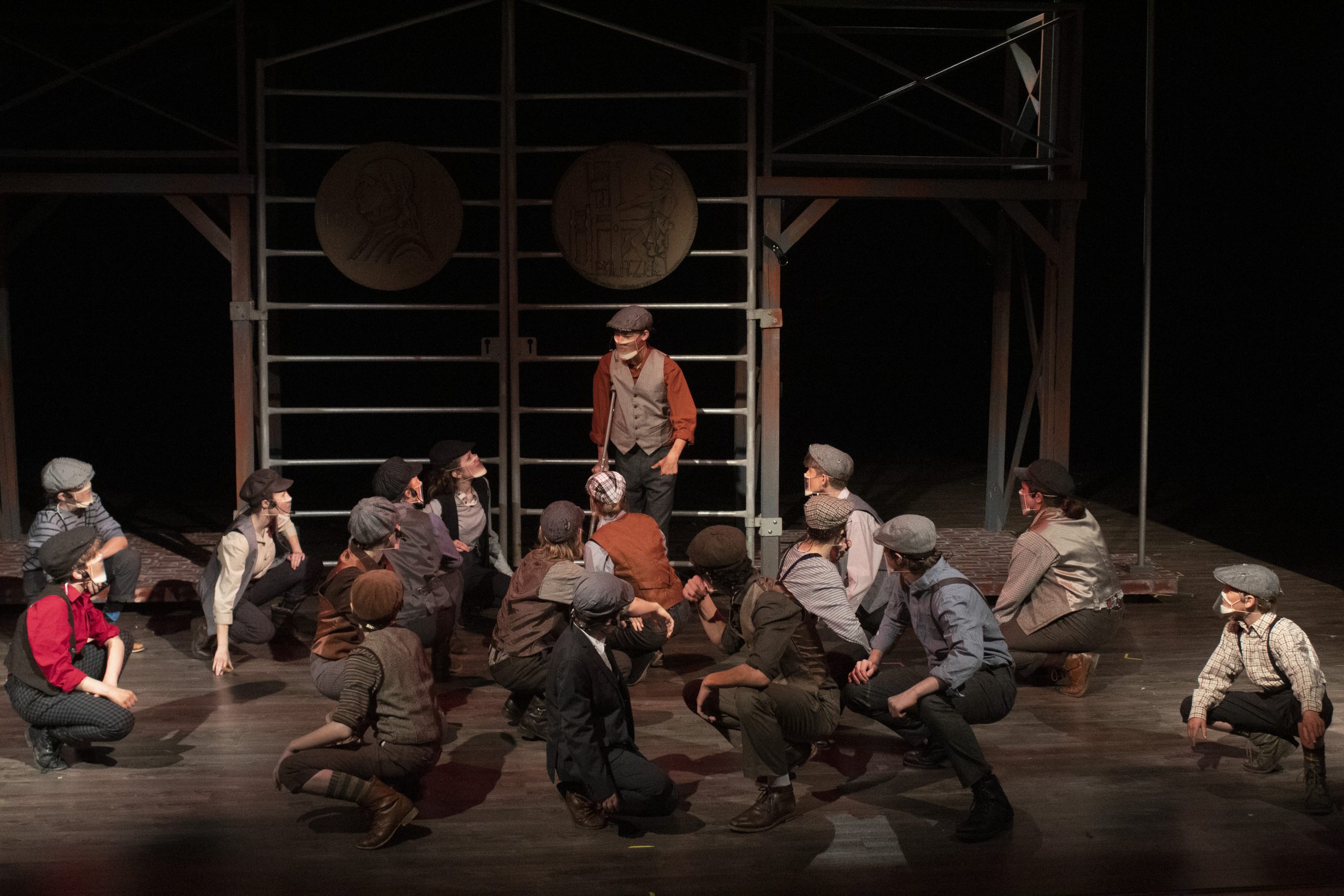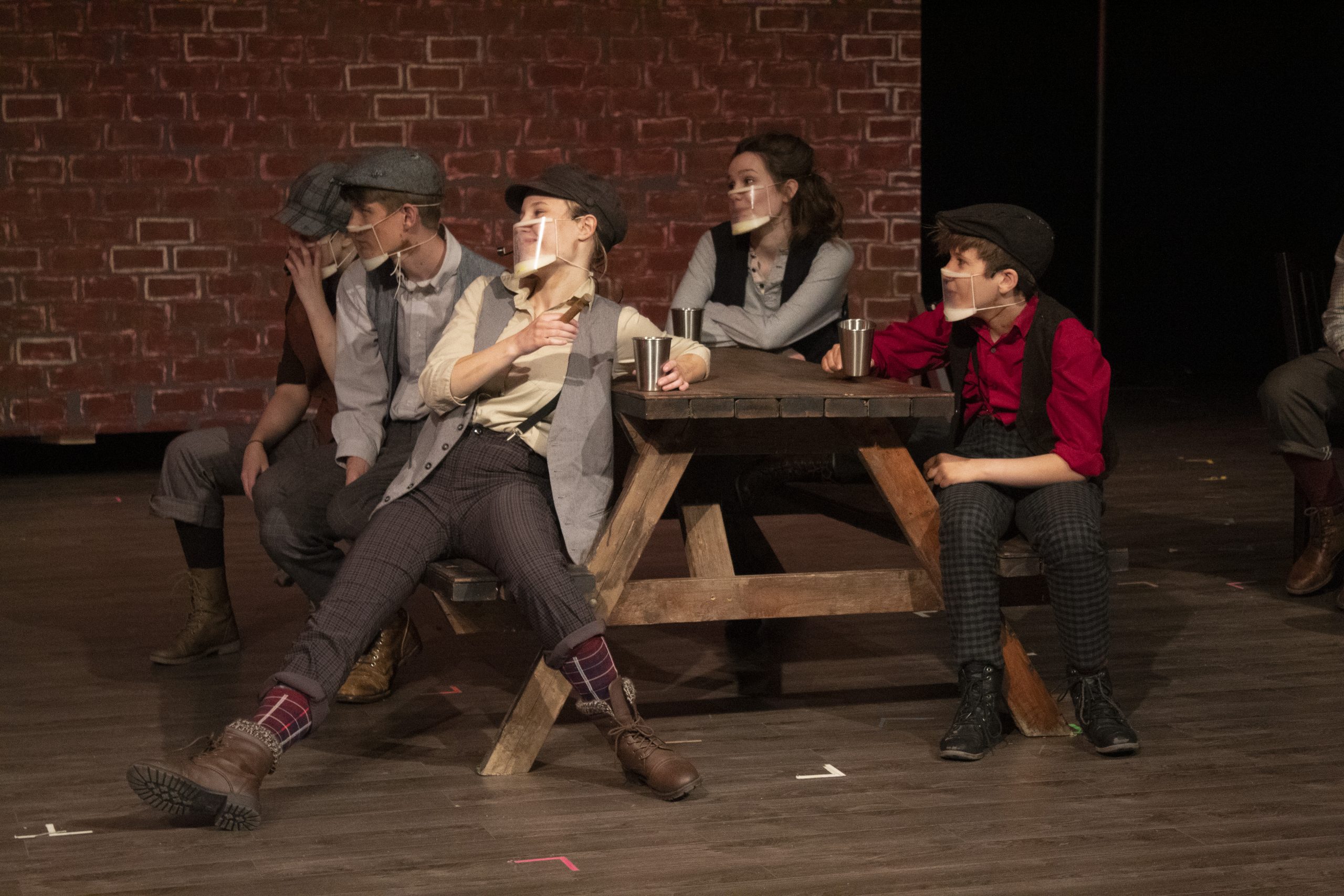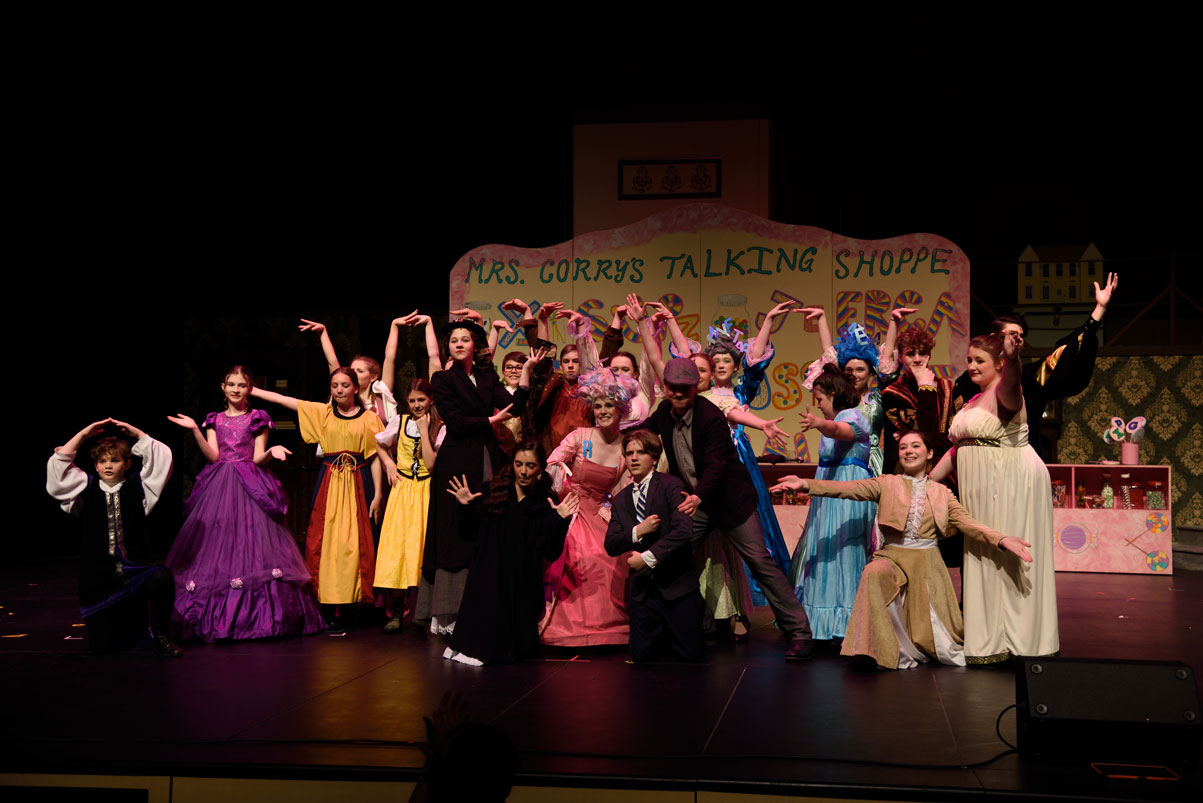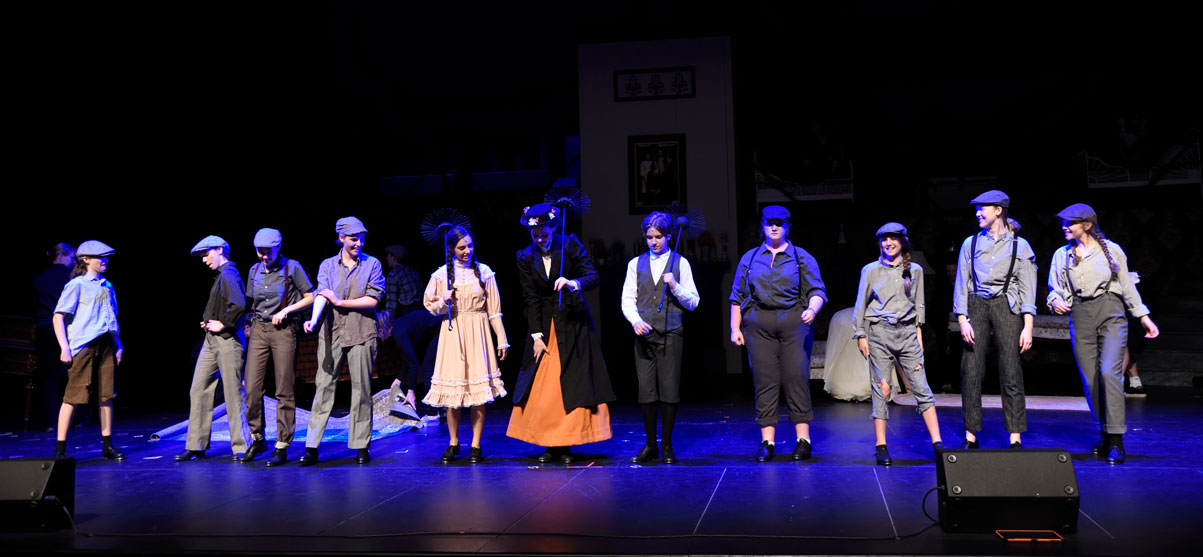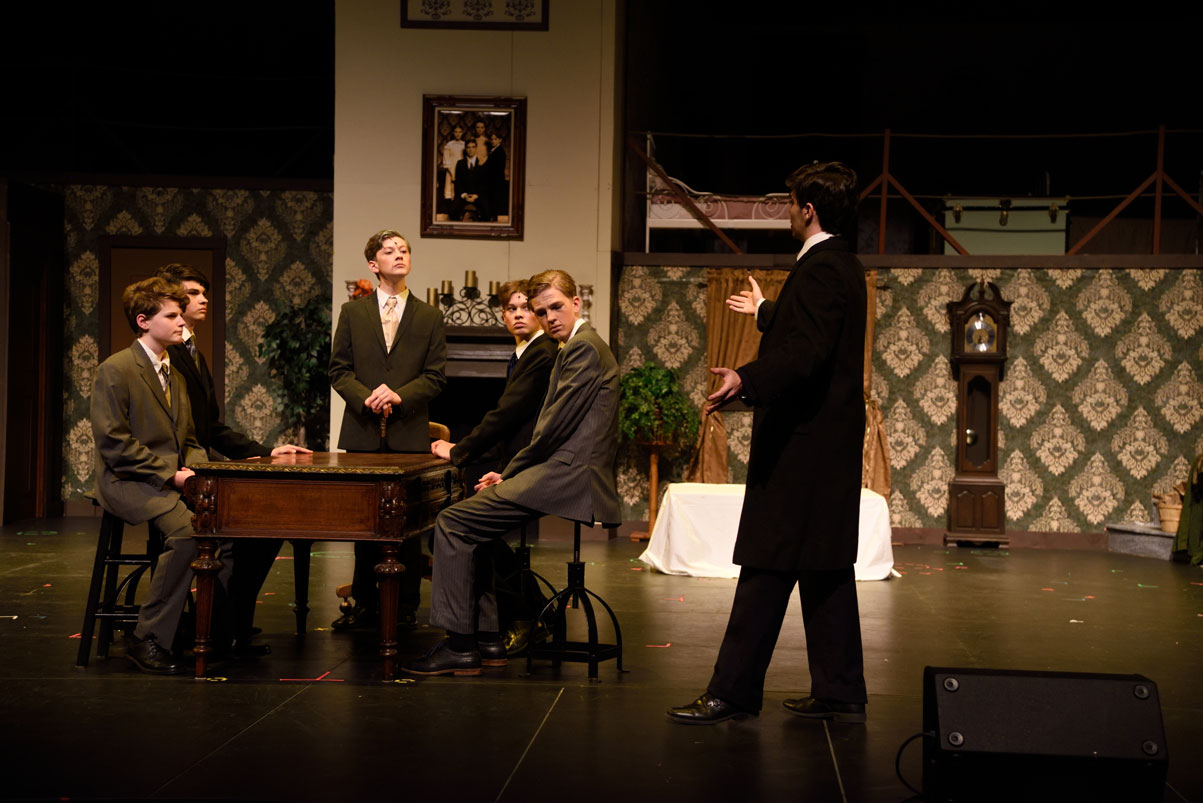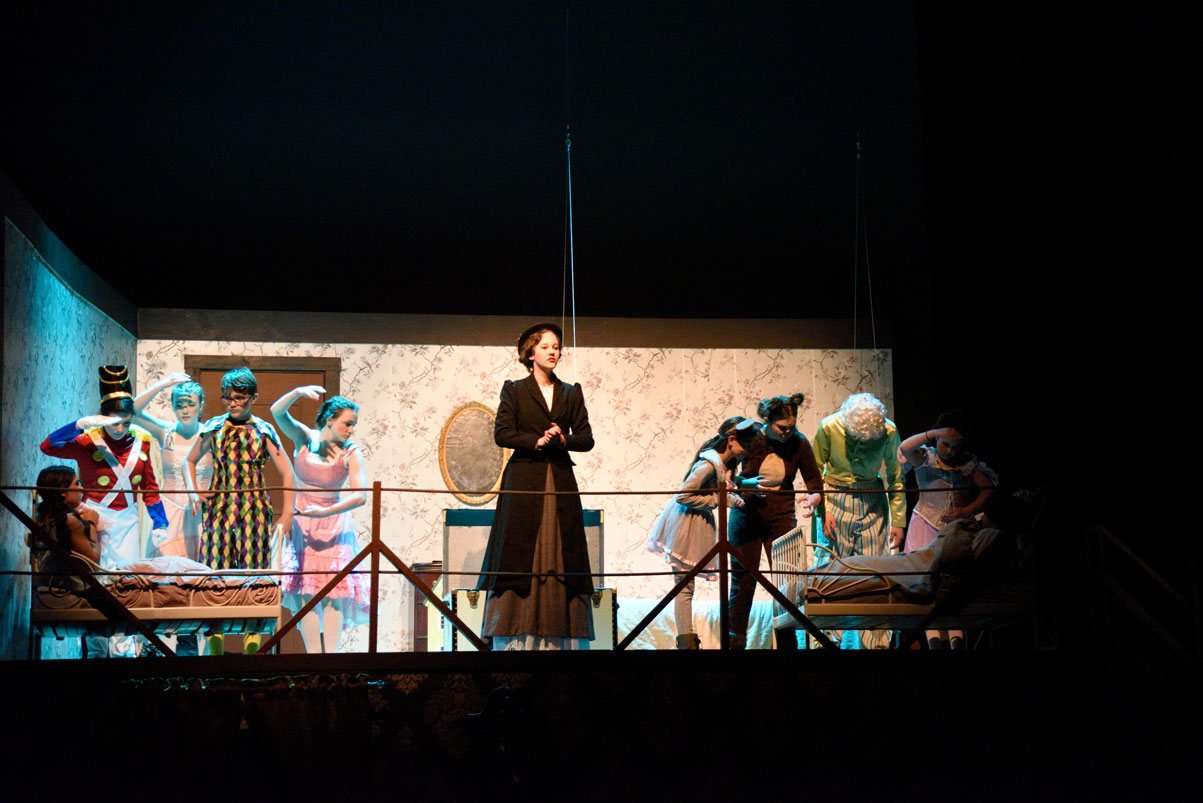 What our Audience has been saying...
Great sets...what a lot of work! Excellent costumes, so colorful and good attention to detail. But the best was the acting and the singing! They maintained their character throughout, especially their body language.
We didn't expect such an impressive performance!
It was so good, I have to see it again. I will come back to see Cast 2.
It was excellent! Looking forward to your next production.
One of the best groups that perform here!
We want to volunteer for another show!
A great group to work with.
Excited for our next production?