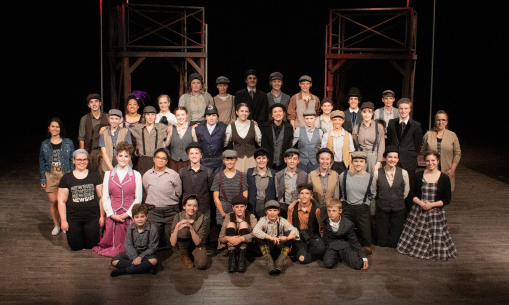 Photo from our 2021 NEWSIES show. Cast and Directors.
Ignite Theatre exists to develop our students' gifts and abilities to achieve excellence in the performing arts, giving glory to God in all that they do. With a focus on foundational performing arts concepts like acting, singing and dancing we provide a professional, fun and engaging atmosphere, while challenging our students to be creative and to grow in their confidence. Our community of committed students, talented instructors and amazing parents feel like family. Together we create musical theatre performances incorporating impressive costumes, props and set design. One of our productions, Peter Pan, quite literally soared on stage with theatrical flying sequences and aerography, provided by Flying By Foy.
Started in 2014, Ignite has gained a reputation for high calibre musical theatre. Since then, over 17,500 patrons have enjoyed memorable performances including:
Annie JR (2014)
Disney's My Son Pinocchio JR (2015)
Seussical JR (2016)
Disney's Beauty and the Beast (2017)
Rodgers and Hammerstein's Cinderella (2018)
Peter Pan (2019)
Disney's Newsies (2020 and 2021)
Mary Poppins (2022)
While unable to perform Disney's Newsies on stage in 2020 due to COVID-19 restrictions, we were able to stream our production worldwide in 2021. We look forward to performing once again in front of an audience in May followed by a streamed performance in June each year. We hope to see you there!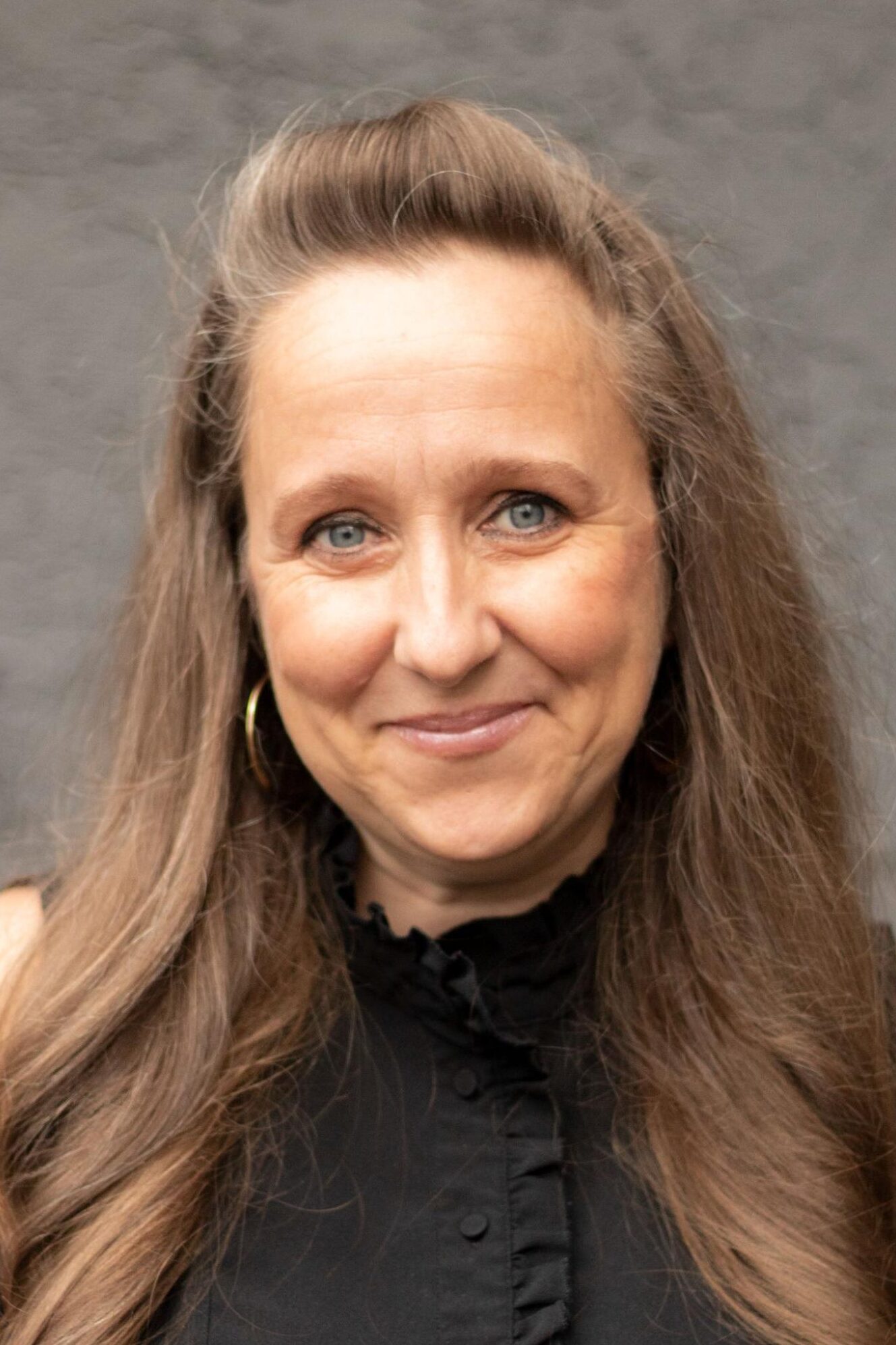 Executive Producer Ignite Theatre
Teacher at Heritage Christian Online School
Ignite Theatre expanded its commitment to the arts by promoting the development of up-and-coming artistic professionals, pursuing careers in directing, acting, voice and choreography from the Fraser Valley and the Greater Vancouver Region. Allow us to introduce you to our talented instructors with outstanding credentials.