An immersive and dynamic performing arts program, captivating audiences with high-caliber performances
An immersive and dynamic performing arts program, captivating audiences with high-caliber performances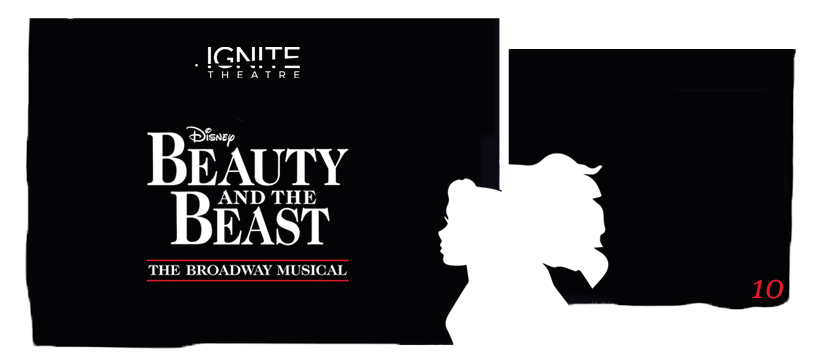 at the Chilliwack Cultural Centre
Ignite Theatre is designed for students in Grades 5 – 12 to be immersed in our performance track of musical theatre instruction…
SPARKS is designed for students in Grades 2 – 7 to develop their God-given gifts and strengthen their performing arts skills in a fun and engaging environment…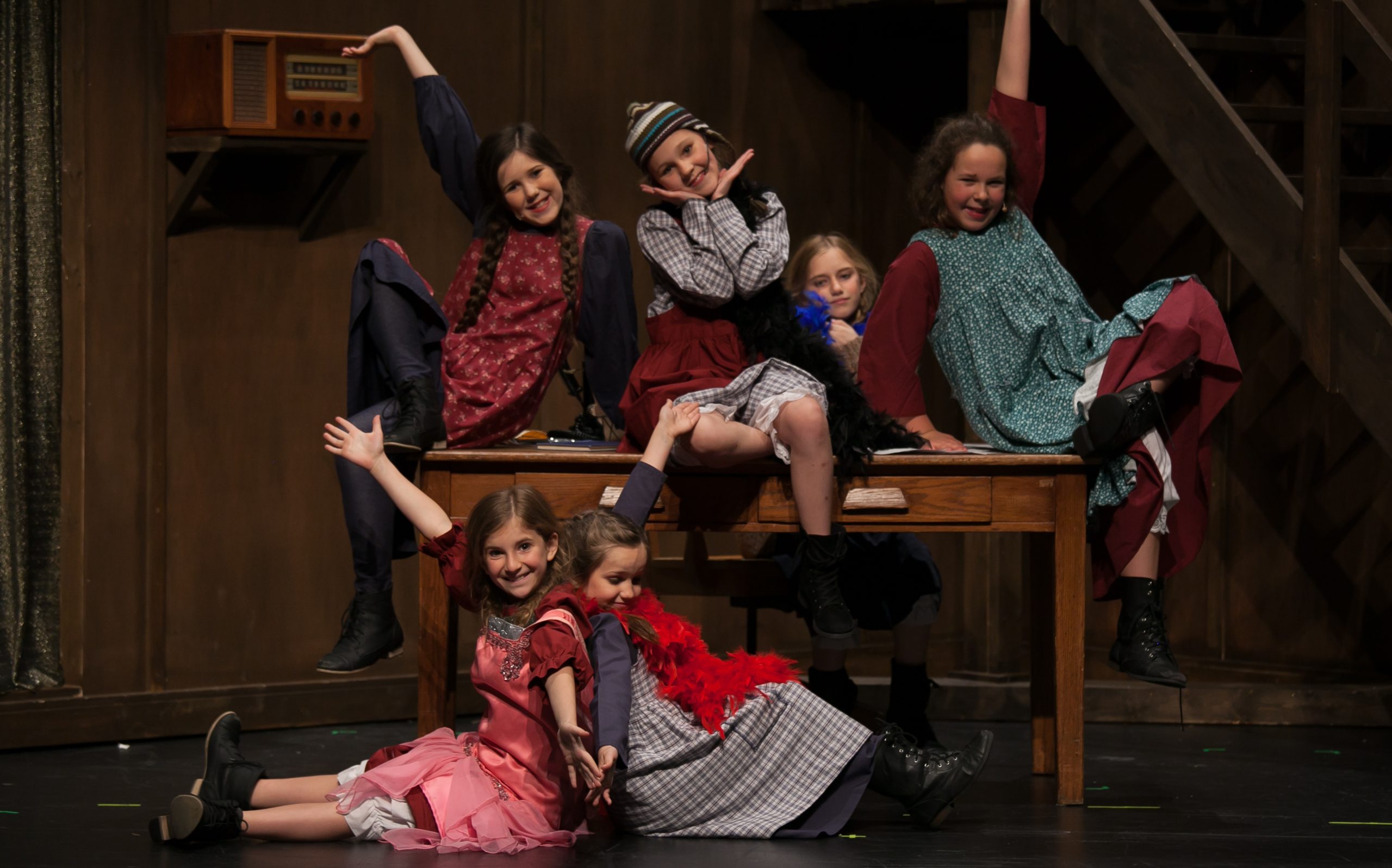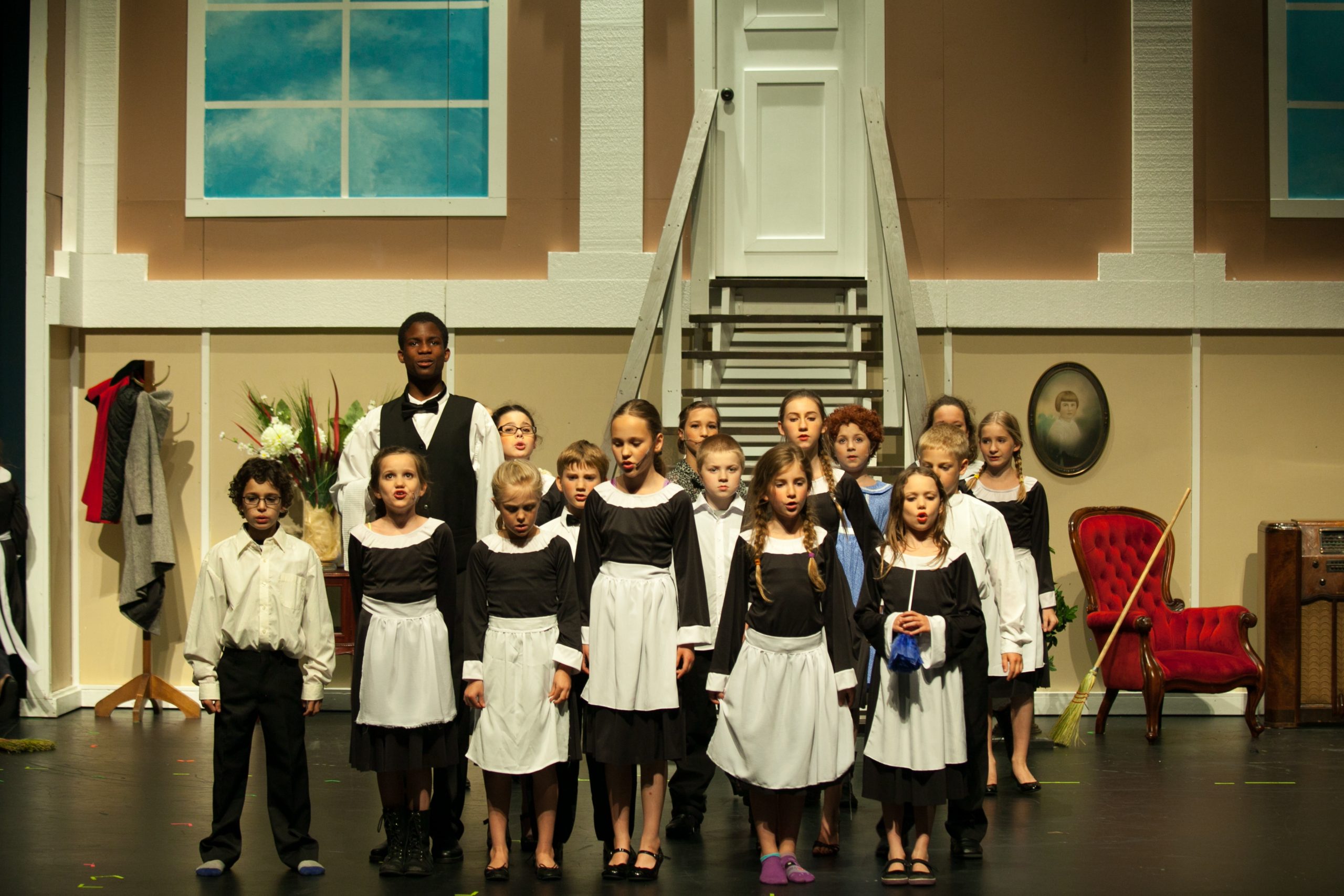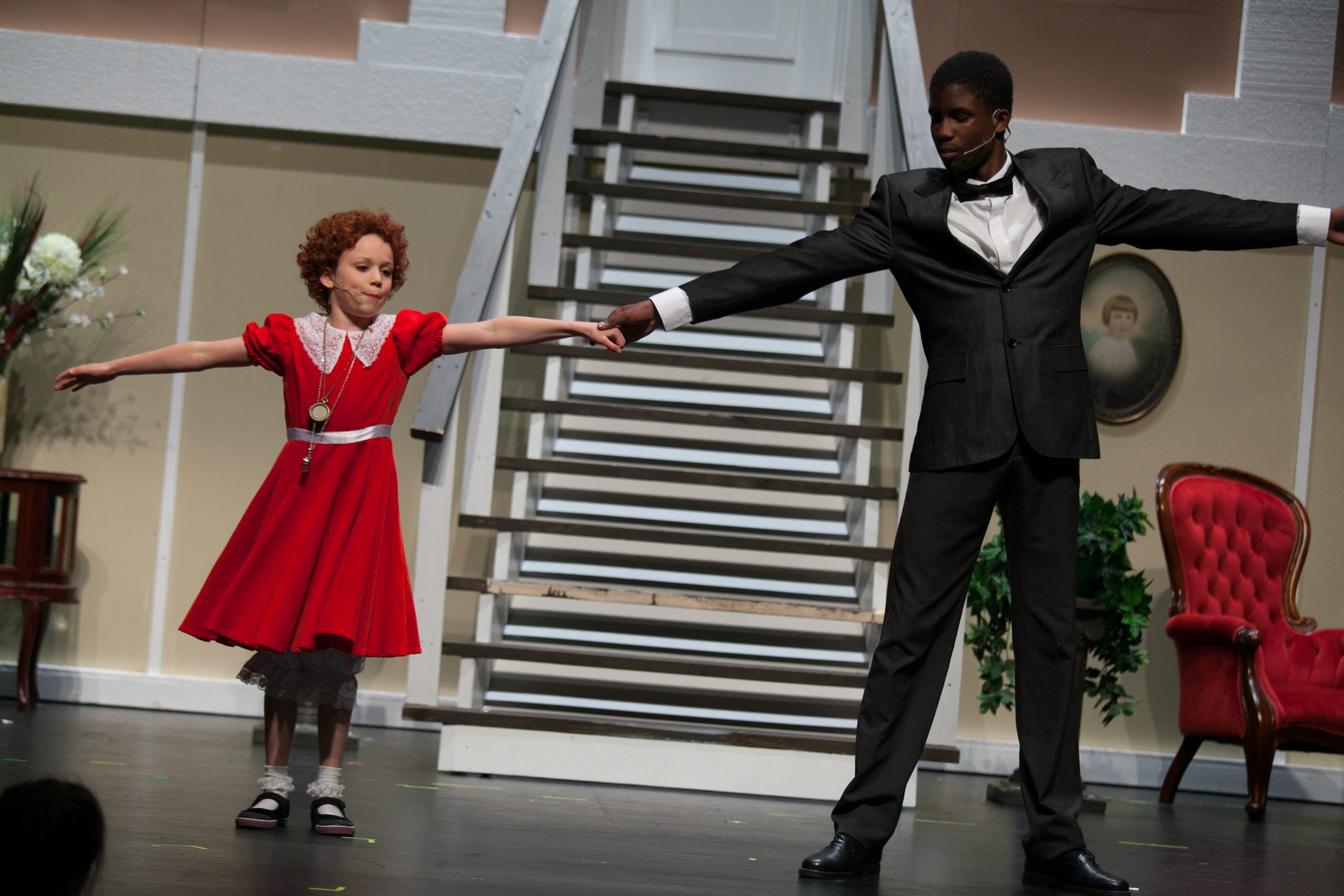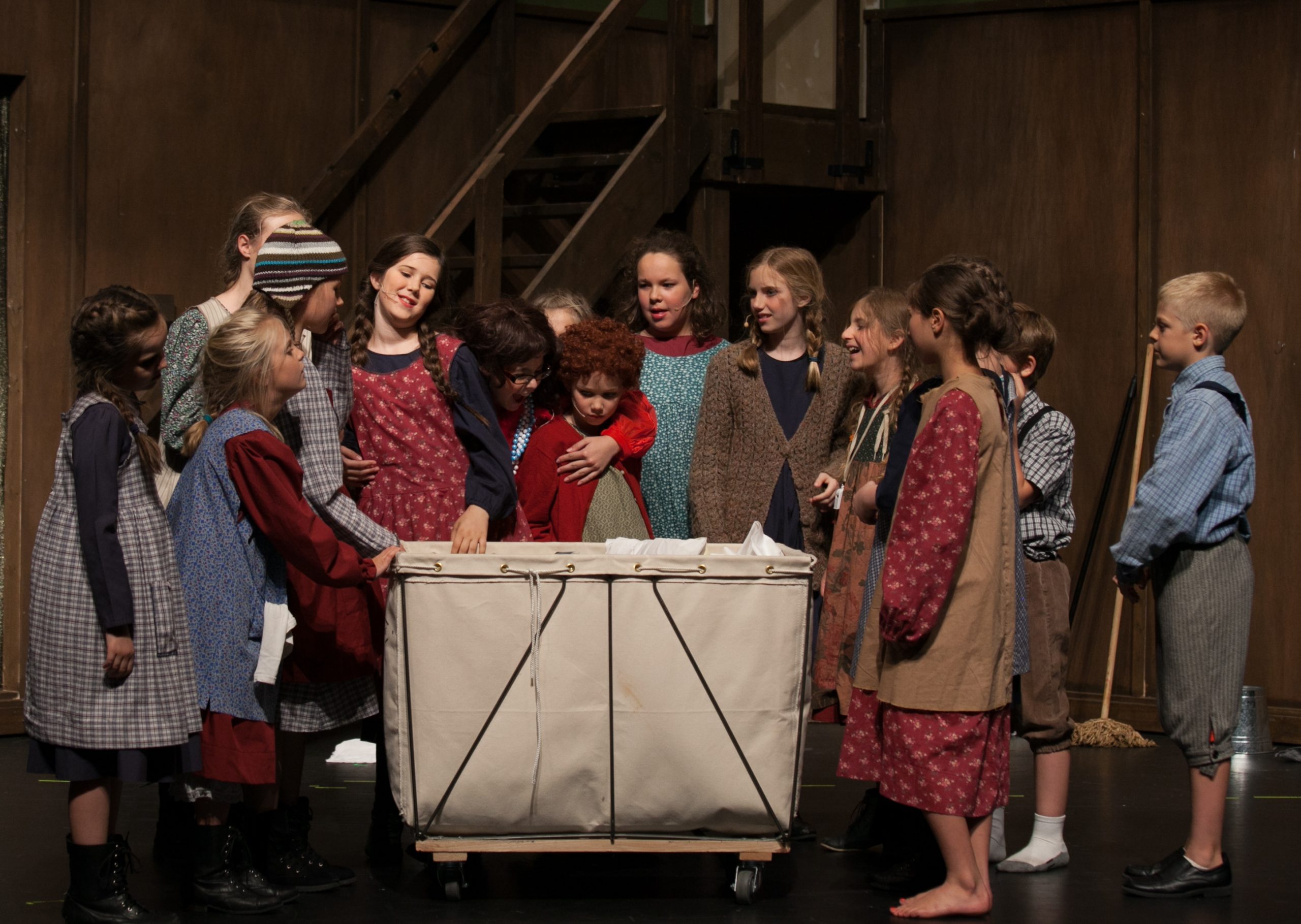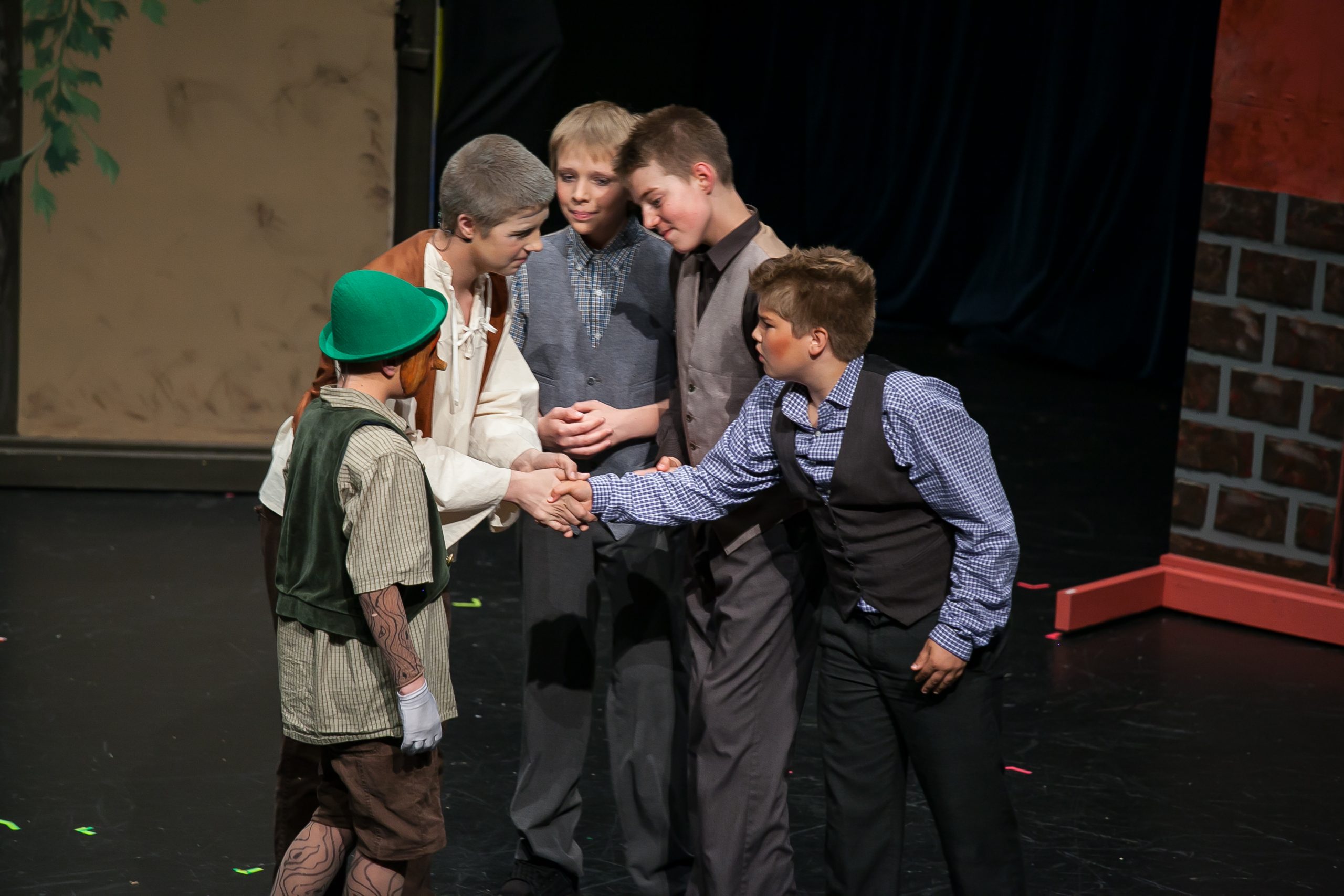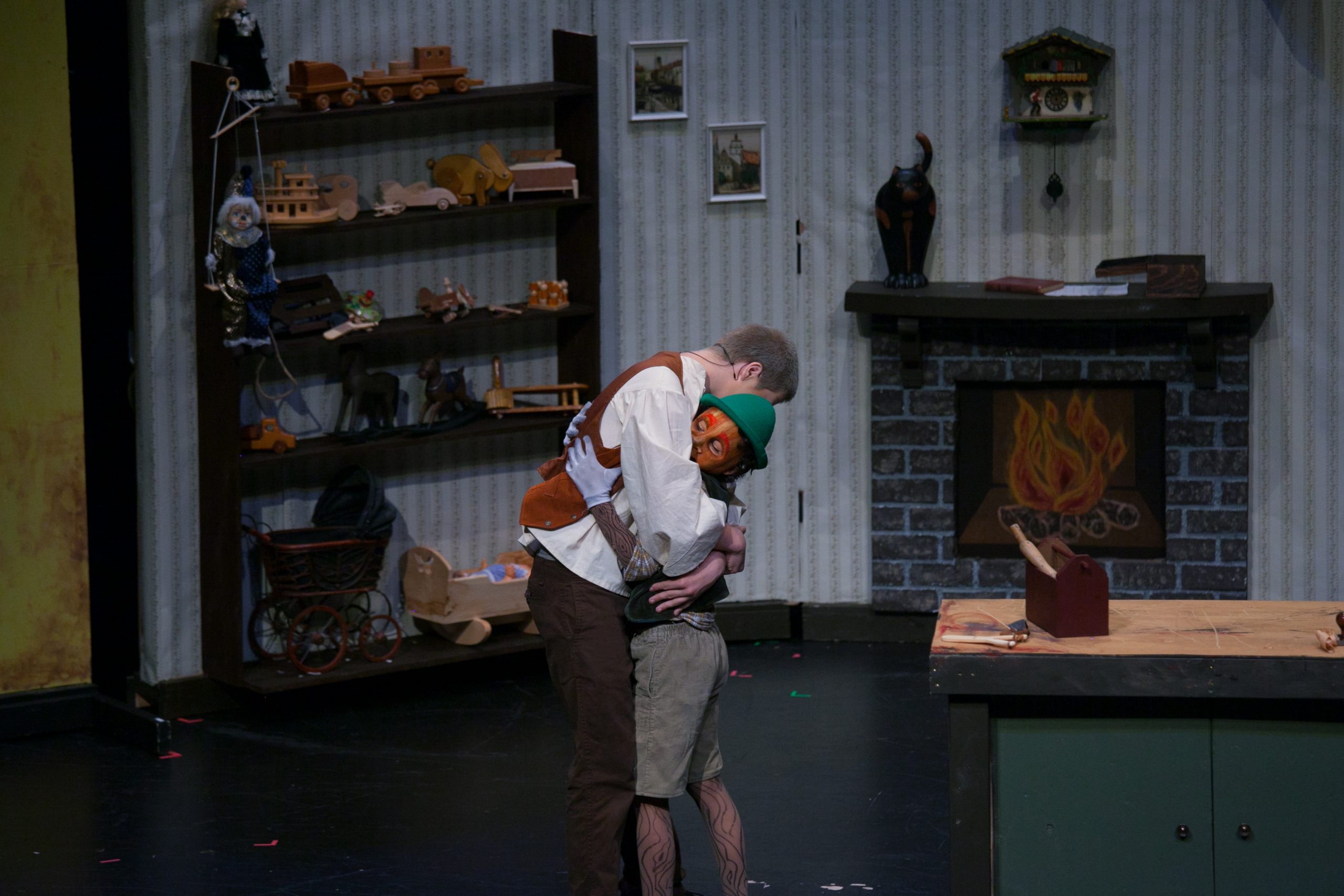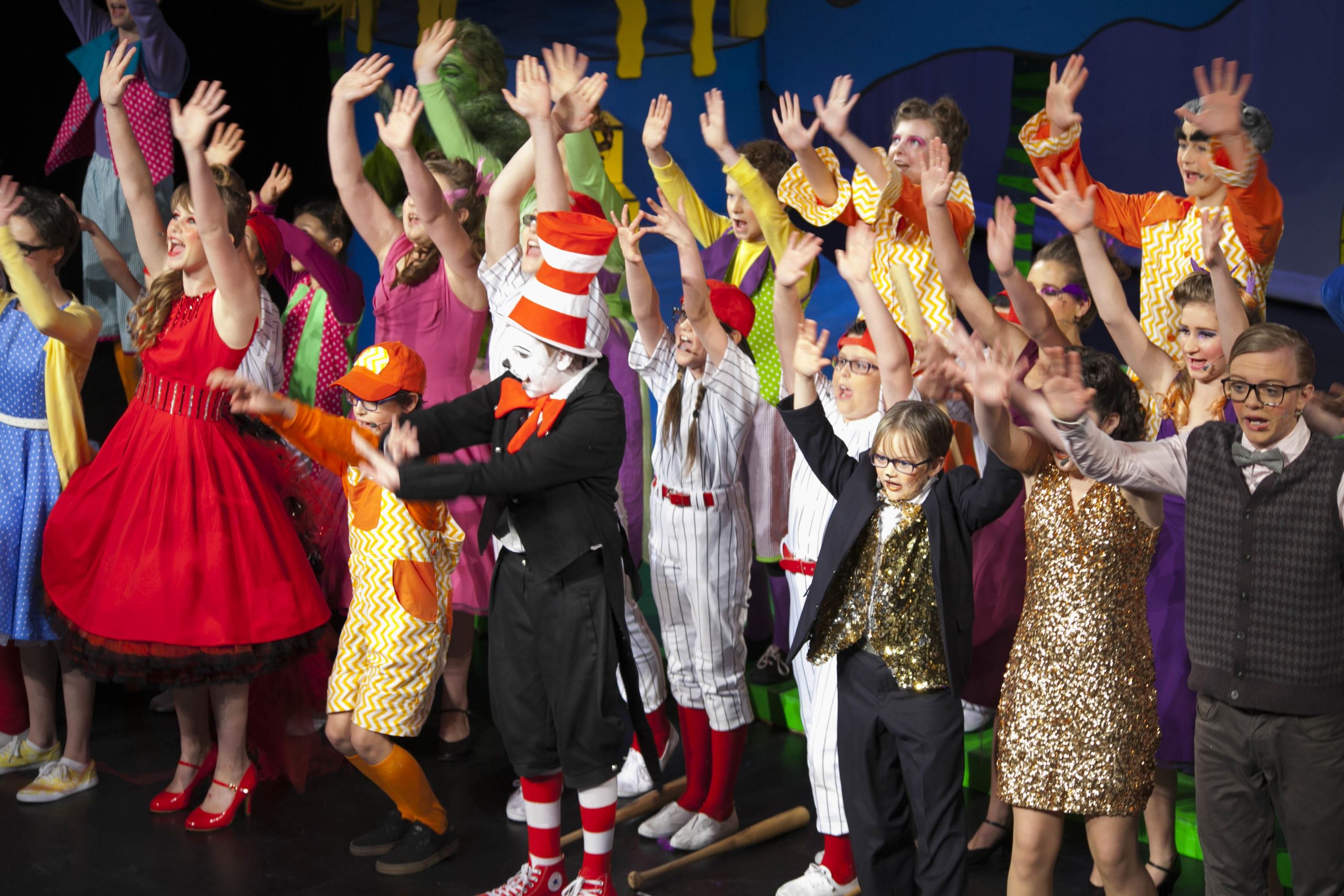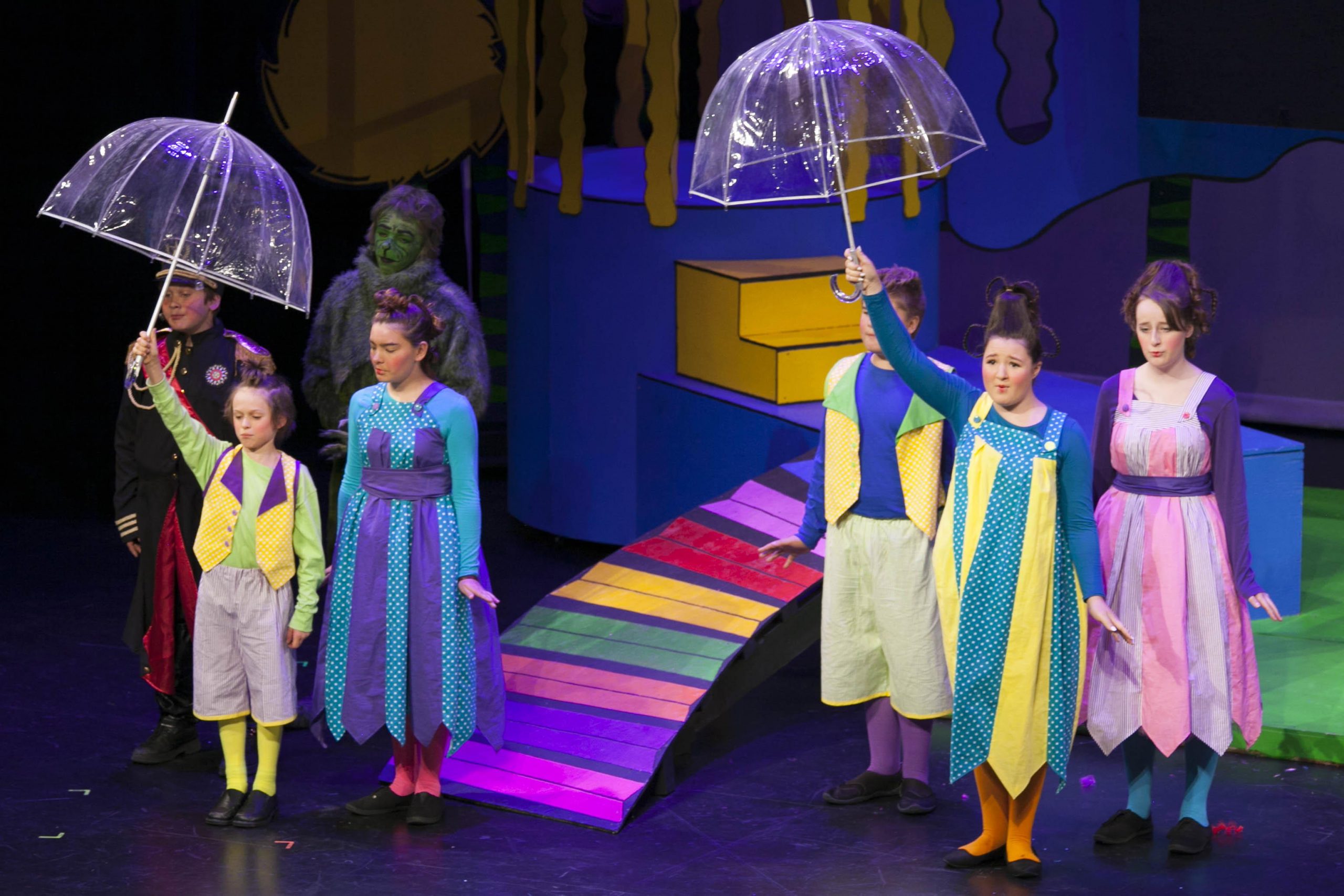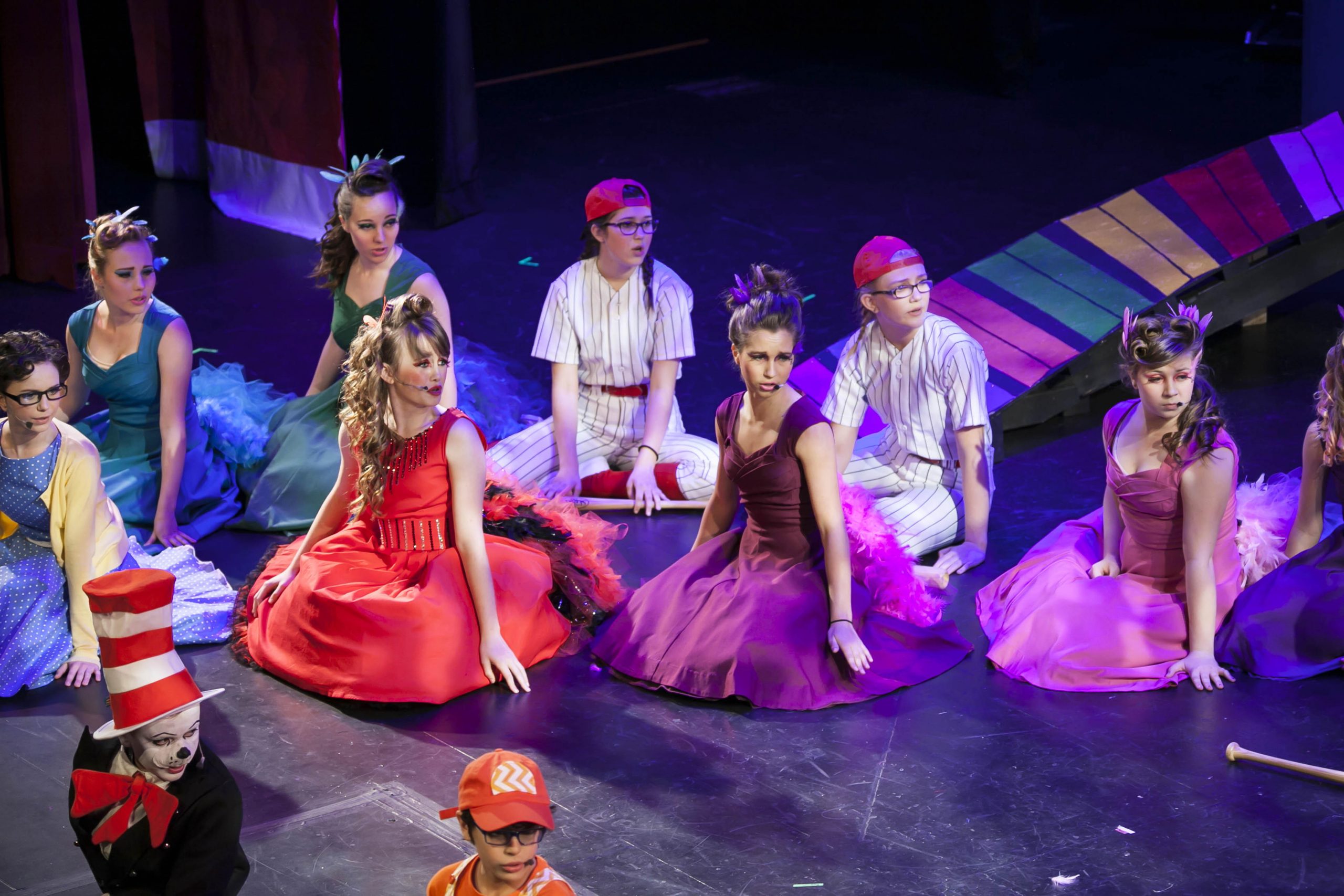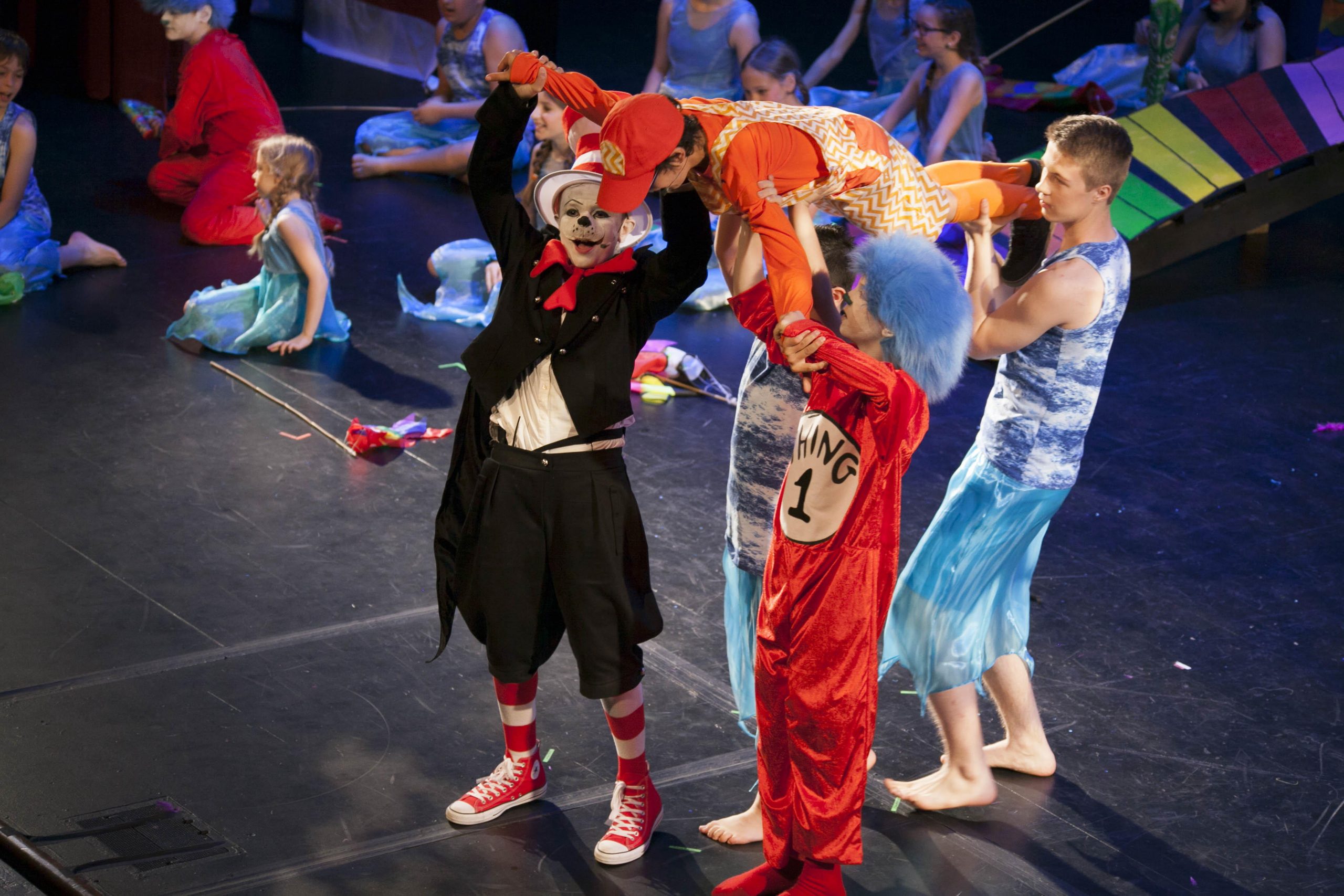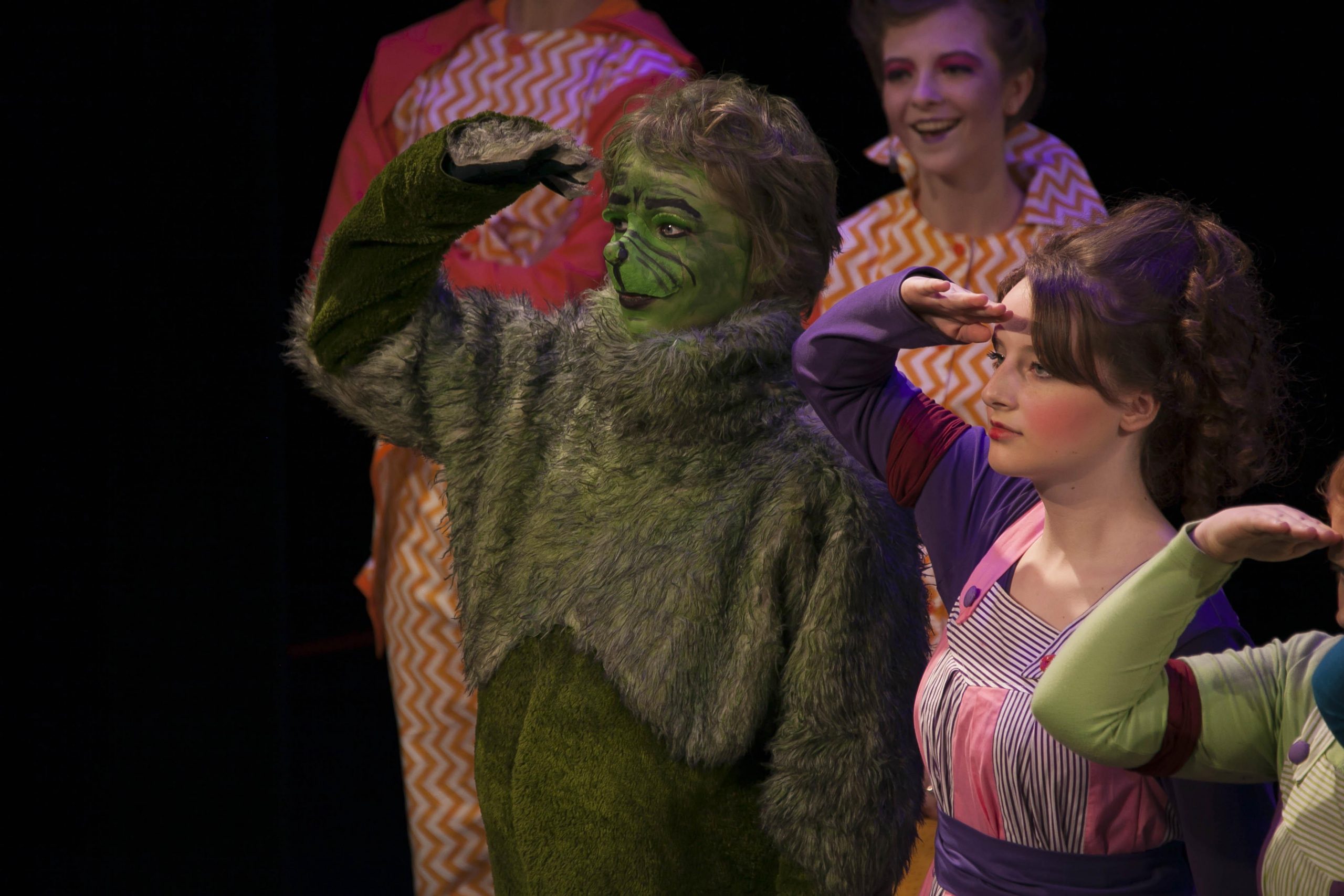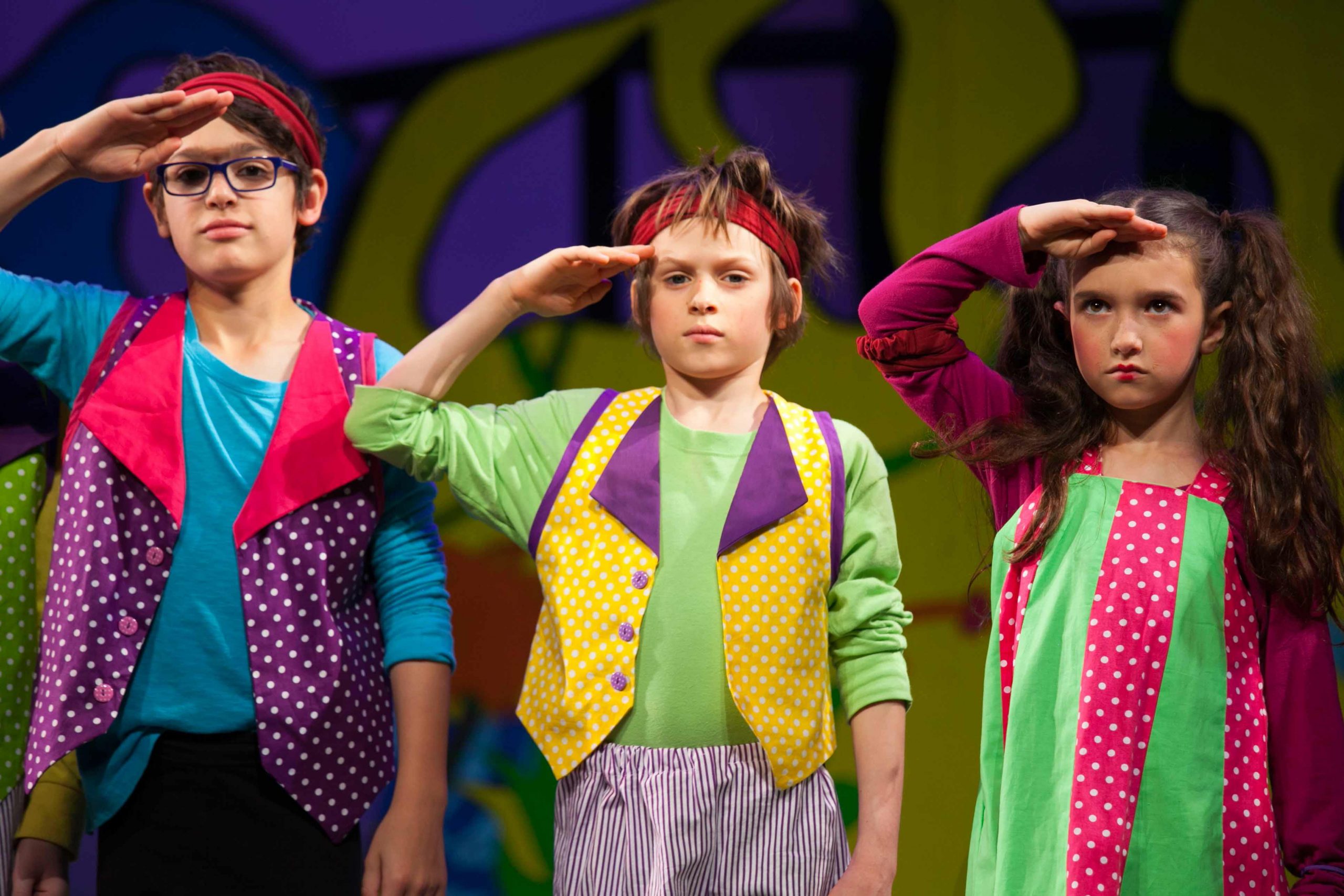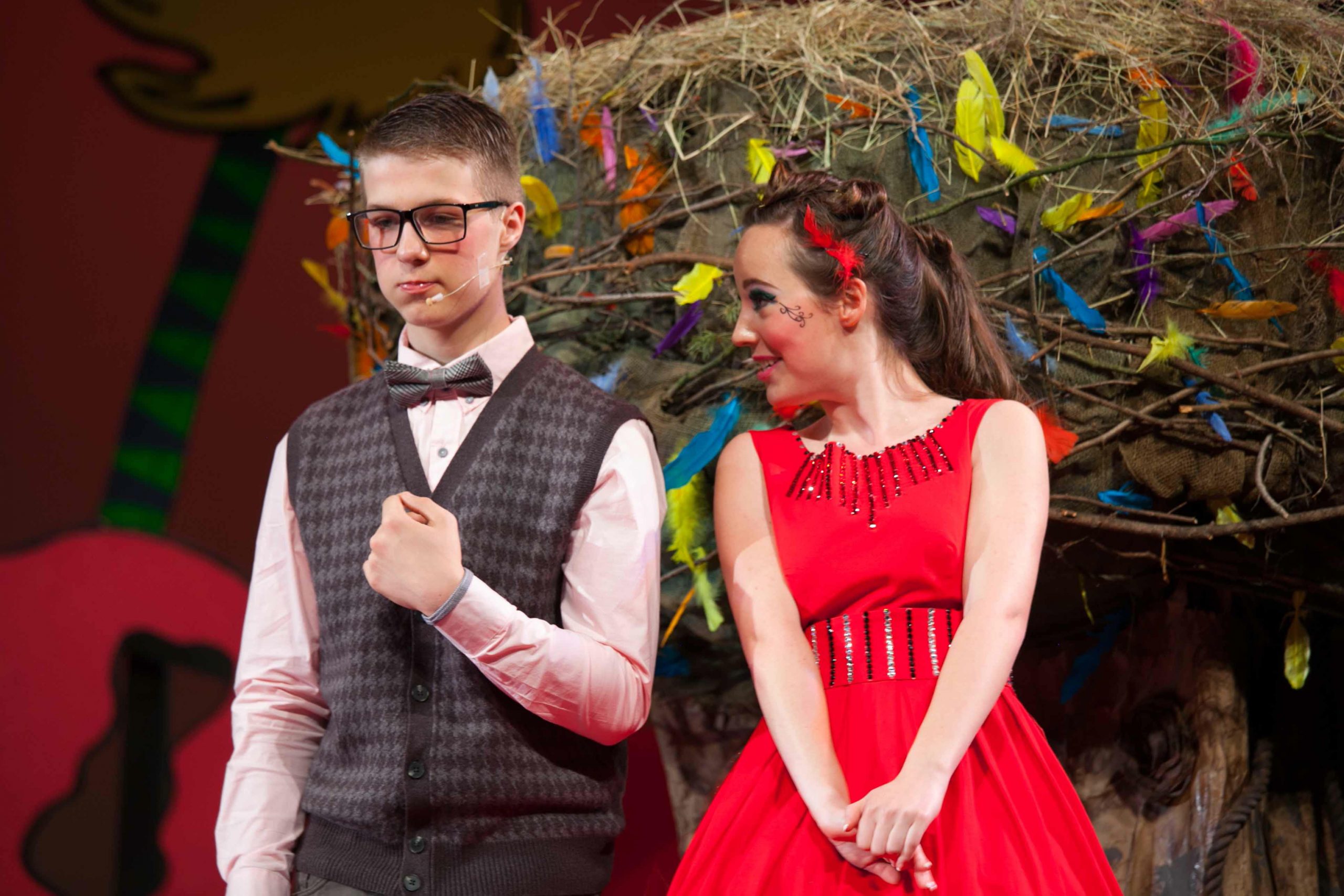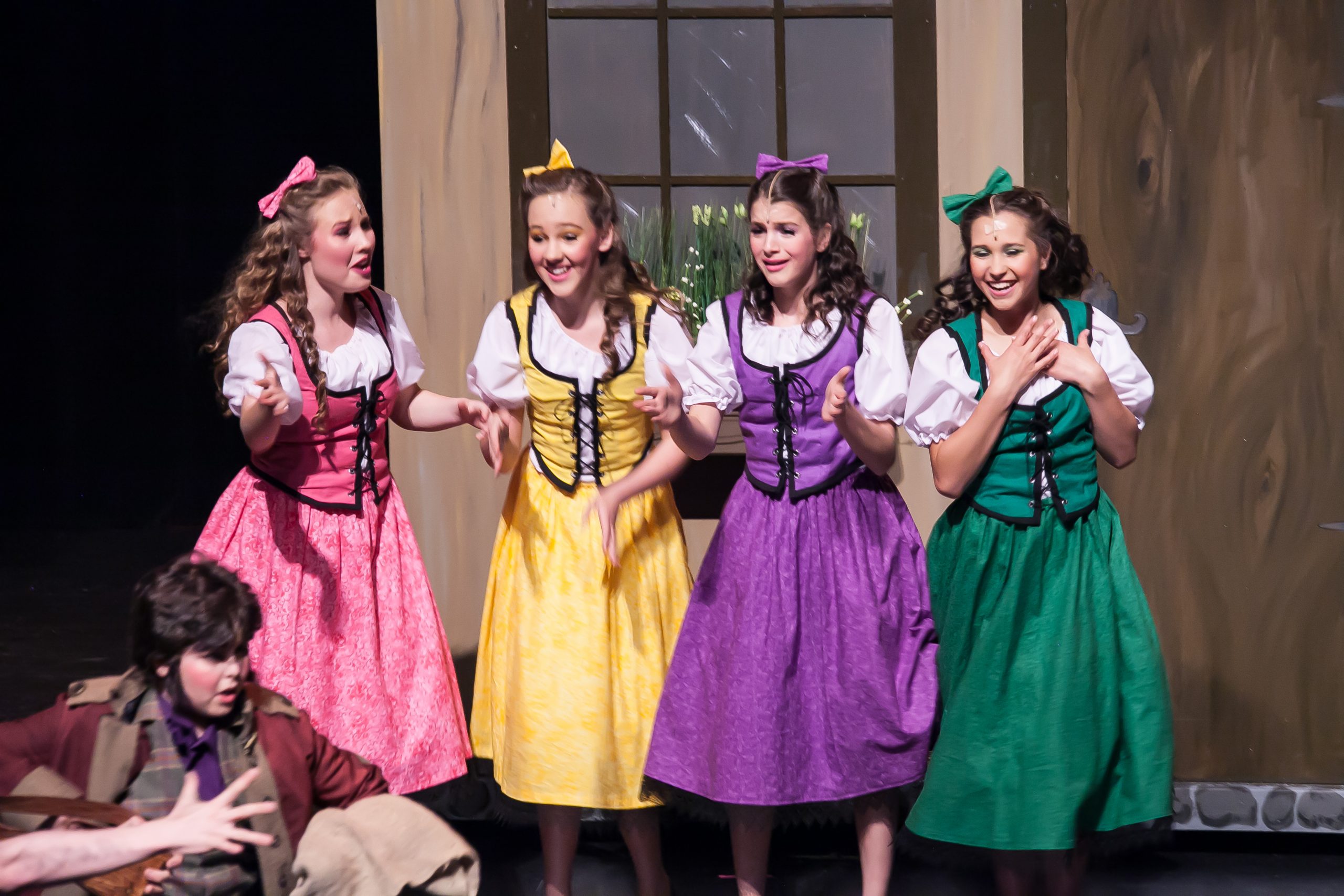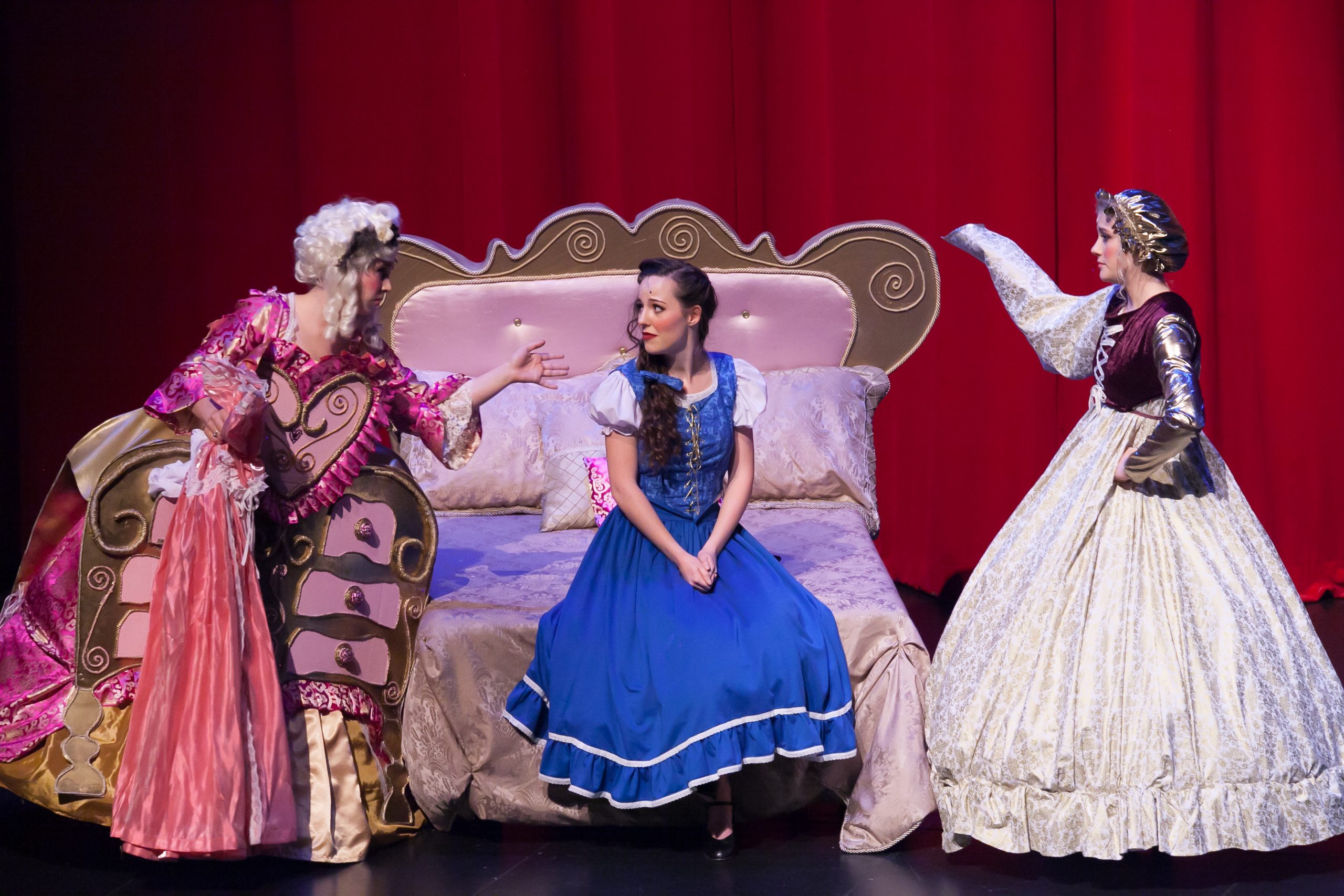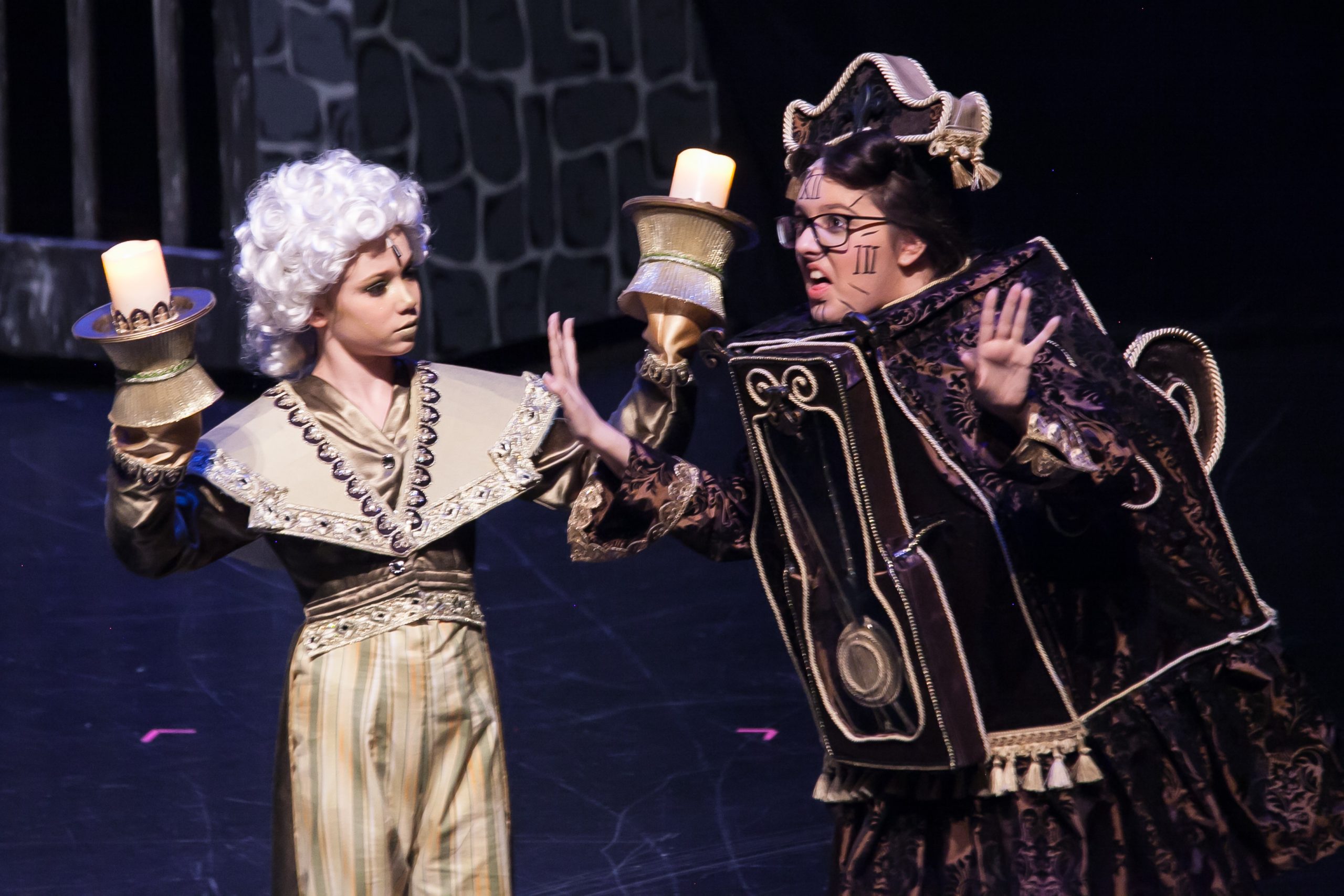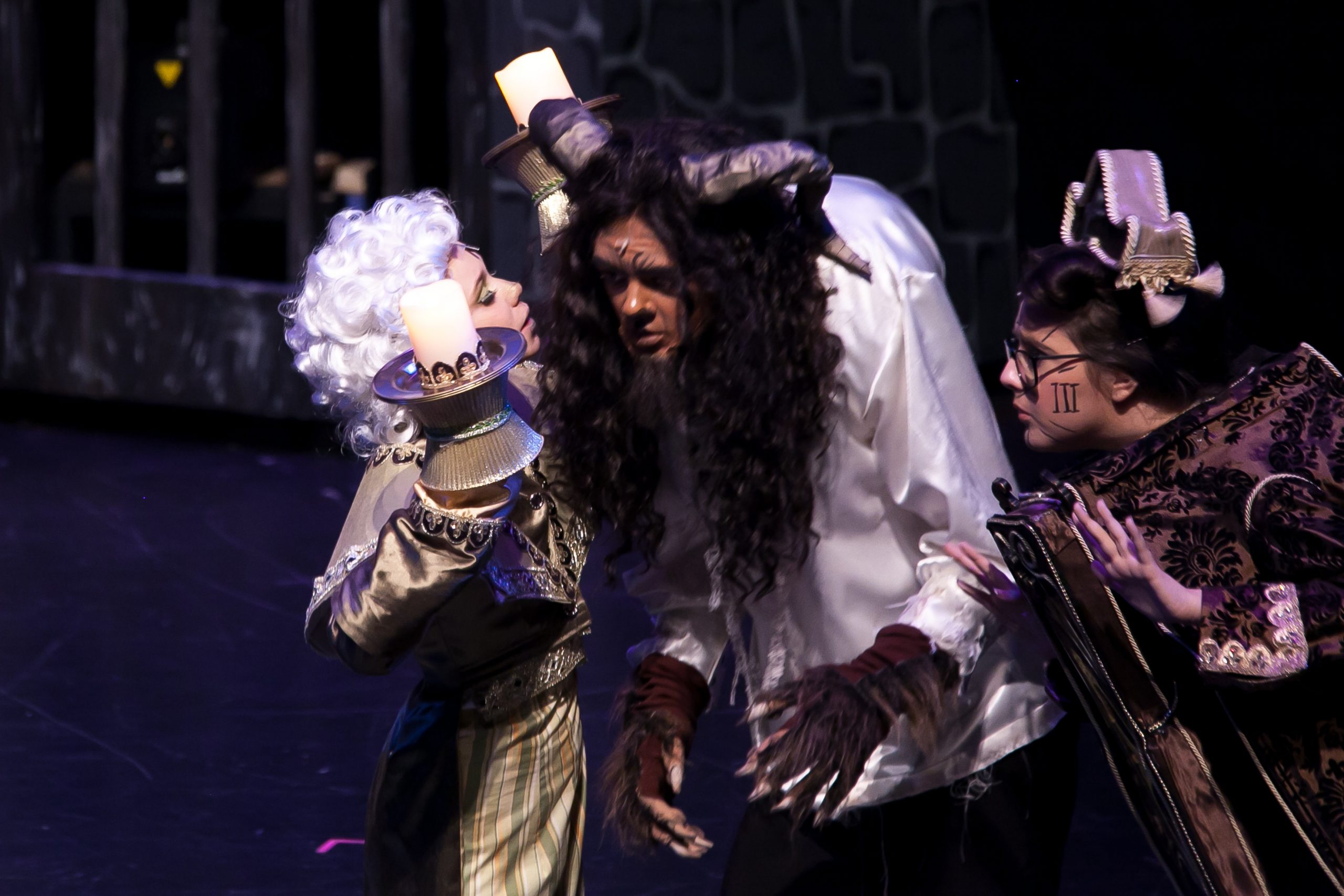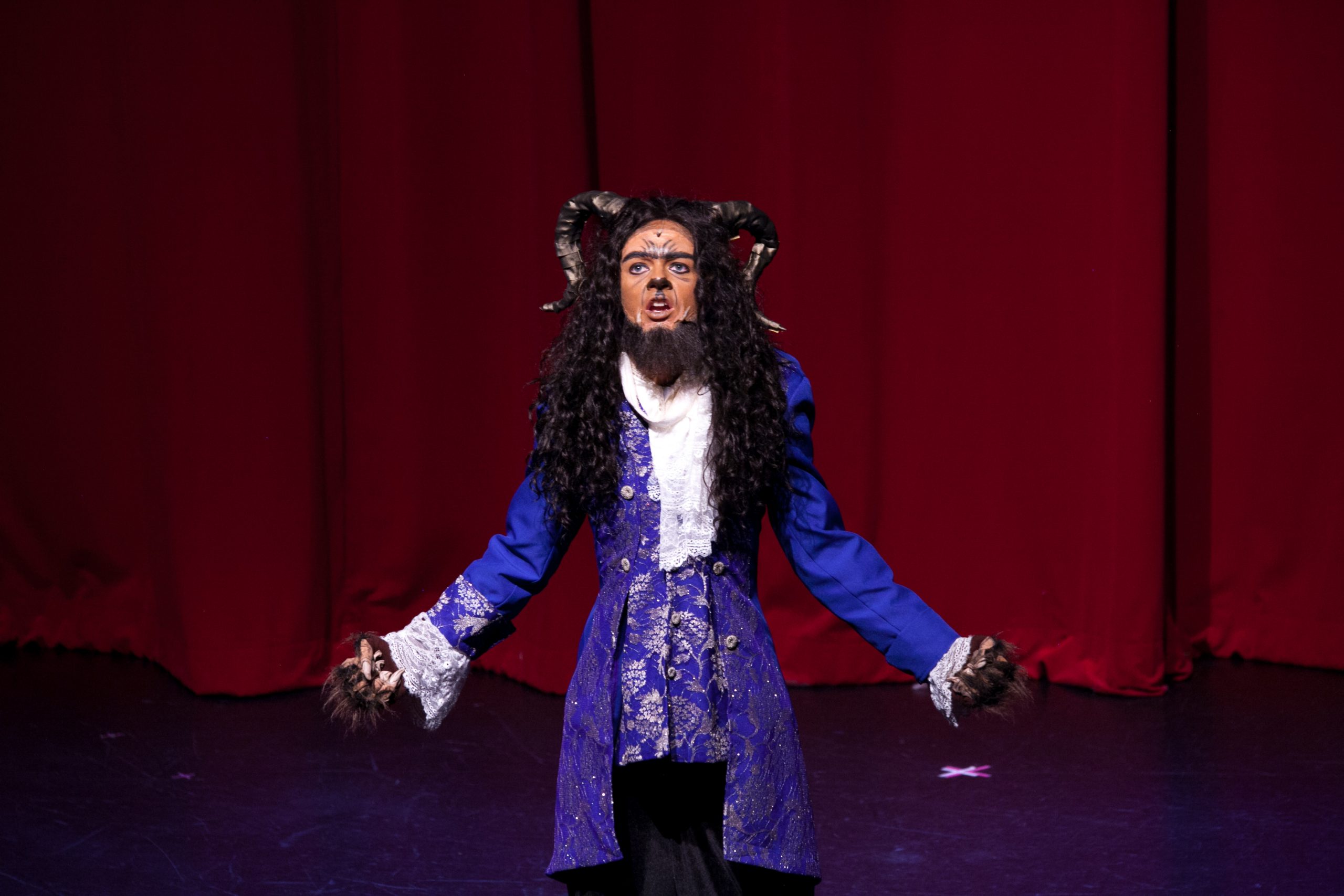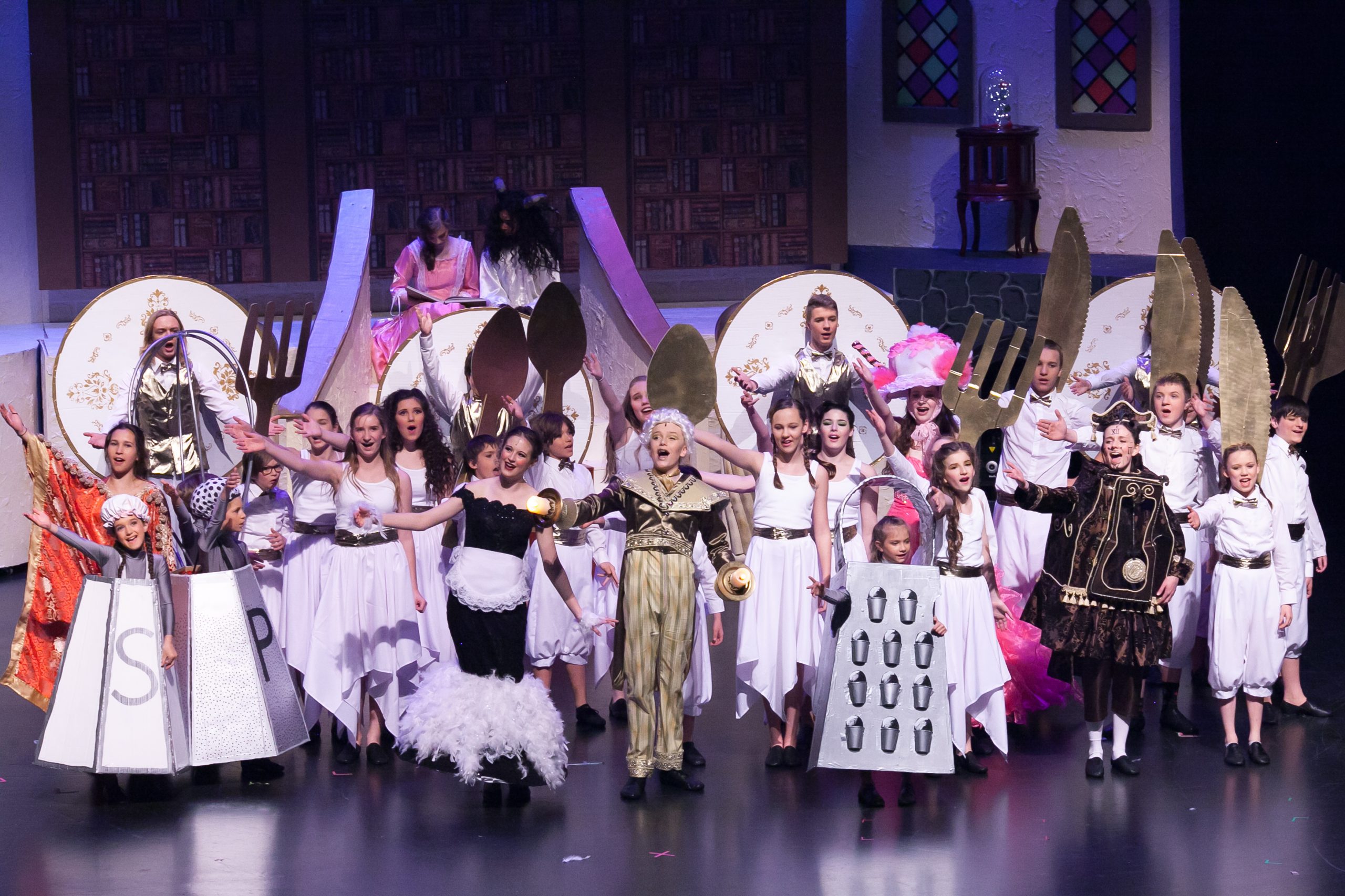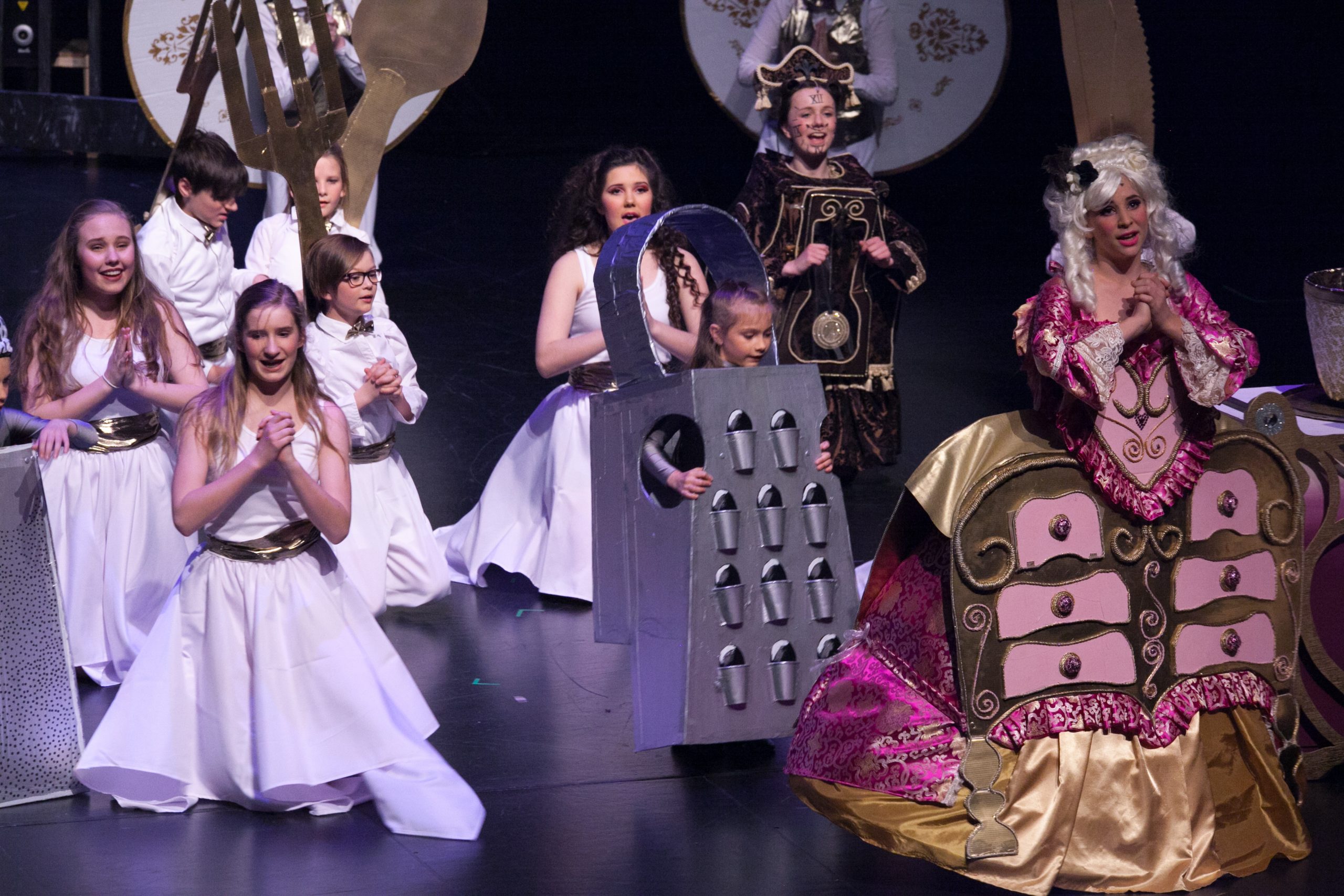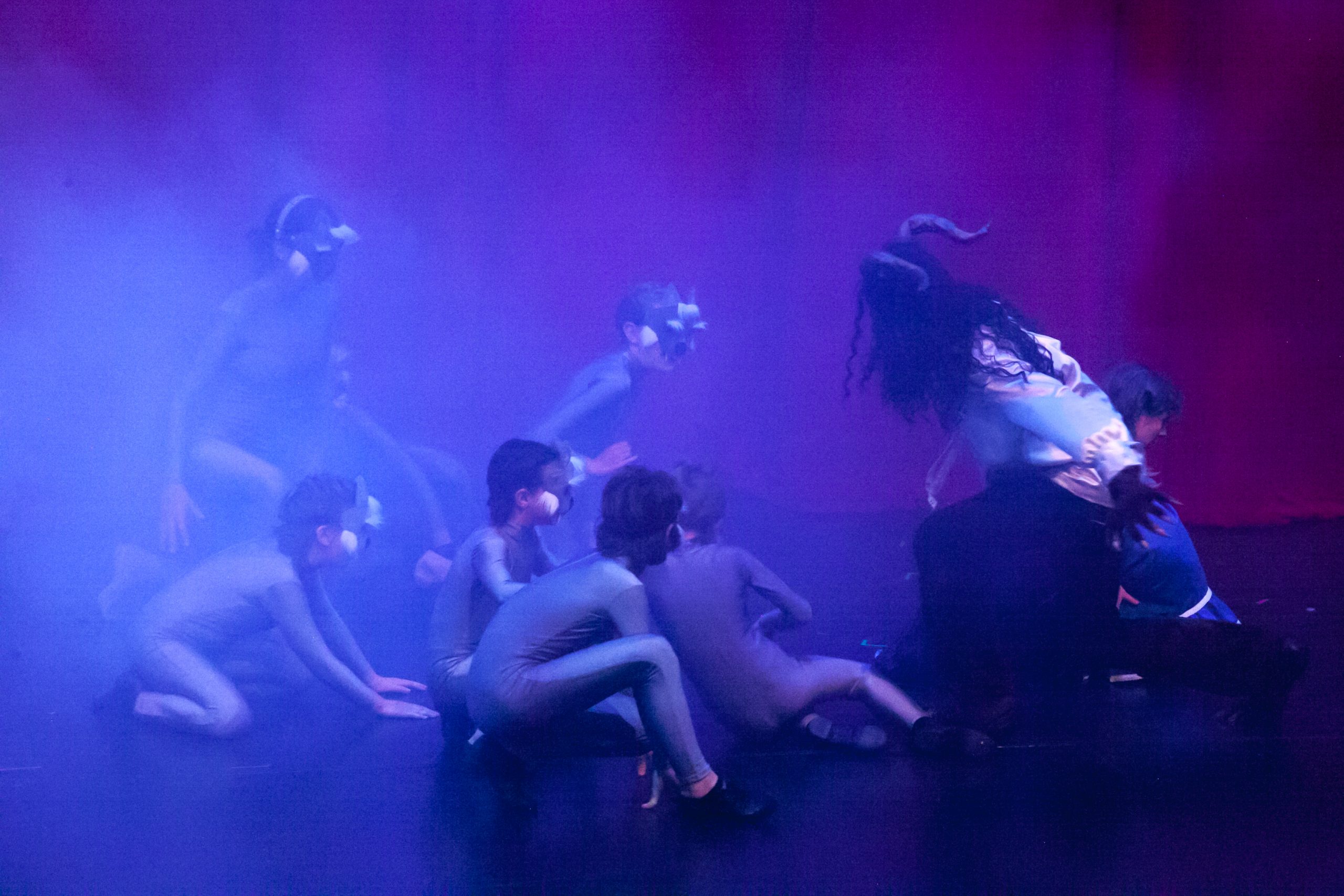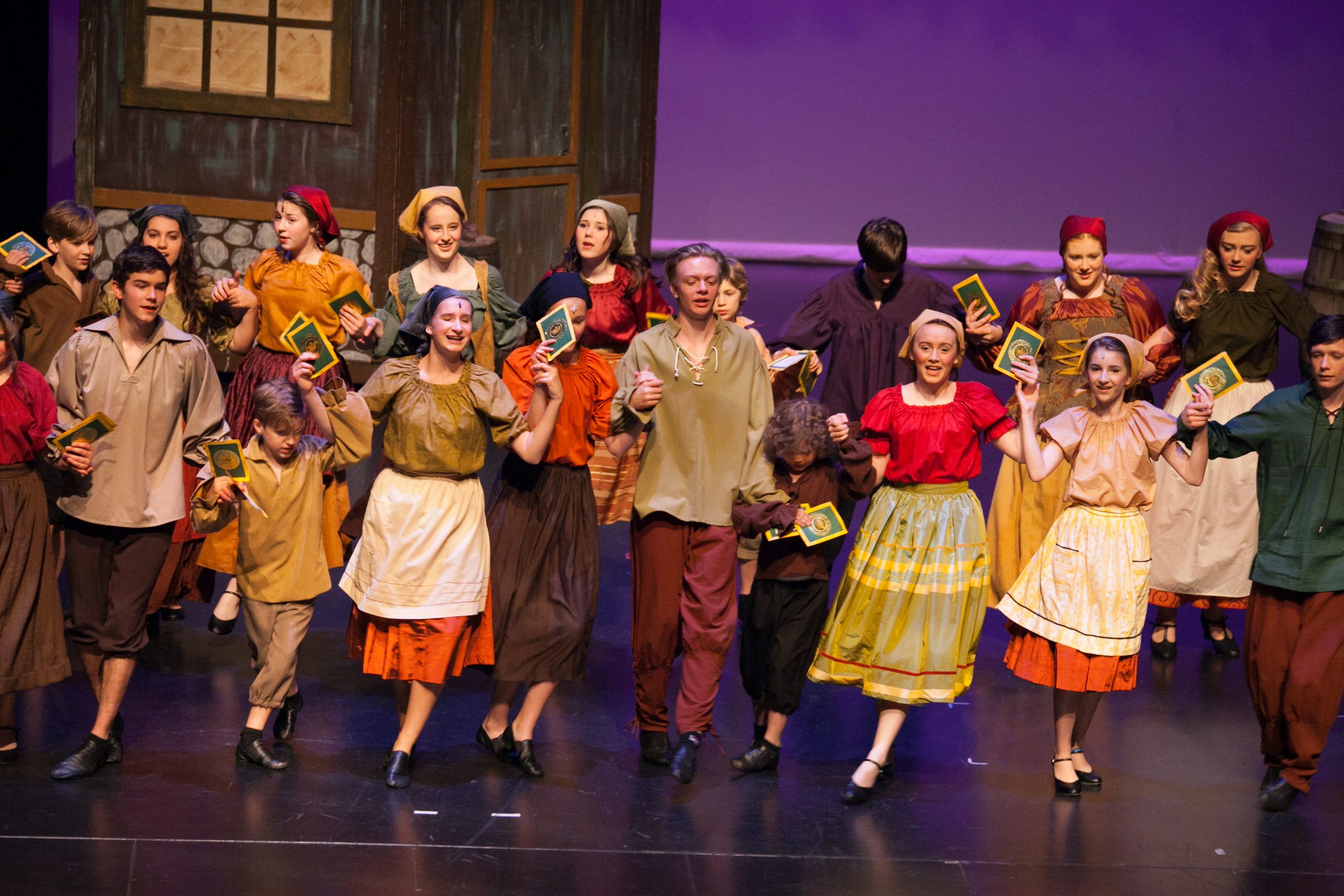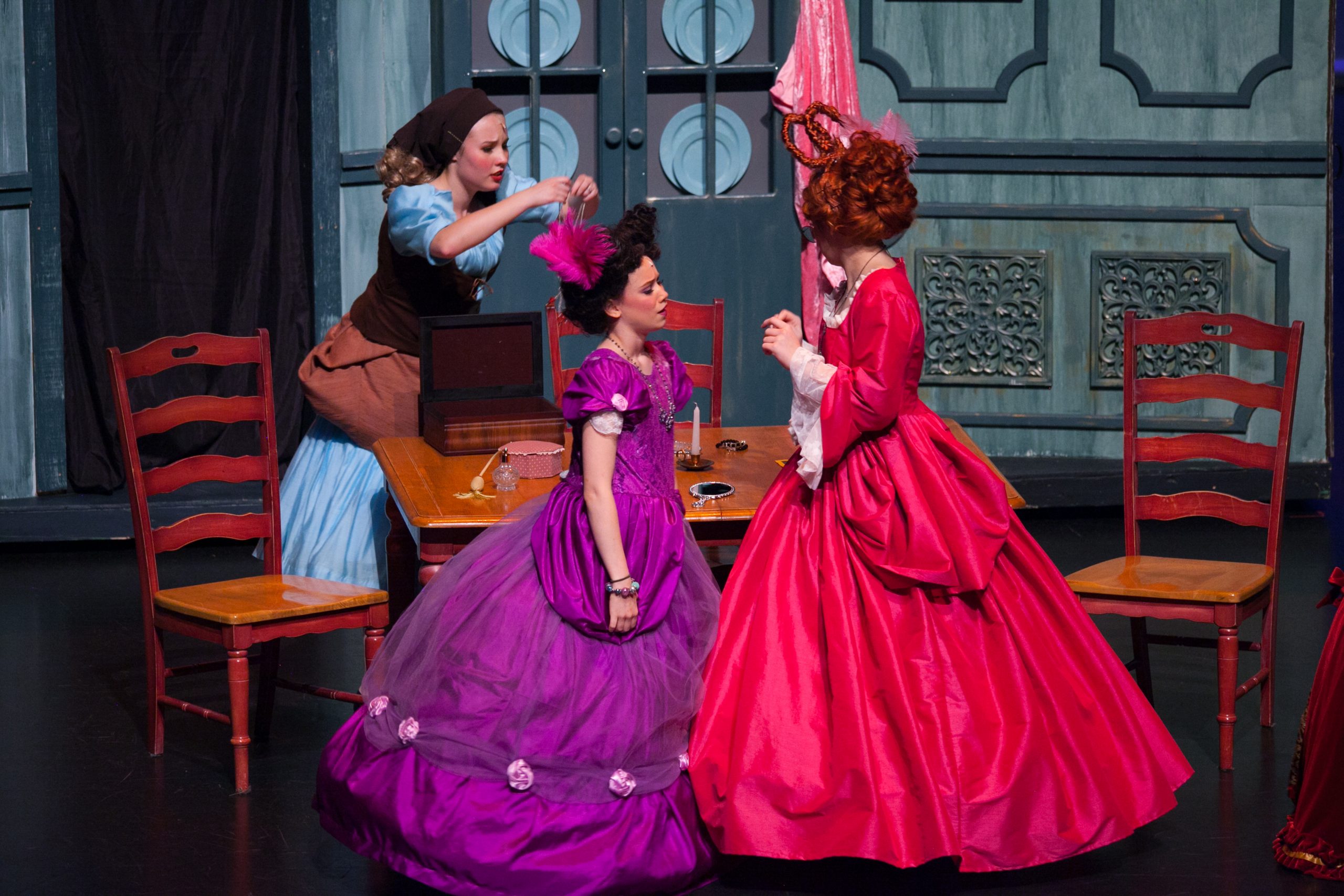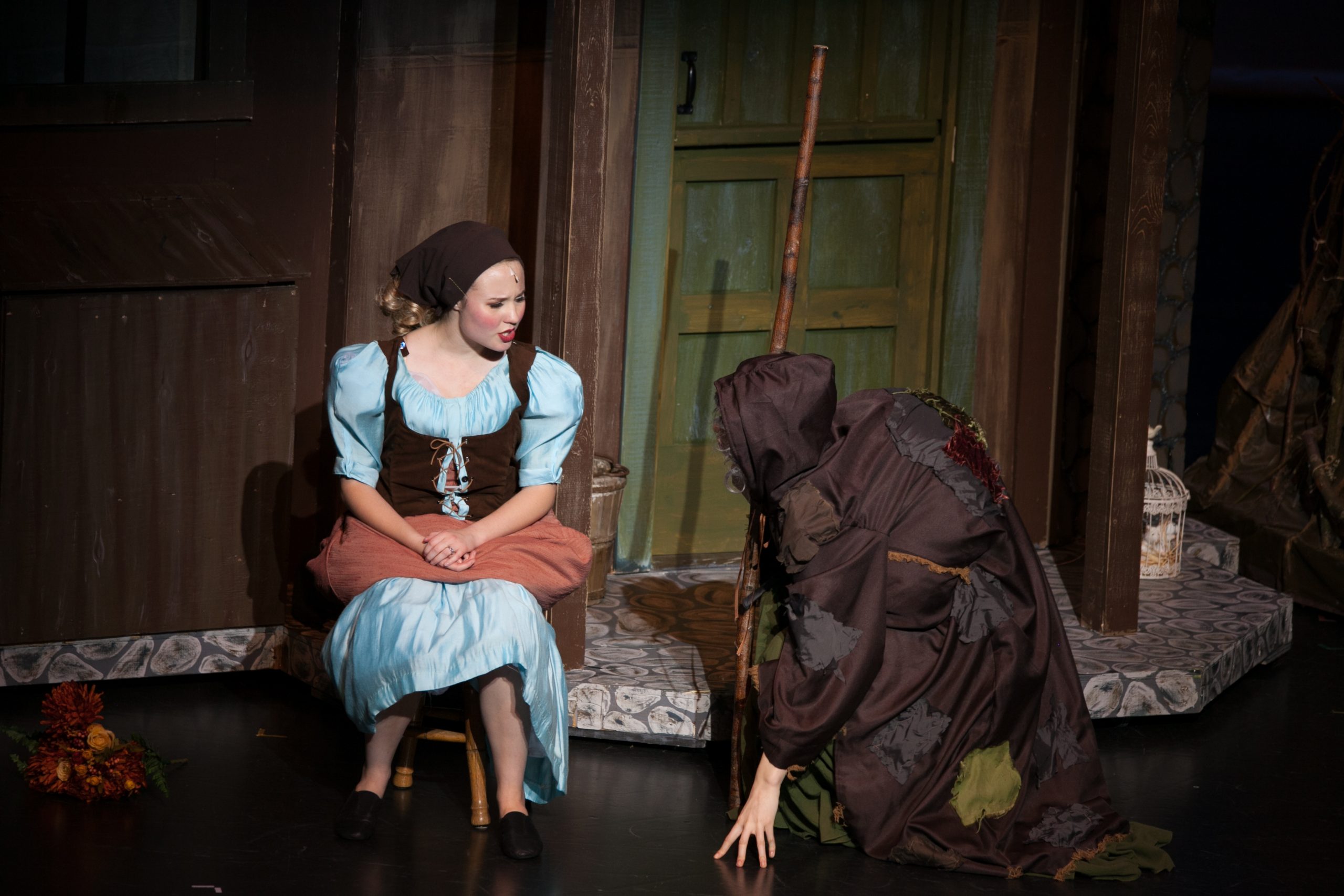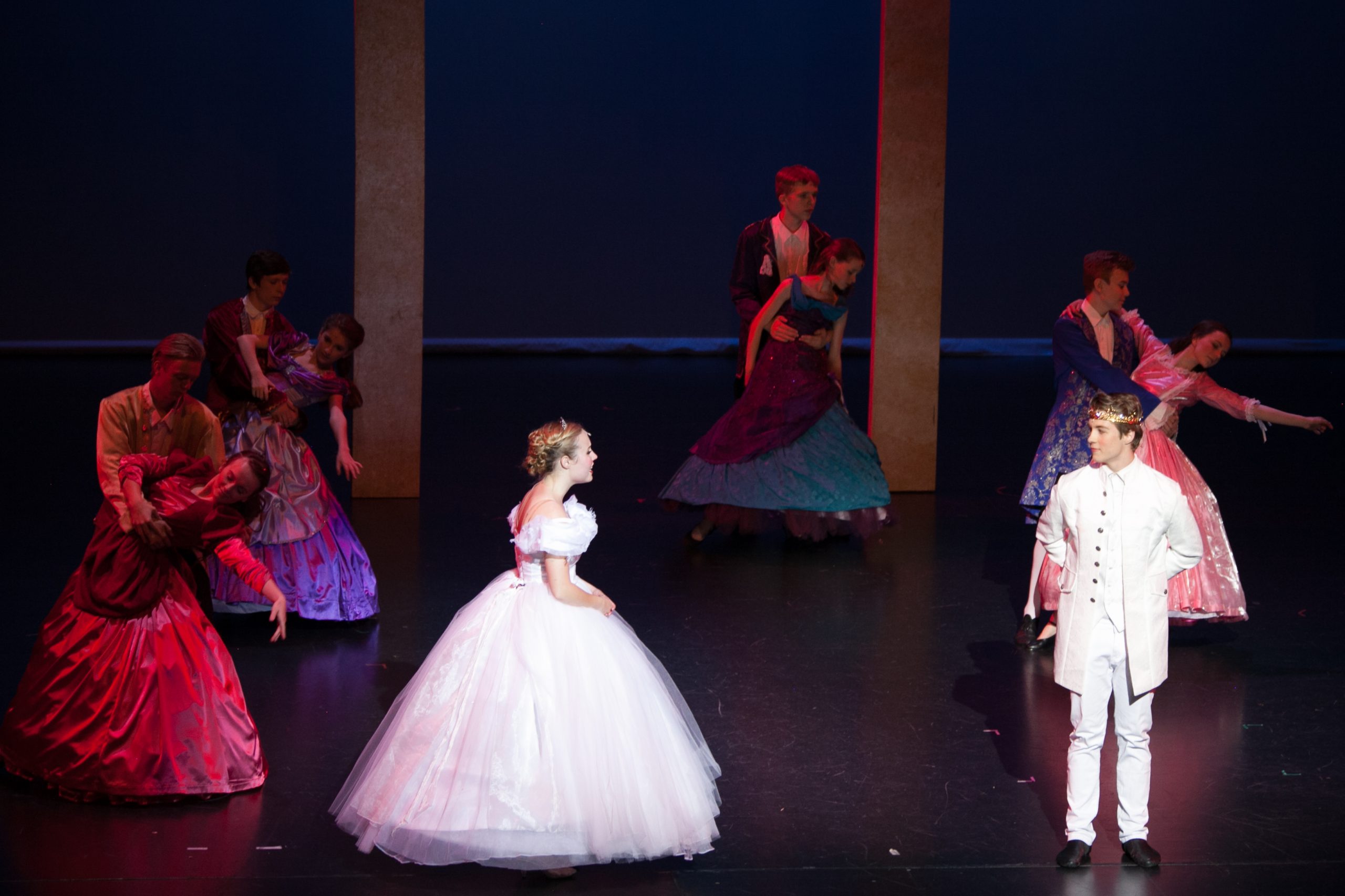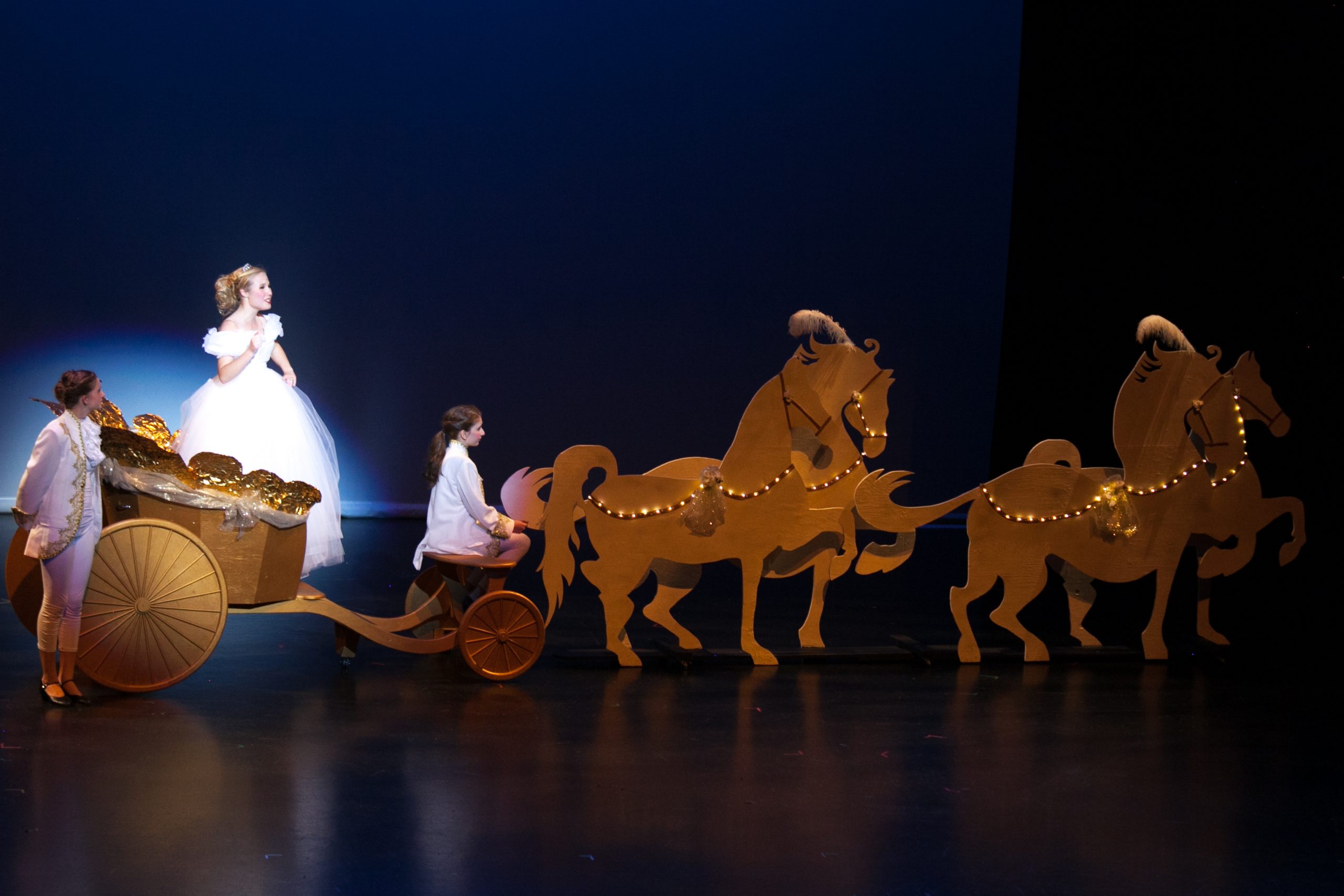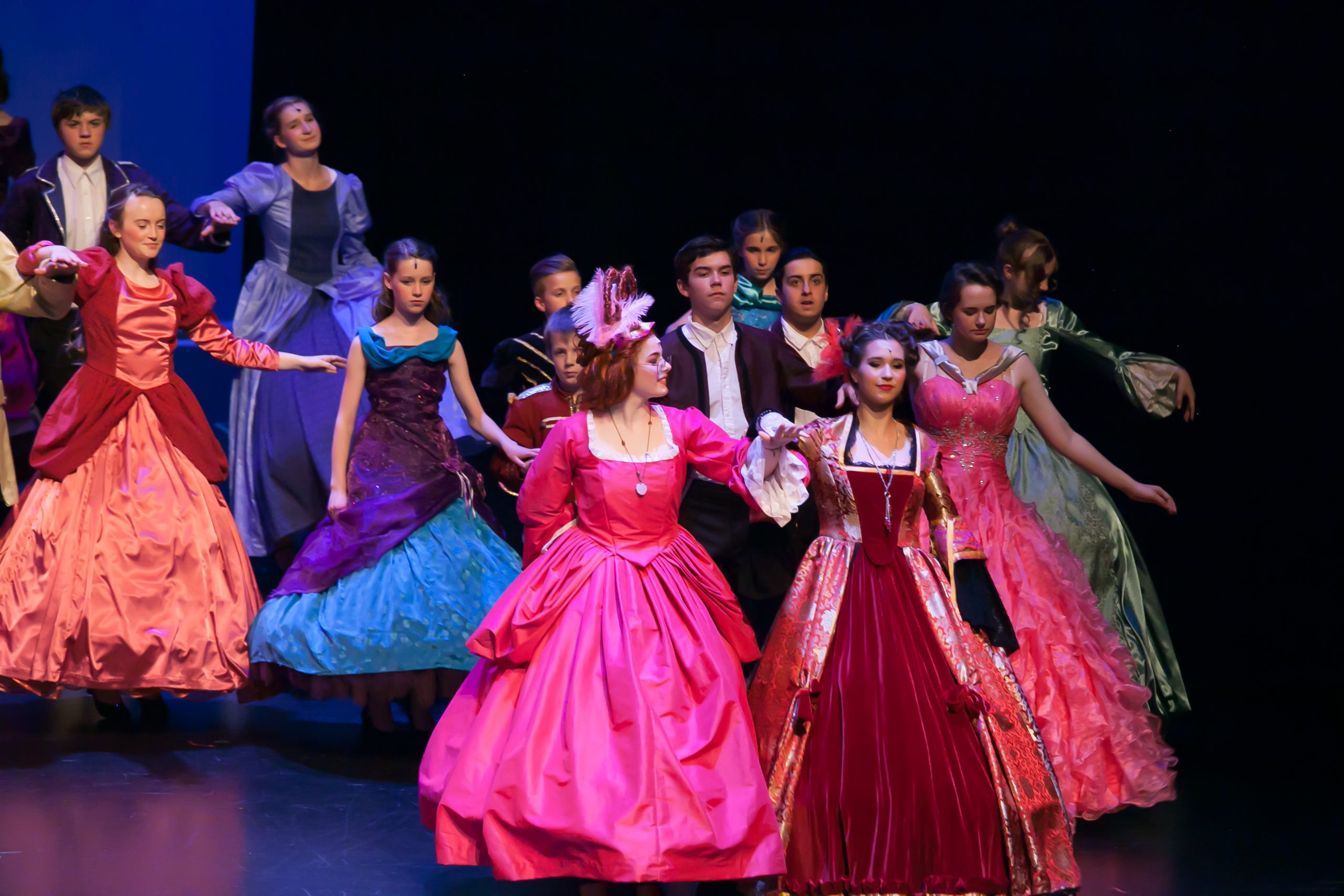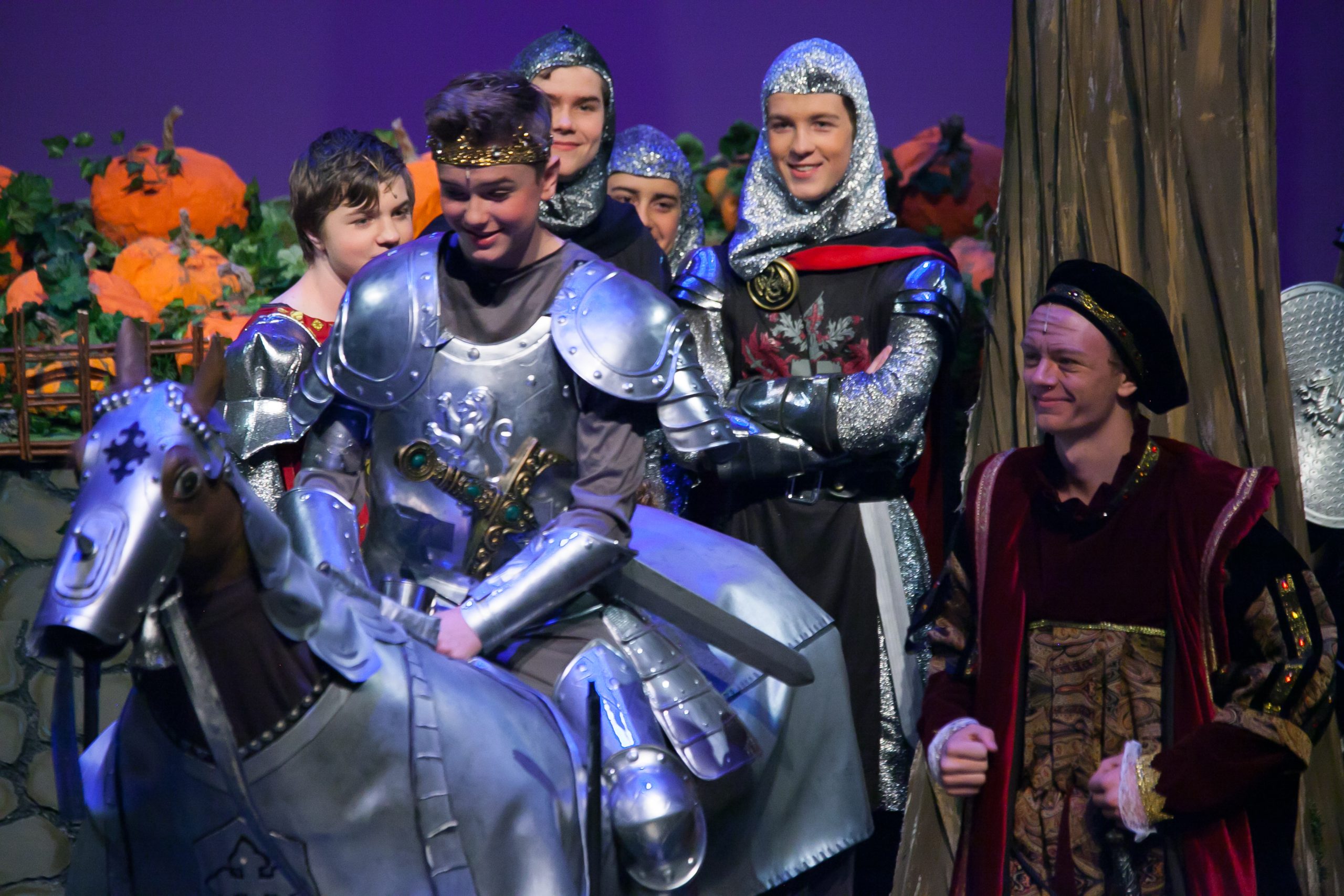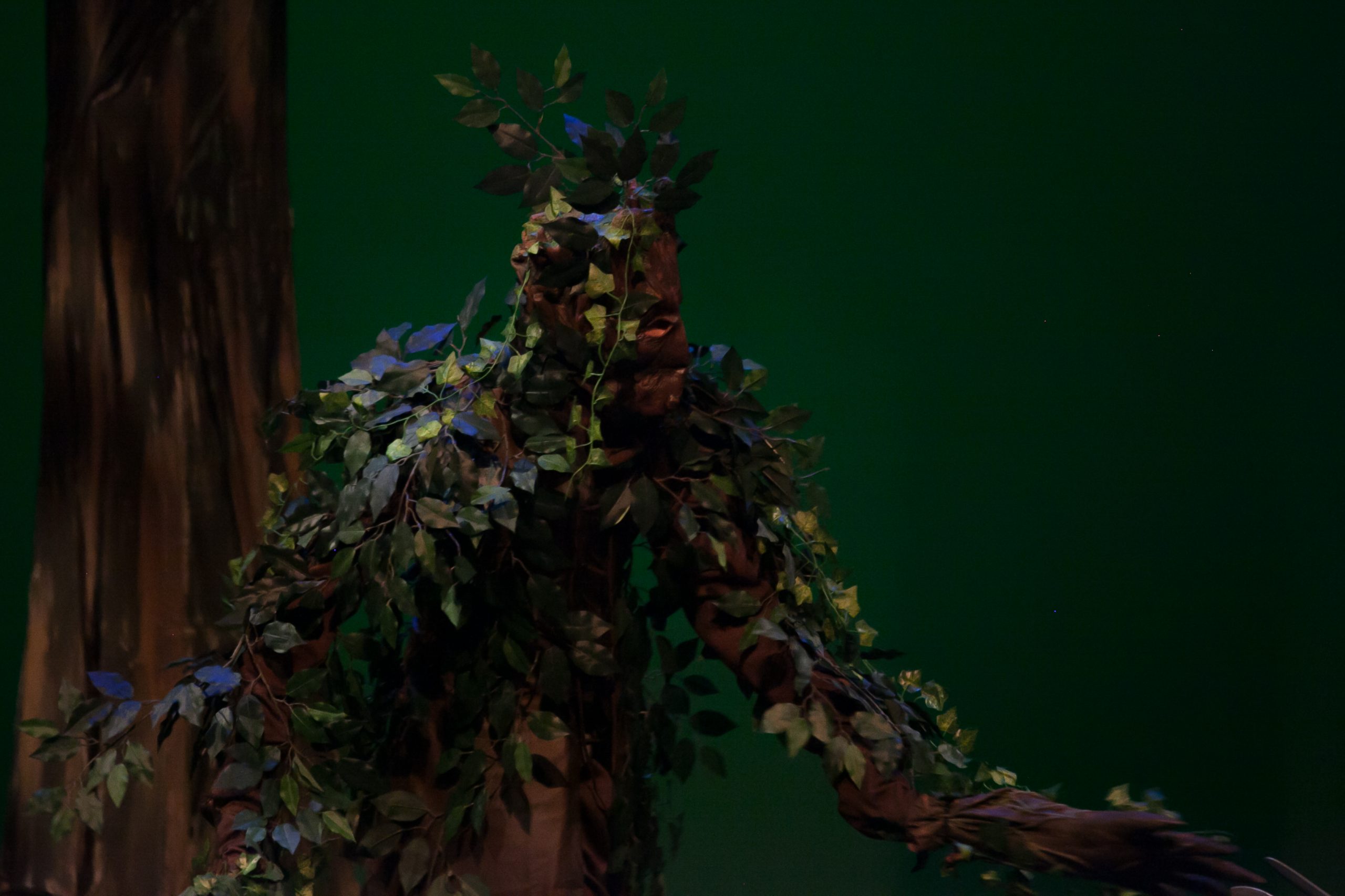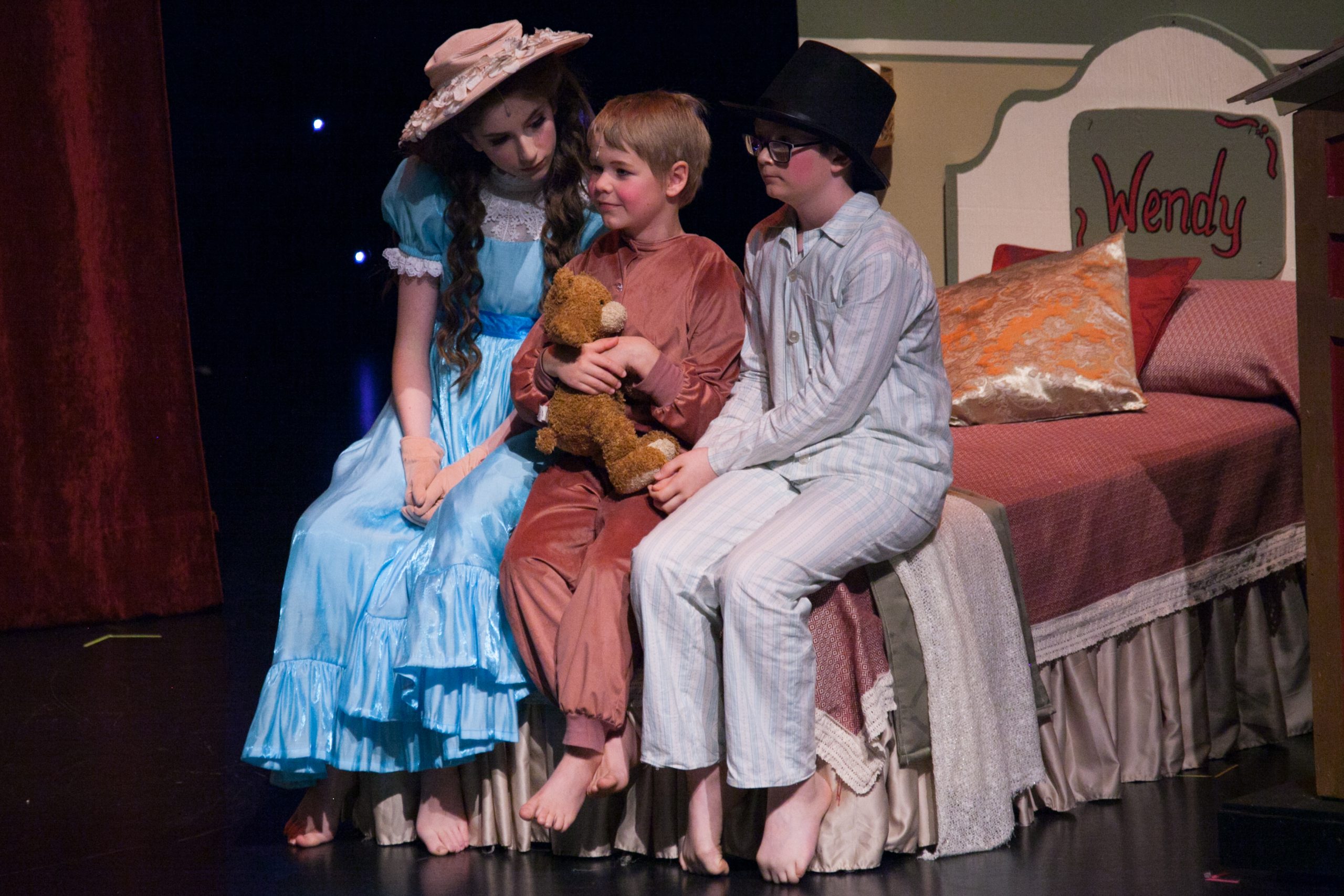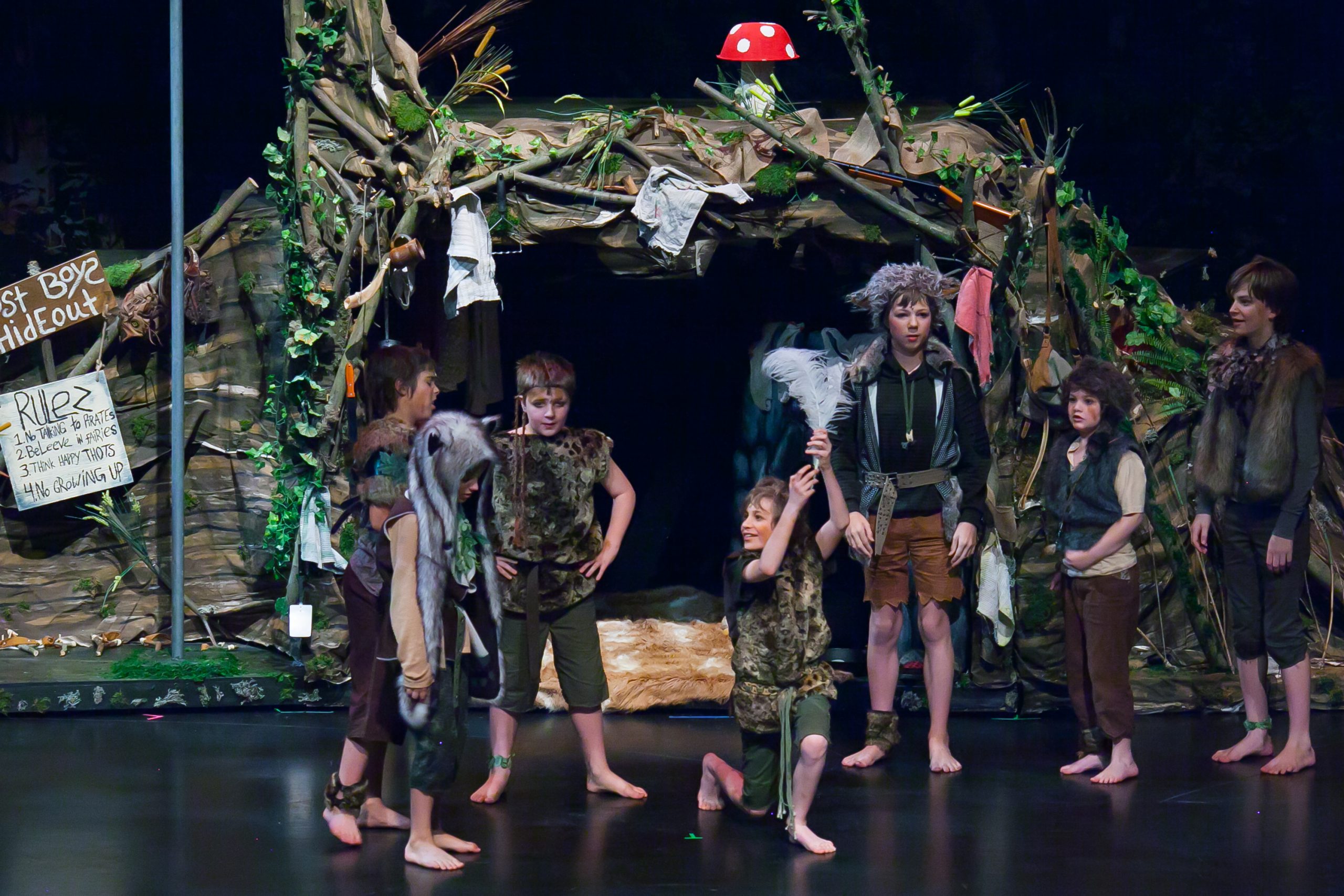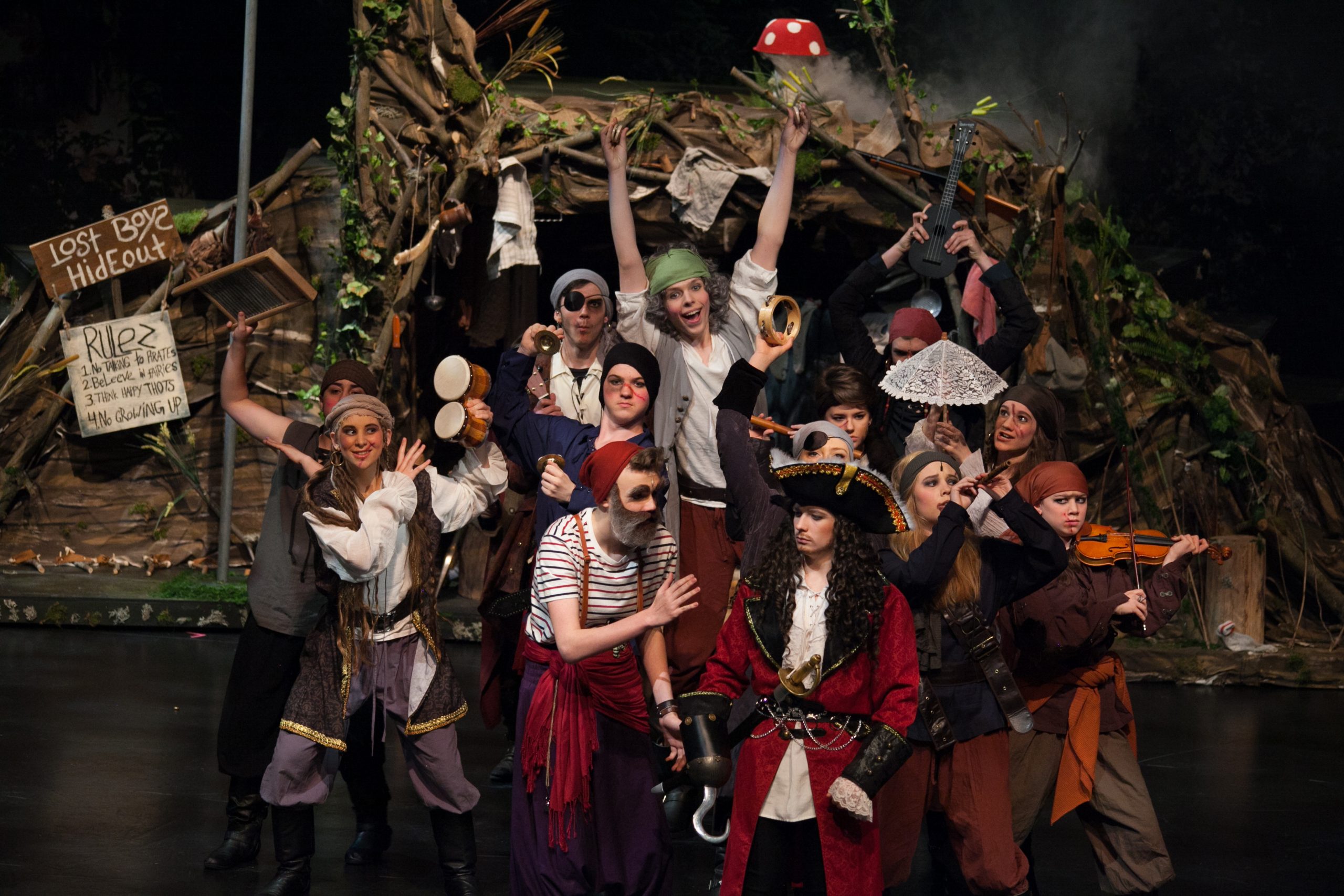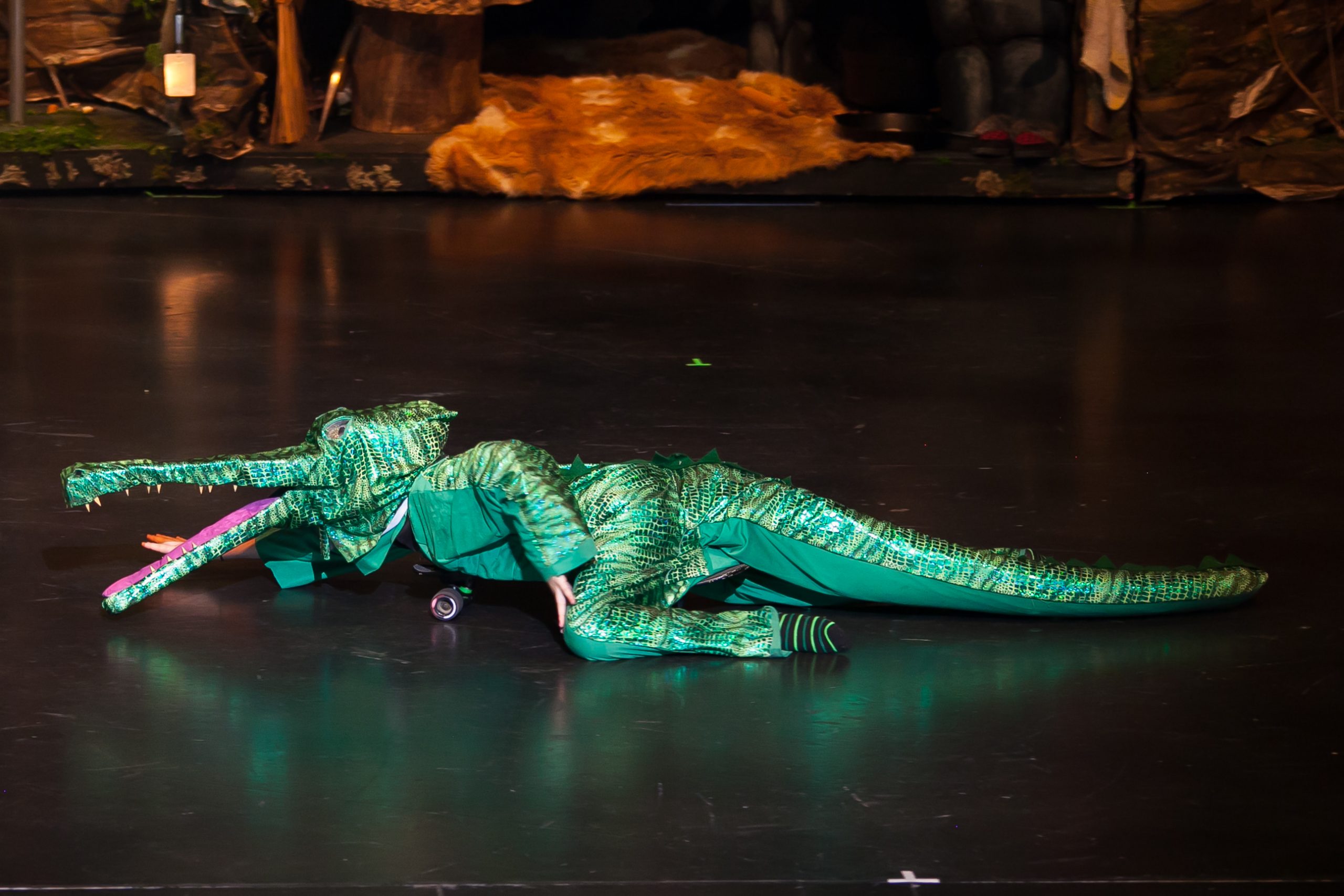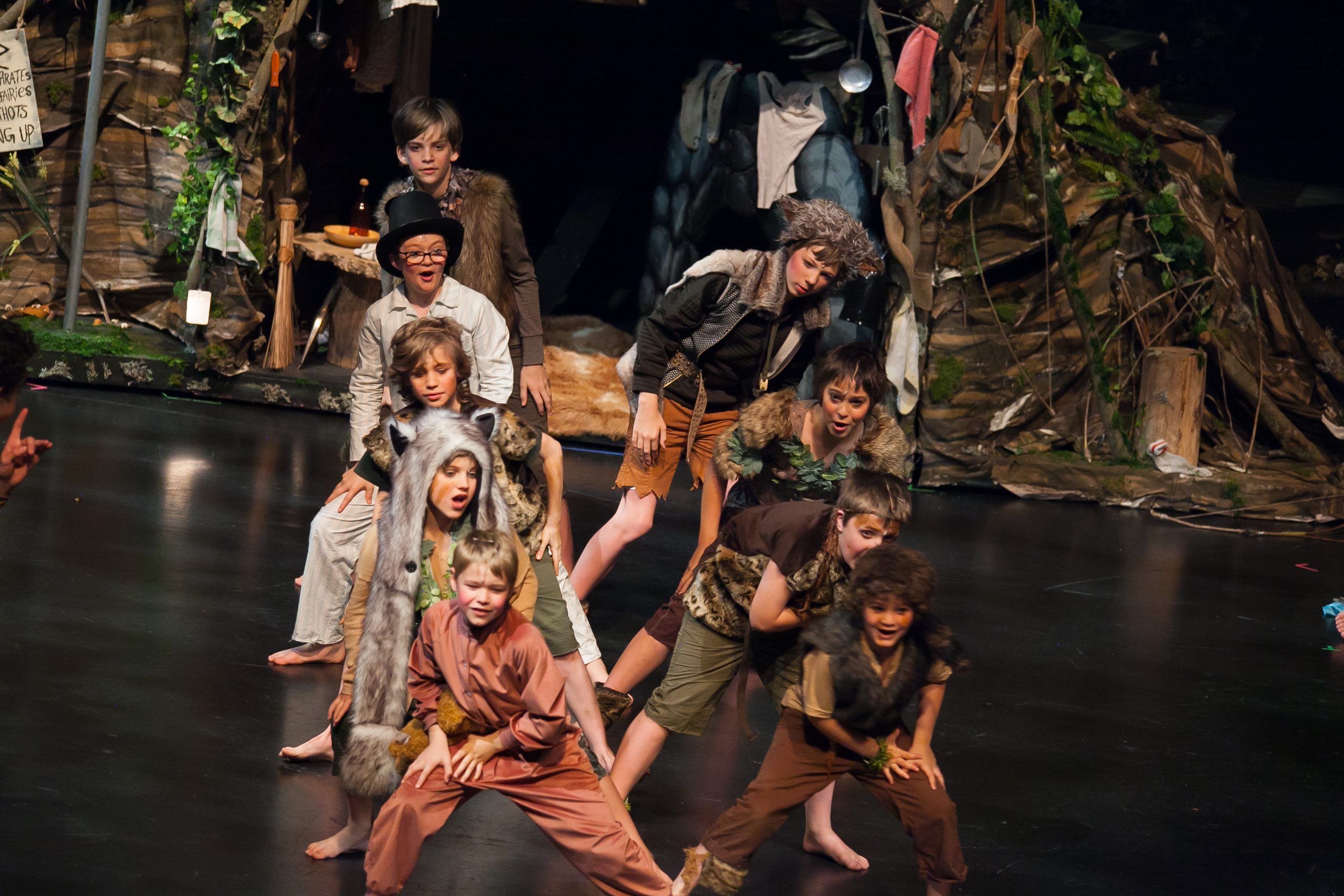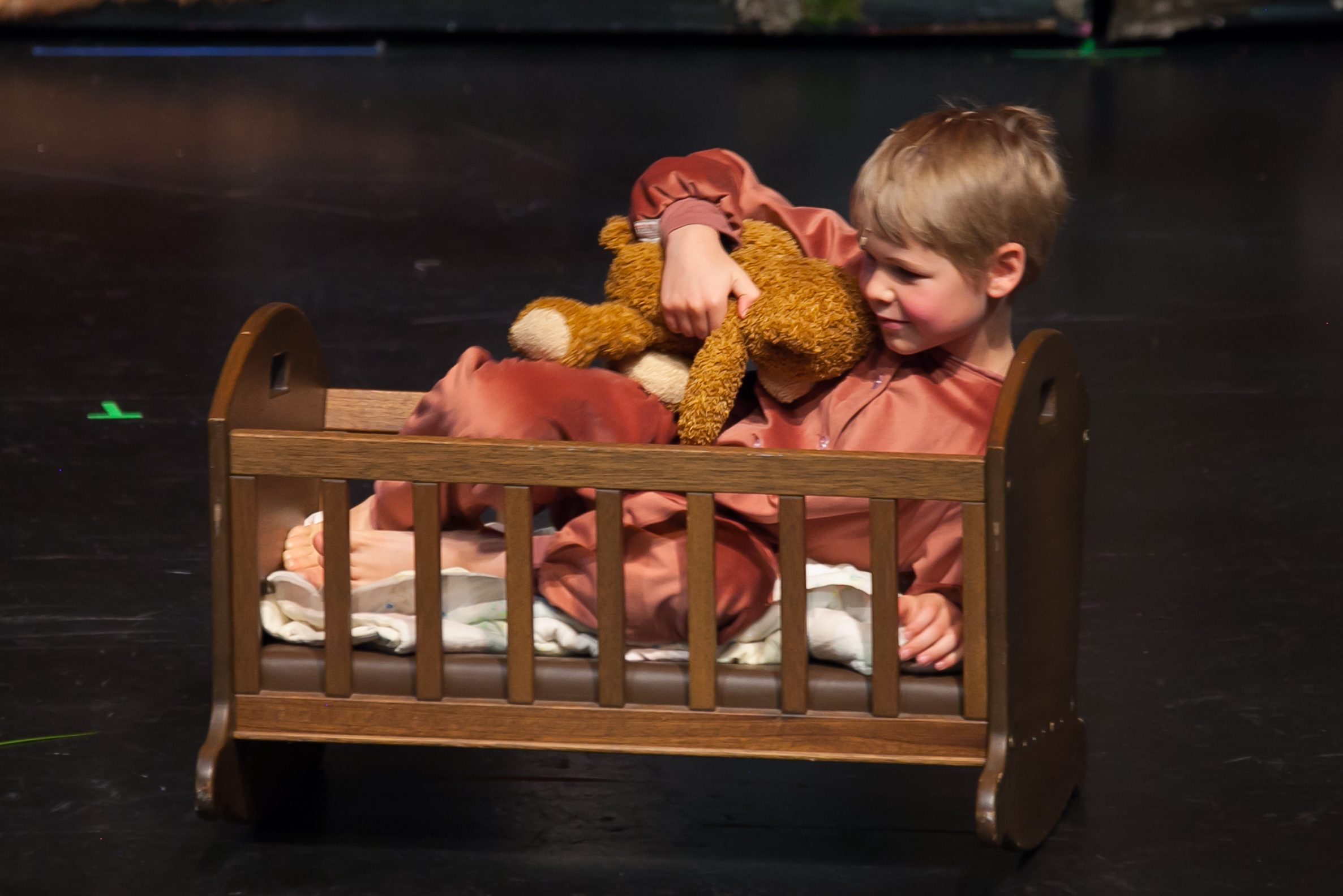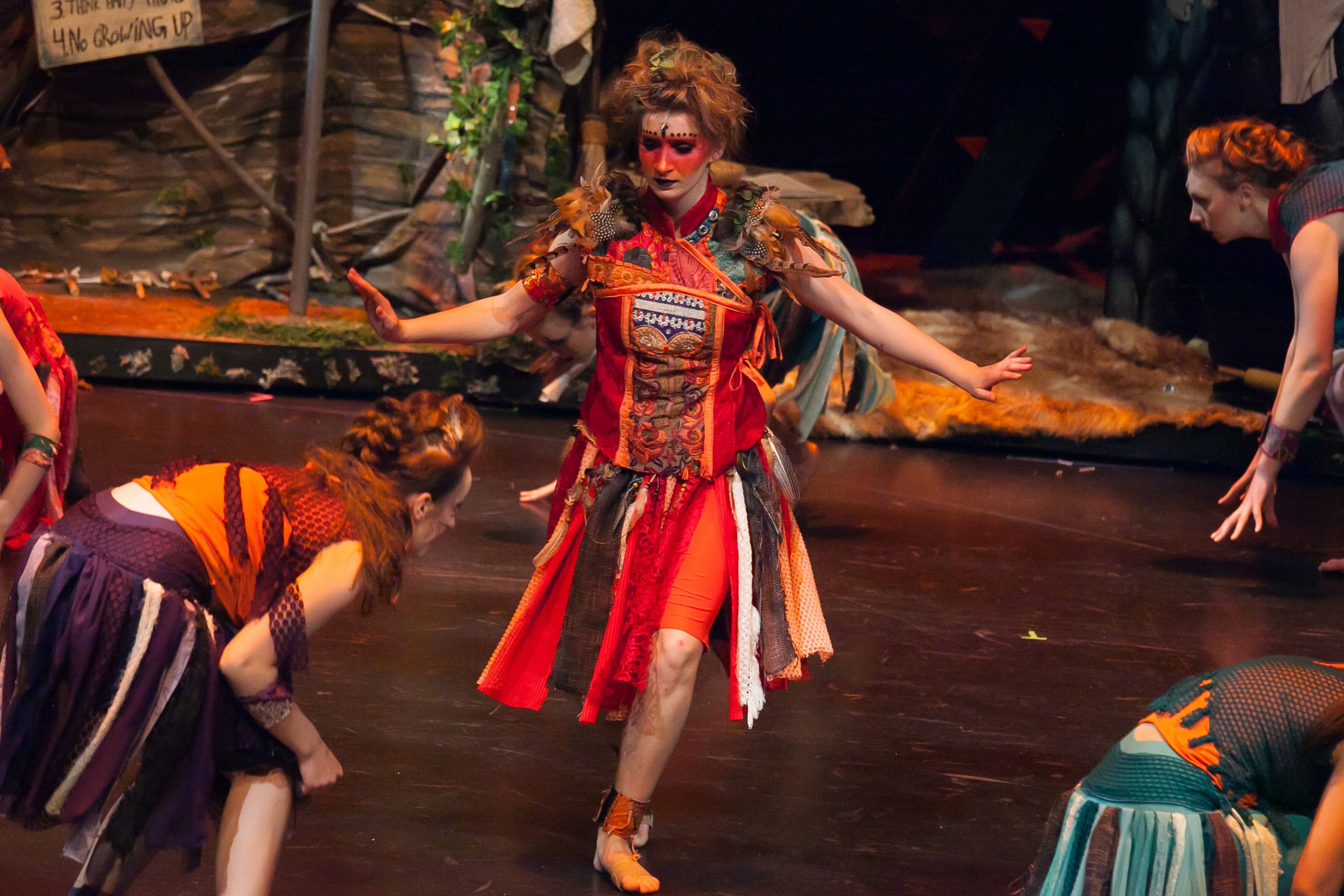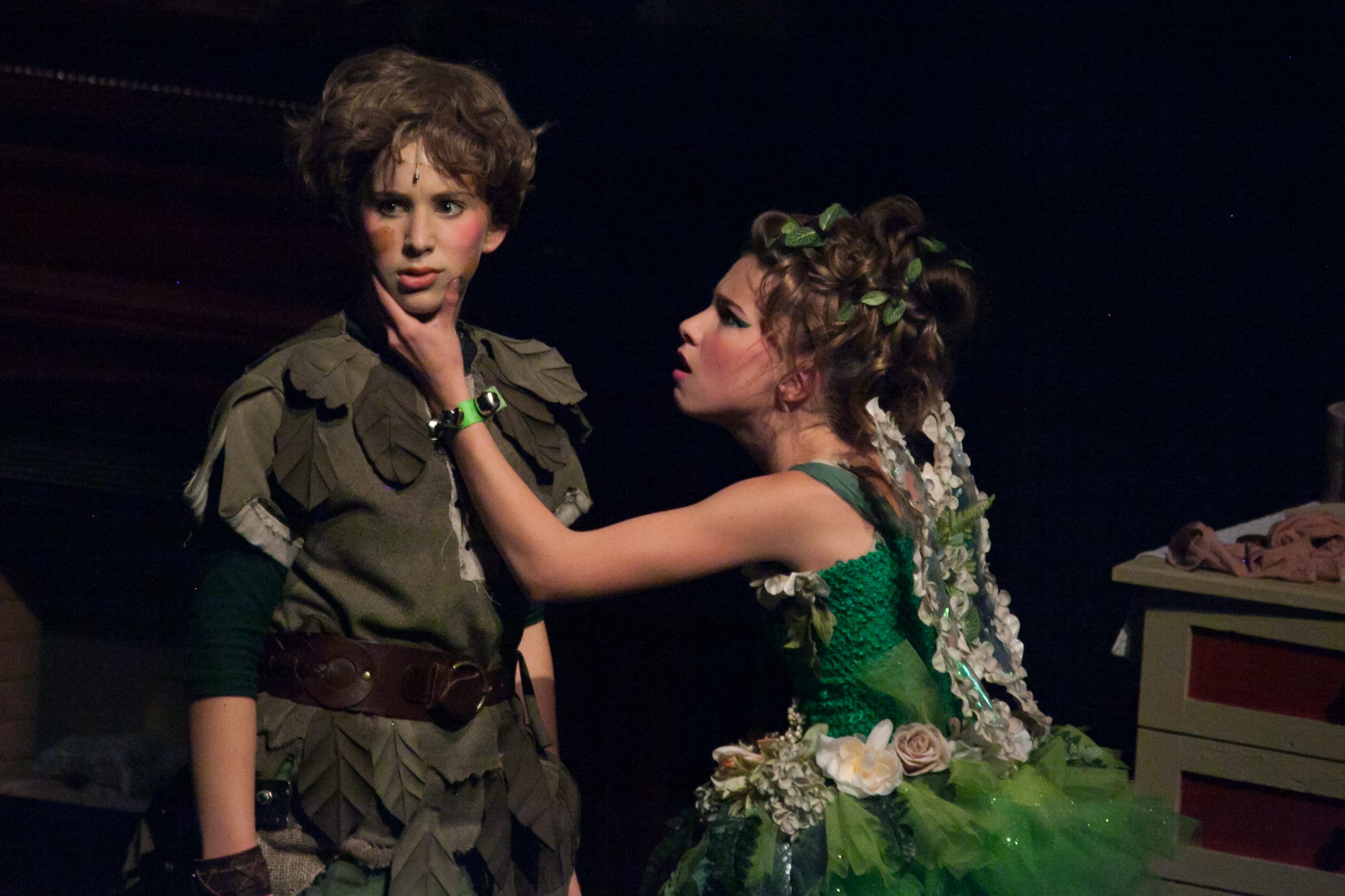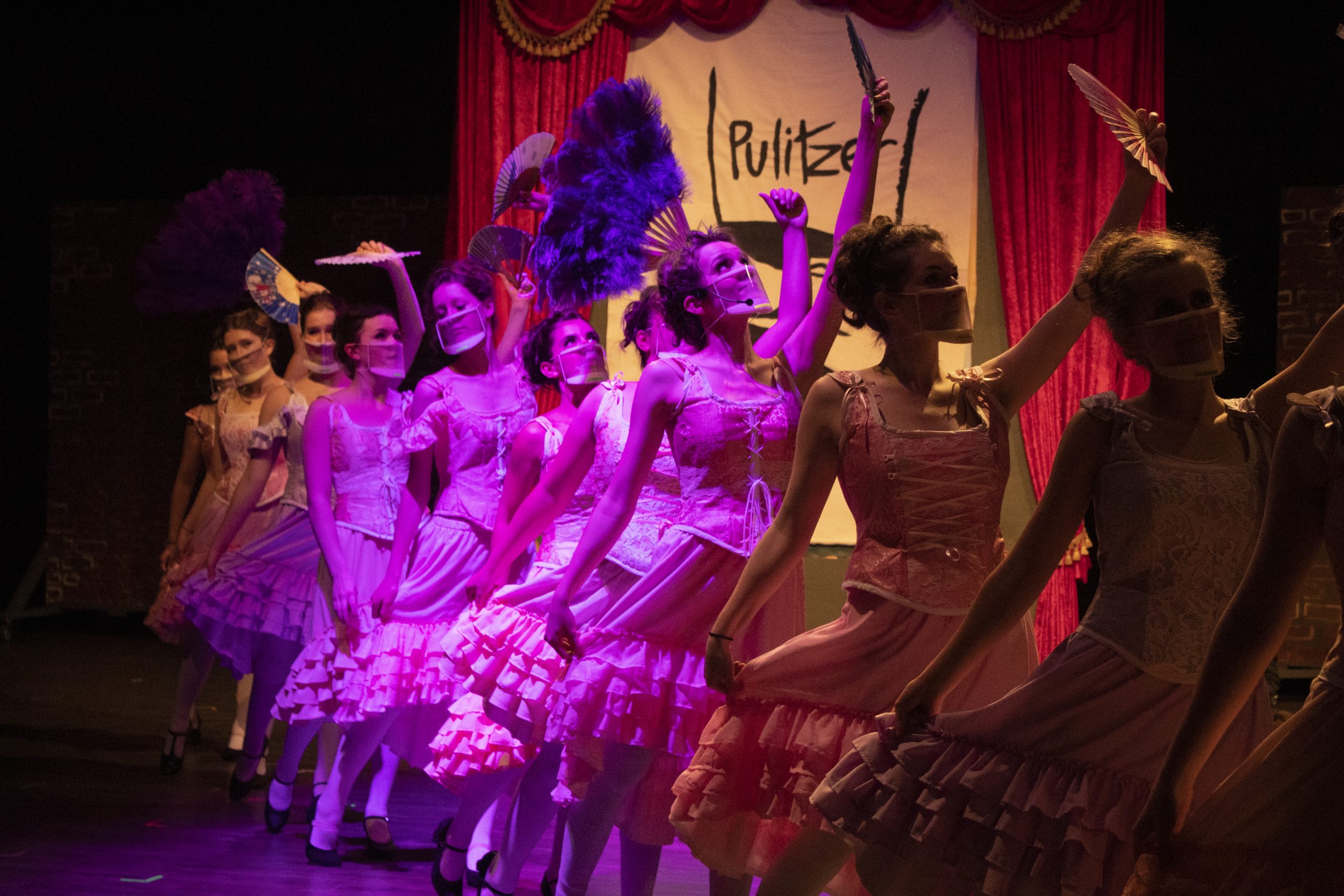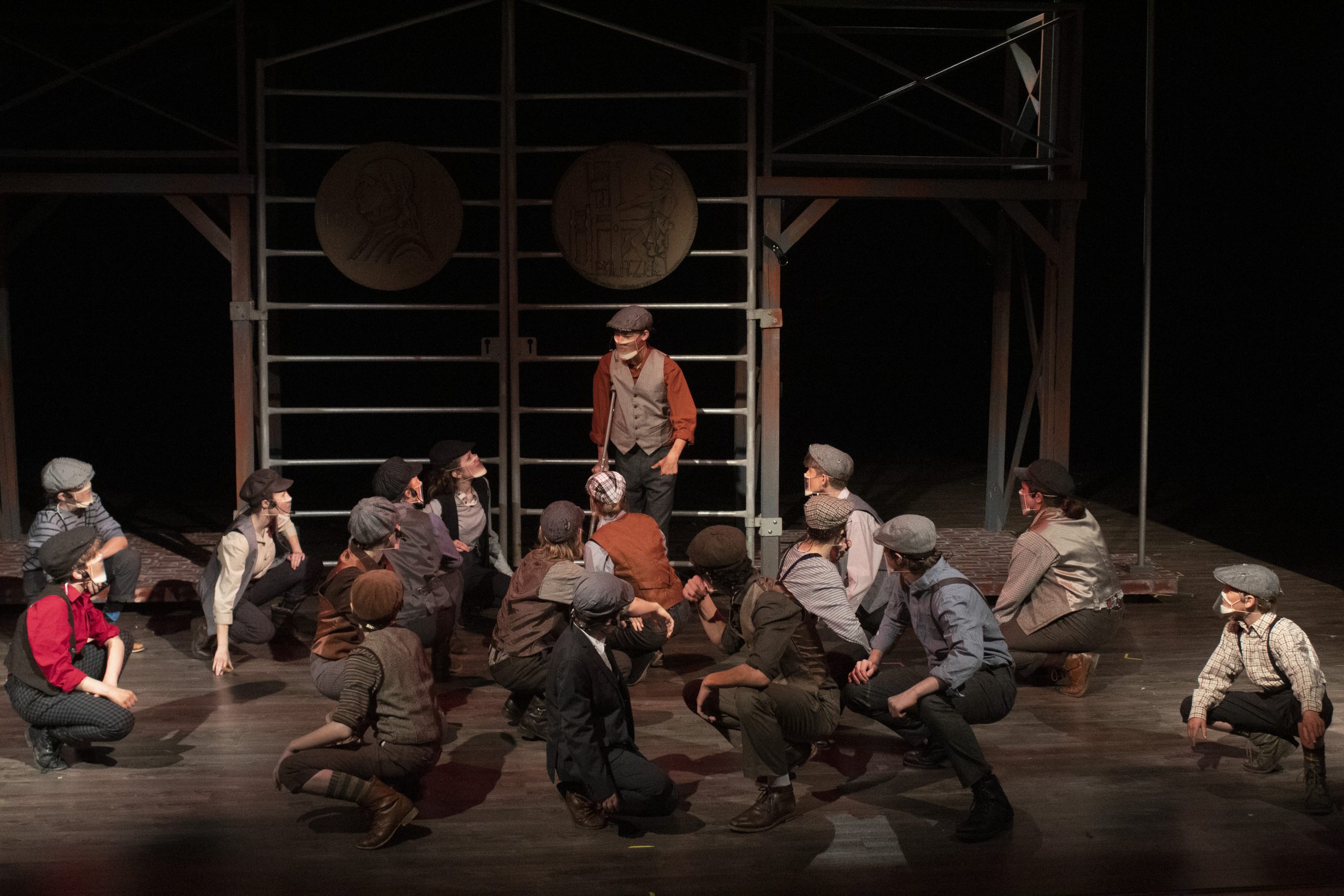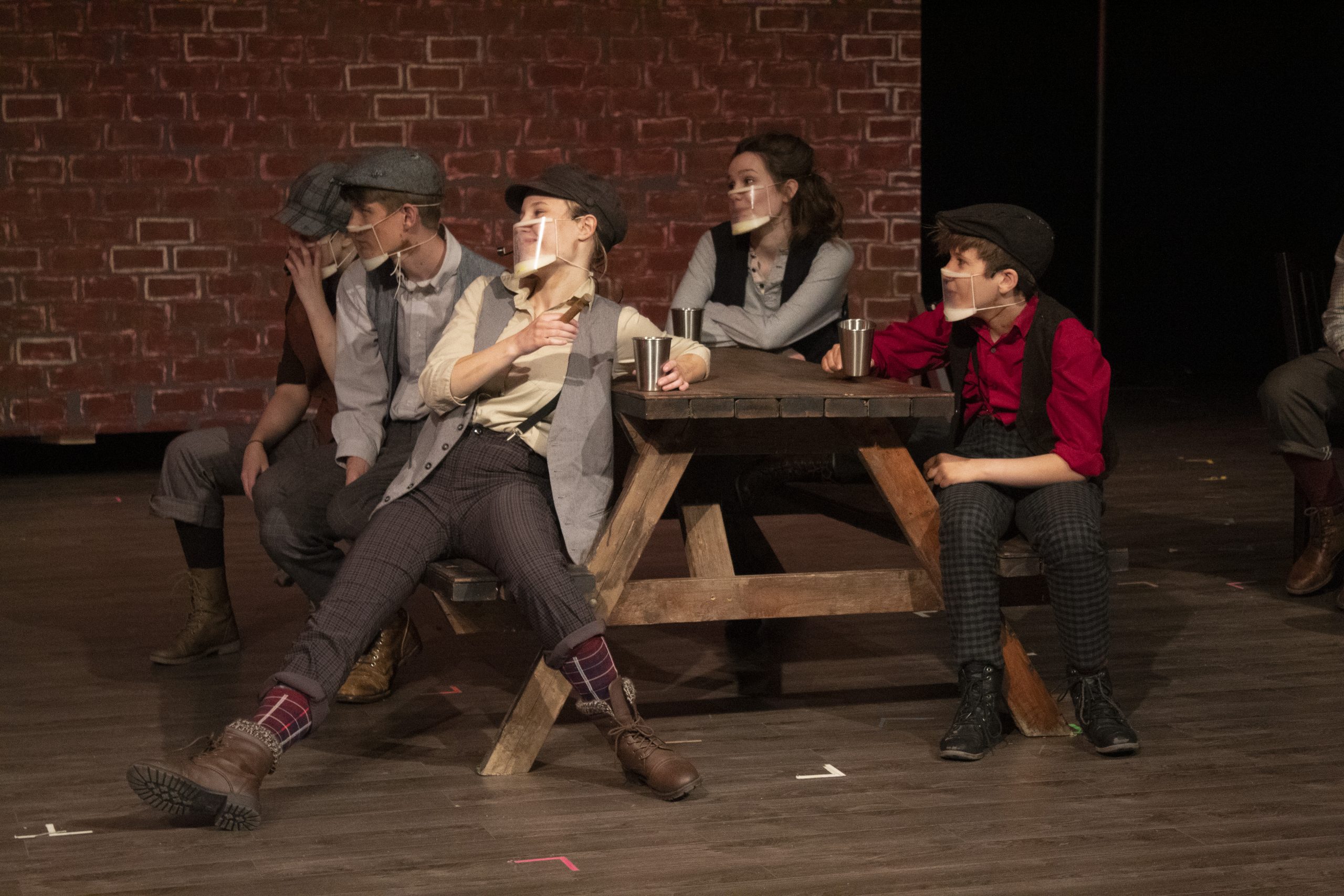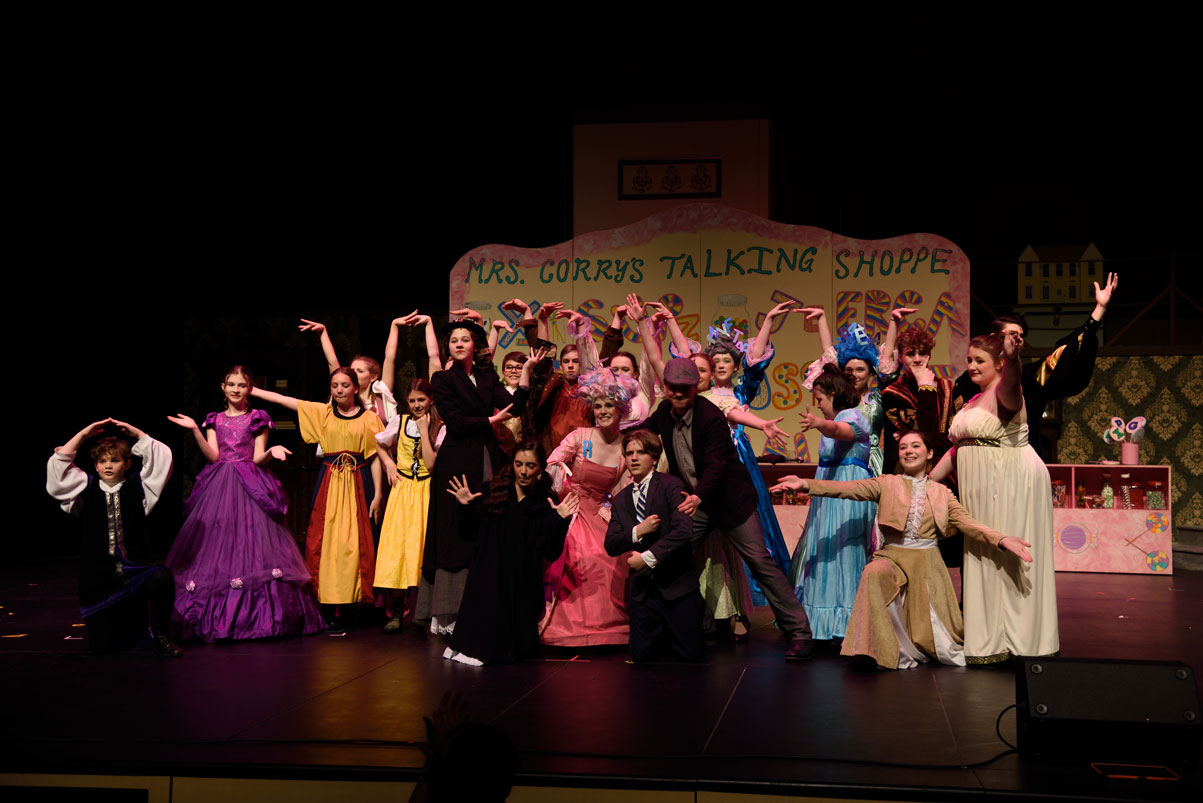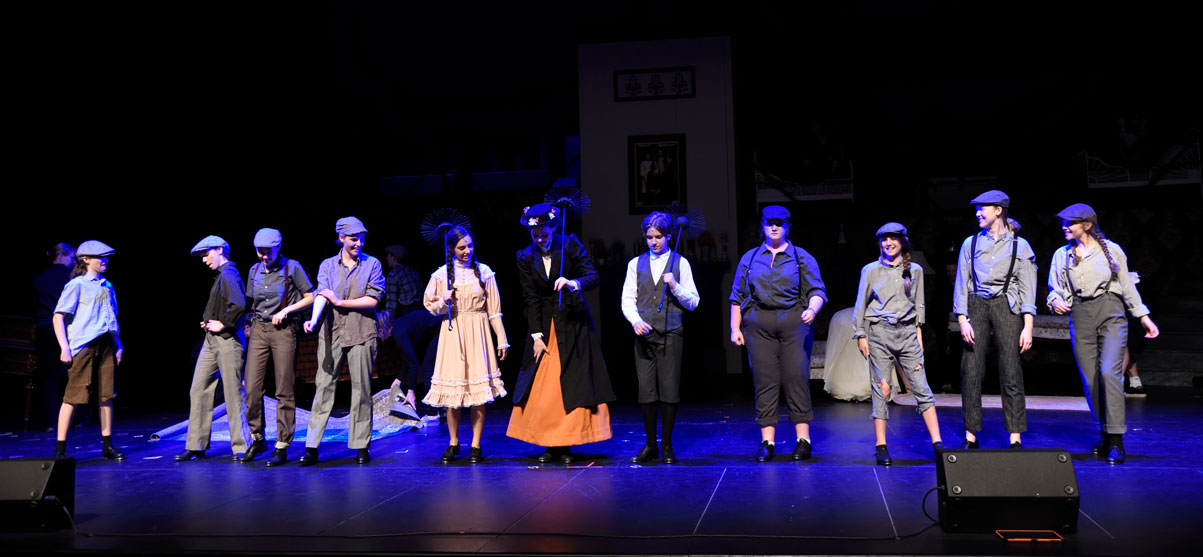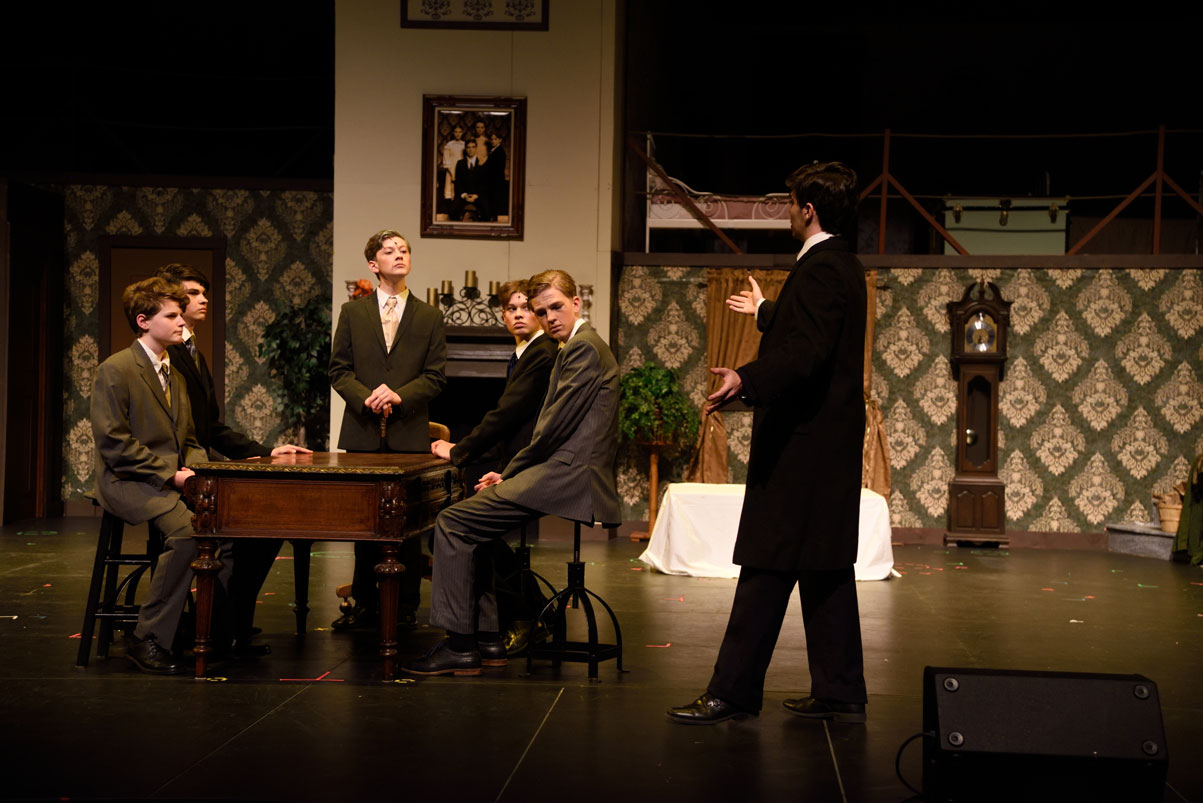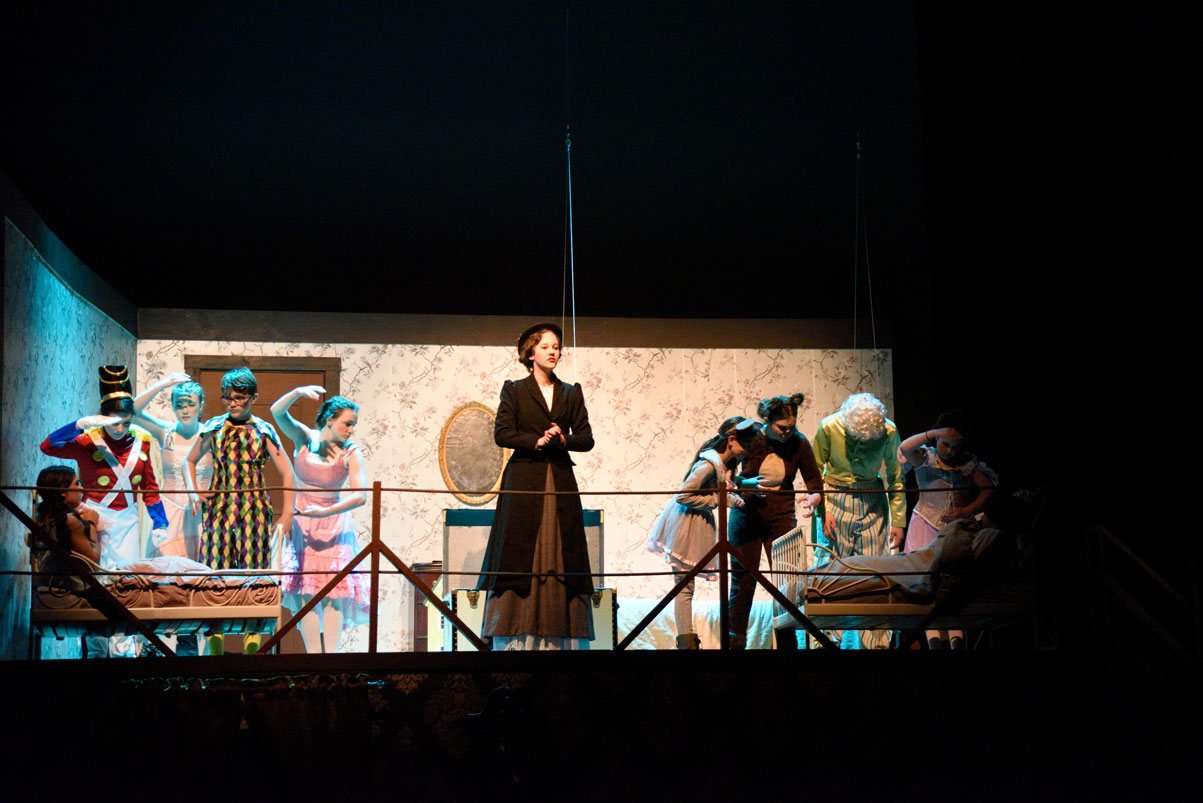 What our Audience has been saying...
One of the best groups that perform here!
The vocals were the best we've ever heard in a youth production.
I can't believe the performers are just kids. It's so professional!
Wow! That was incredible!
The energy was so great and you can tell the students have had great training.
Other than on Broadway, I've never seen such a great show!
It was such a professional show. I had no idea it would be this good.
Excited for our next production?